Speke Hall's Jubilee Weekend
Photographs by Ian Fairbrother.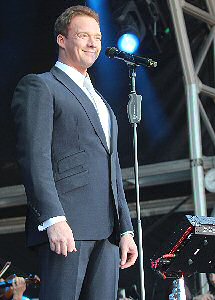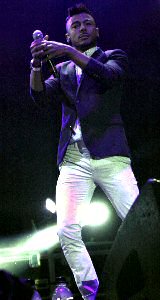 THE historic venue of Speke Hall welcomed over 25,000 people to its grounds for it's first ever dedicated music event. The event was held over 3 days of the Jubilee Weekend at the National Trust's site and the headline acts where Liverpool's X-Factor Finalists Marcus Collins, Russell Watson and Craig Colton, Status Quo and The Christians... Sadly the weather on Sunday night proved to be an issue for headliner Status Quo. But all who attended, we are told, had a fantastic time and are calling for more. To find out about the shows and future plans why not visit the event's website?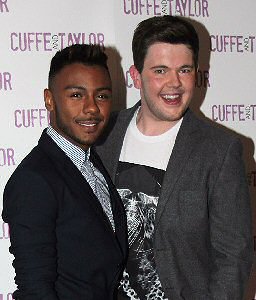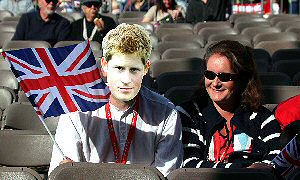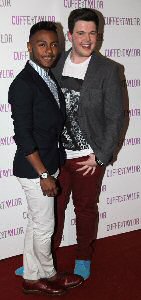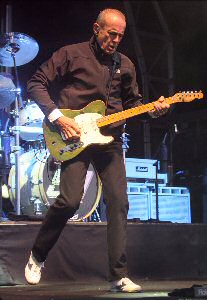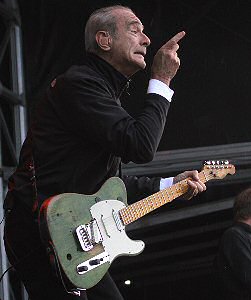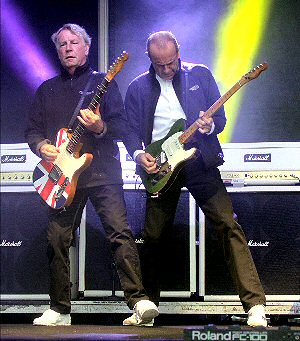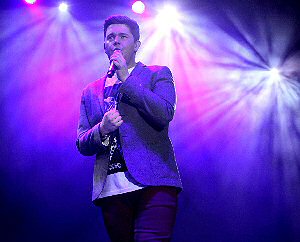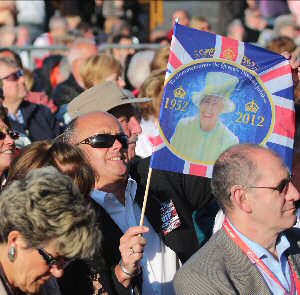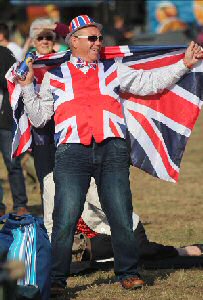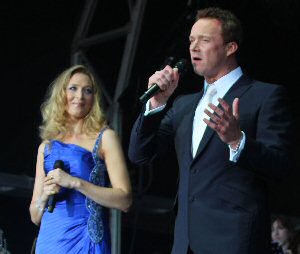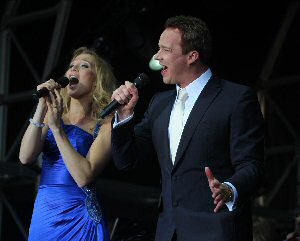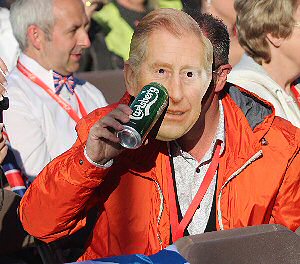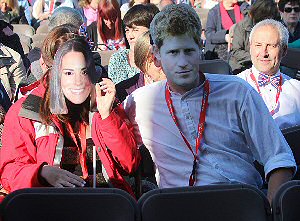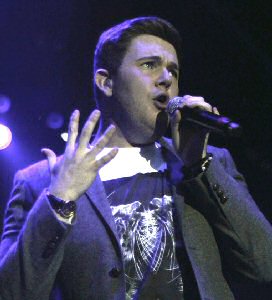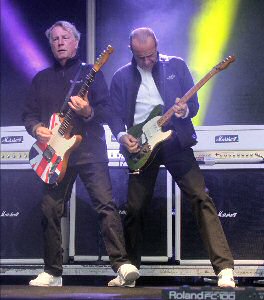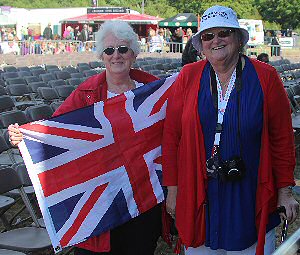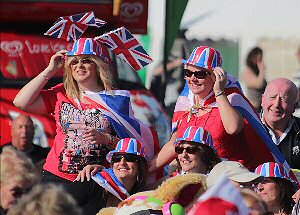 PAGE 1 of 2

If you like the photos, please order them and do not copy them. Keep this site online.... Click on here to find out how you can get you copy of these photos.