1st Formby's Jubilee Beacon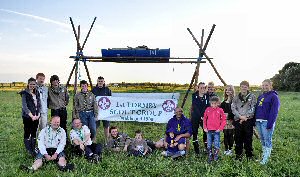 THANKFULLY for the 1st Formby Scout Group on 4 June 2012, no Police turned up this time, as only a few days before the group was surrounded by armed Police as they built a coastal path! This time the group was back out and about, marking the Queens Diamond Jubilee on Monday evening by lighting one of the official Jubilee Beacons, which made a chain across the UK. The event was quite hidden, but some members of the public did manage to find the location and gathered to watch the occasion. The beacon burnt for around an hour and as it lit up the area, the group had a barbeque and enjoyed the atmosphere. Well done to all of you in 1st Formby for putting on one of the official events to mark Her Majesty's Jubilee.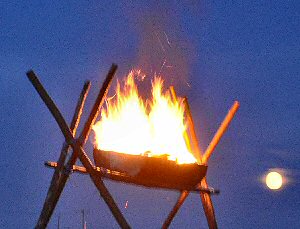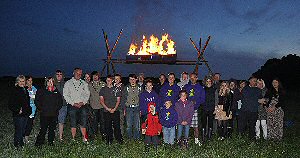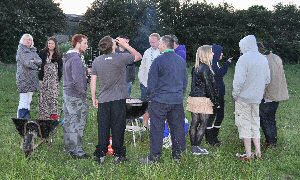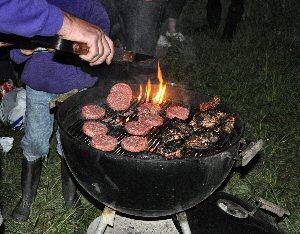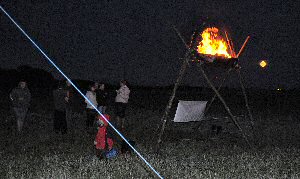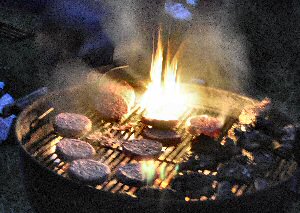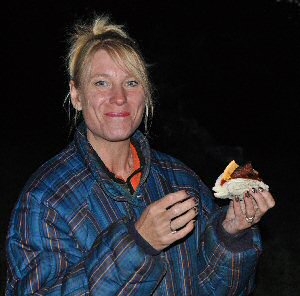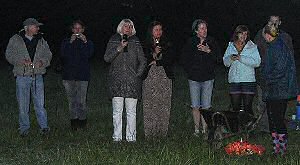 If you like the photos, please order them and do not copy them. Keep this site online.... Click on here to find out how you can get you copy of these photos.