Jane Costello Photos & Interview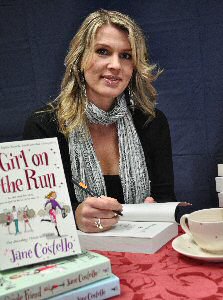 LOCAL author Jane Costello was in Formby Books, Derbyshire's on Saturday, 9 June 2012 promoting her brand new book 'All The Single Ladies'. Jane is a former journalist at the Liverpool Echo, Liverpool Daily Post, and even the Daily Mail. Her fantastic descriptive powers and easy reading style have lead to her completing not 1 but 4 best-selling novels, including Bridesmaids and Girl on the Run. We have this fantastic video interview, conducted by Beth Higginson that will let you find out more about the author and her new book... plus a hint about her next book! If you have not read this book, it is a fantastic read and it will not be long before this also makes it to either TV or the big screen! Many thanks to Jane and Beth for doing this interview for us! All we can say is, we can't wait to see your next story...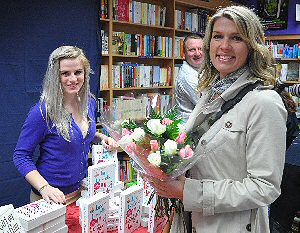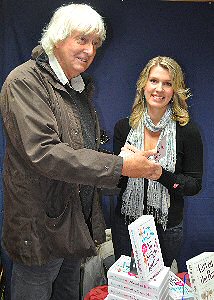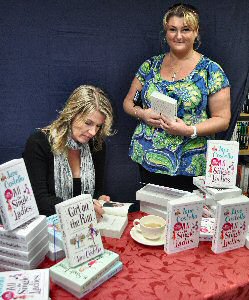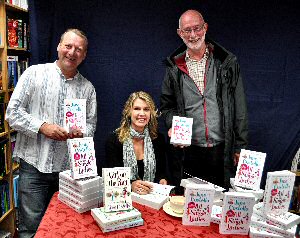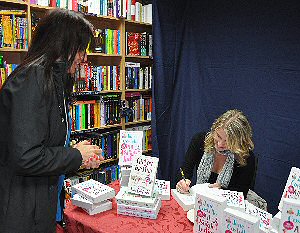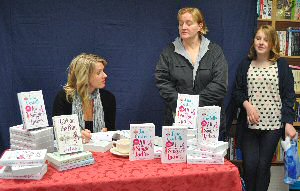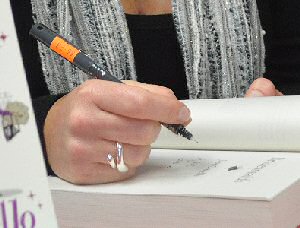 If you like the photos, please order them and do not copy them. Keep this site online.... Click on here to find out how you can get you copy of these photos.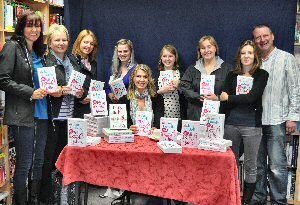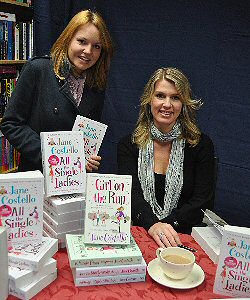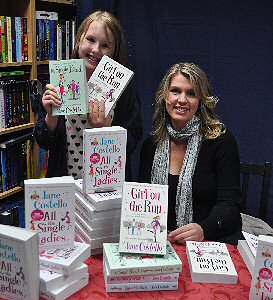 Silverlight copy will be on Southport.TV very soon. Above format is Flash video.