Southport Charity Funfest 2012

IT was a shame about the weather on the first day of the 2 day Southport Charity Funfest on Victoria Park. The event in recent years has enjoyed non-stop Sun shine, but this, year, sadly on Saturday, 9 June 2012, the event was a wash out. One of the traders said to us:- "Well that is the luck of the draw. The other years have been fantastic, but it happens. At least we weren't flooded out like some parts of the UK." Also adding to the show's problems was the fact Sefton moved the Food Festival to the same weekend, and also on the Saturday, the Apprentice Boys' parade had been taking place and had also been moved. But all was not lost as Sunday managed better weather and the event's 5k and 2k Fun Runs, as well as the ever popular It's A Knock Out. Ok, the crowds were down on resent years, due partly to the confusion with the Food Festival and the wind and rain, but all who took part are said to have enjoyed it. This year the new helicopter attraction was unfortunately unable to attend because of the weather, but it should be an extremely good addition next year! But the new attractions like the locally based Historic Norman Re-enactment Society who delivered a fantastic display and as they let the public interact, this was a huge hit! And the fantastic addition of the Bungee Jump, that took place on the Saturday, despite the high winds proved to be a fantastic way for charities to raise cash. Did you take part? If you did, did you get a photo? Let us know and why not send us your snaps! The other splendid attraction was the football tournament which held many visitors in the park, just like the It's A Knock Out did. It was also good to see again at the show the very popular Arriva Vintage Bus Display, the Honda Goldwing Display, the Fun Fair, Military and Army Display vehicles. If you did not attended, it is a shame as you missed a really god show, so do not forget to go next year! Also check out the Southport Funfest's website to see what is taking place in 2013. If you have a market stall, now is the time to book your place for next year's event! Please email us with your views of the show and as we said, if you took part let us know by emailing us via our newsroom address:- news24@southportreporter.com.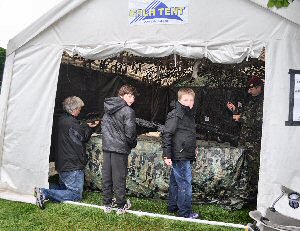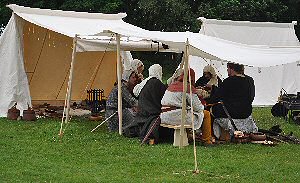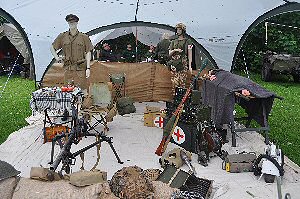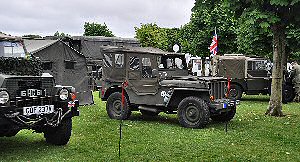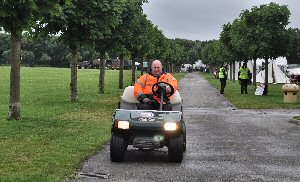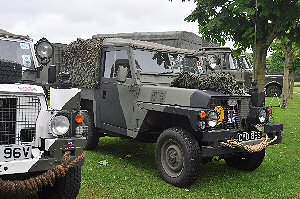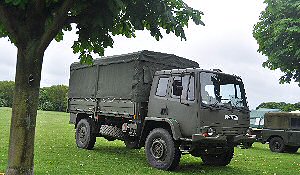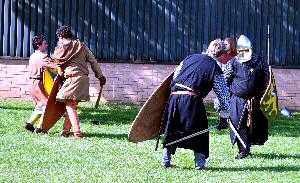 PAGE 1 of 9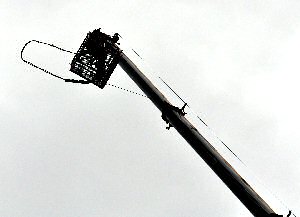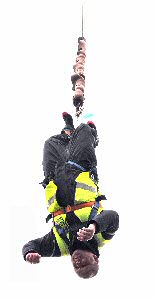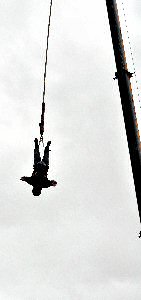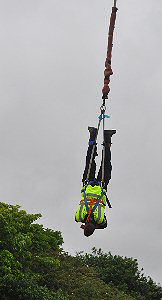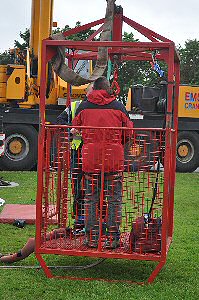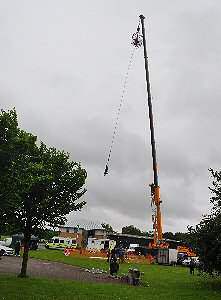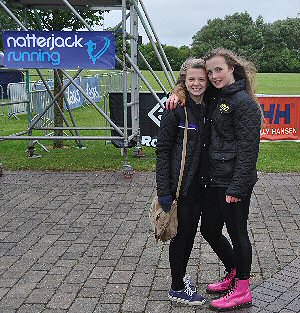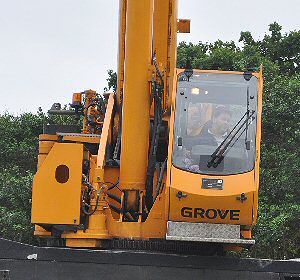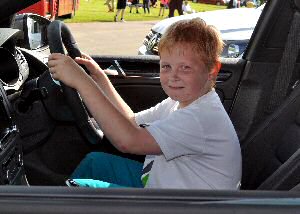 If you like the photos, please order them and do not copy them. Keep this site online.... Click on here to find out how you can get you copy of these photos.