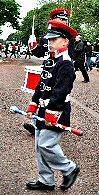 Apprentice Boys Annual Southport Parade 2012
THE Members of Liverpool Club's Apprentice Boys took part in their annual warm up march, in Southport on Saturday, 9 June 2012, despite the weather. Organisers said turnout was high again and they are now looking forward to the annual full Orange Lodge Parade that will be again in Southport, on the 12 July 2012. The Apprentice Boys is mainly attended by local clubs and despite the lack of major attractions, the groups still say they like visiting the town for this annual event. If you took part in this event, please let us know what you thought of it by emailing is to:- news24@southportreporter.com today!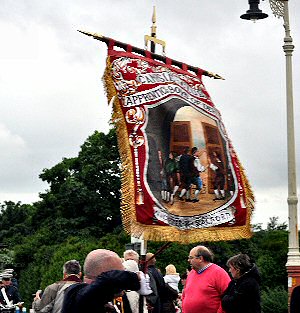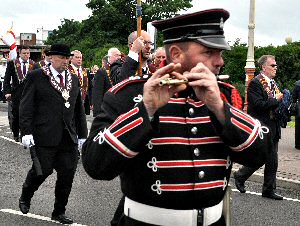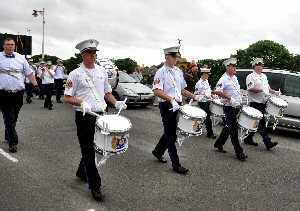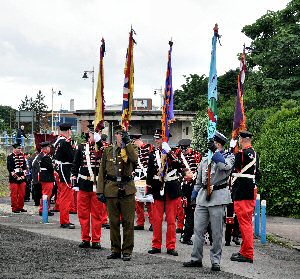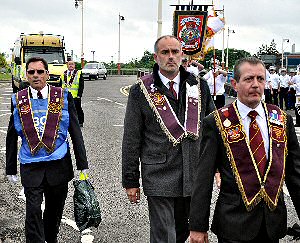 If you like the photos, please order them and do not copy them. Keep this site online.... Click on here to find out how you can get you copy of these photos.