Pap shots at the Liverpool Tennis Tournament 2012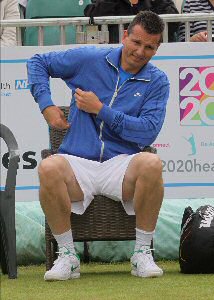 THE Medicash Liverpool International 2012, aka Liverpool Tennis Tournament was held over 21 June to 24 June 2012, at Calderstones Park. Despite the weather, the tennis prevailed, with what was said to be "very exciting action" on the grass courts courts. These are a few photographs of Kevin Anderson and The former British number one defeated 1996 Wimbledon champion, Richard Karjicek, Greg Rudeski, as well as Virginia Wade. Virginia Wade was the last British player to win a singles title at Wimbledon. They were photographed for us by our Pap, Ian Fairbrother.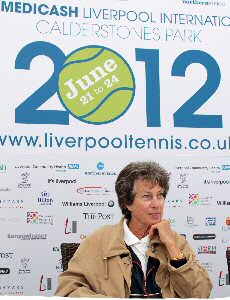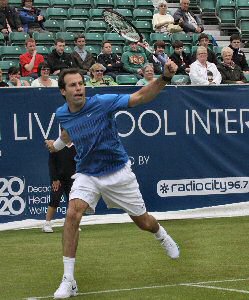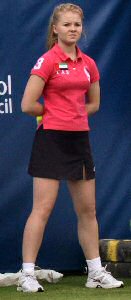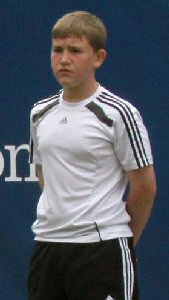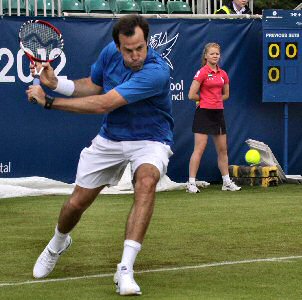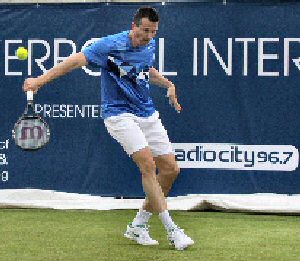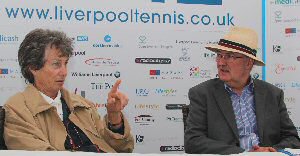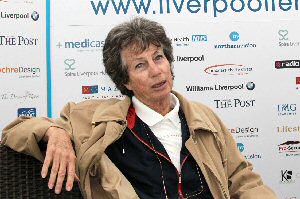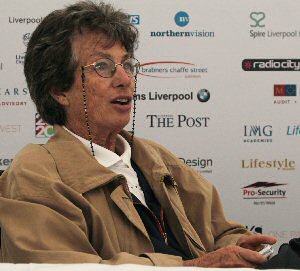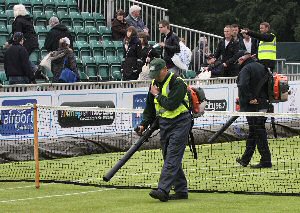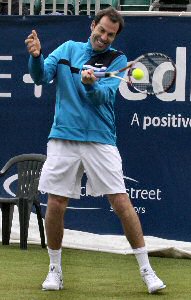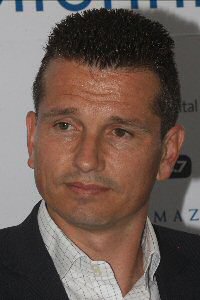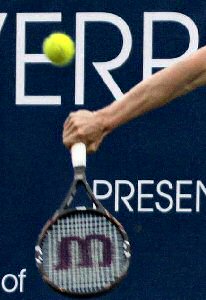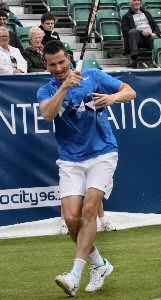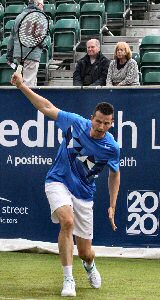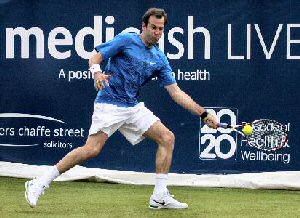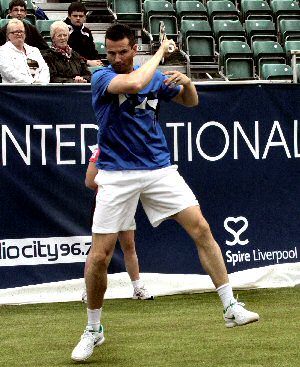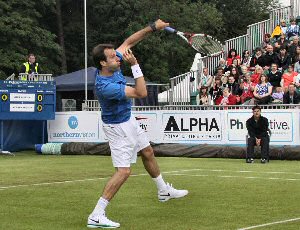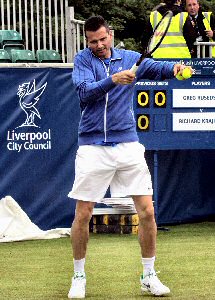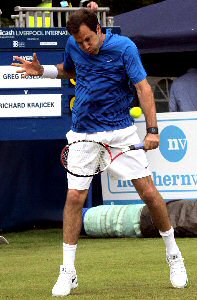 PAGE 1 of 2
If you like the photos, please order them and do not copy them. Keep this site online.... Click on here to find out how you can get you copy of these photos.