Southport Air Show 2012 - Part 2
Photographs on this page are by Dave Chisholm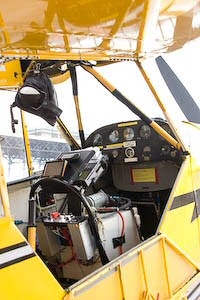 THE fantastic aviation display took place over Southport on 8 September and 9 September 2012 drawing the highest number of spectators ever to this event. If you did not see Part 1 of our coverage, please do click here, otherwise please enjoy Part 2, with lots more of our photograpic coverage! Sadly due to time being ever against us we having to add a part 3 in next weeks issue! For now, please enjoy these amazing memories...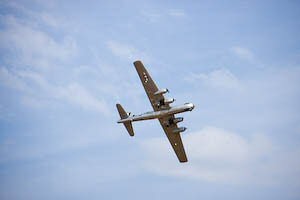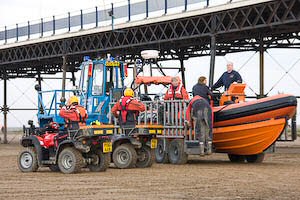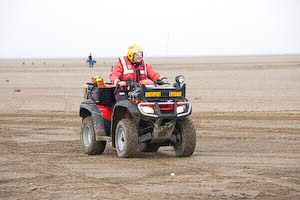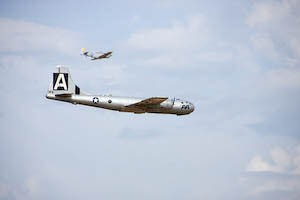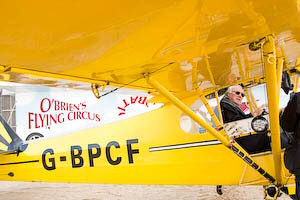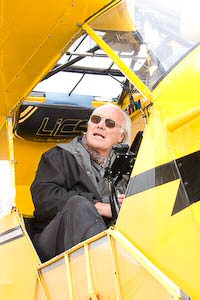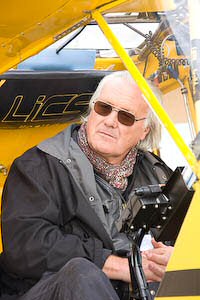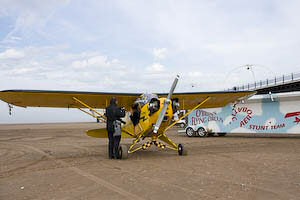 If you like the photos, please order them and do not copy them. Keep this site online.... Click on here to find out how you can get you copy of these photos.