Goldwing motorbikes light up the town - Photos and video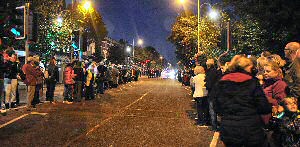 MORE photographs and our video footage taken at the event, in Southport, on Saturday, 22 September 2012.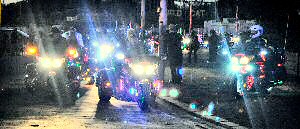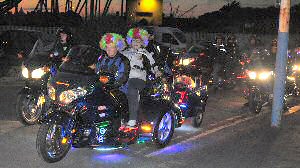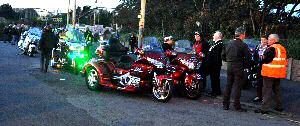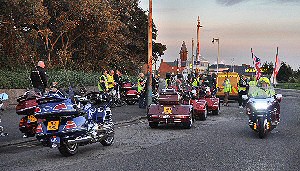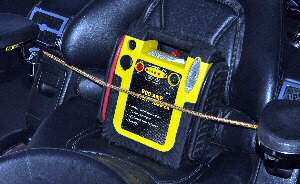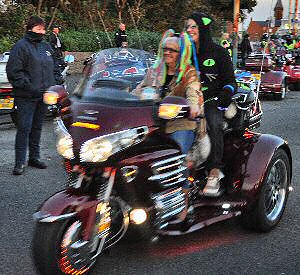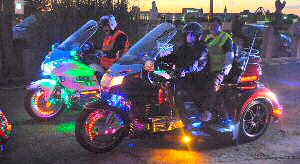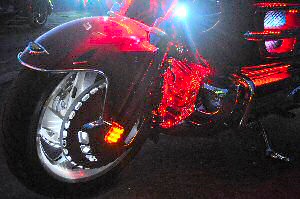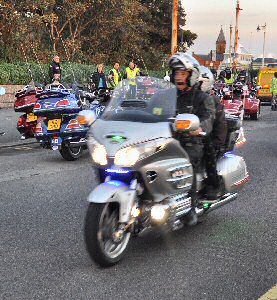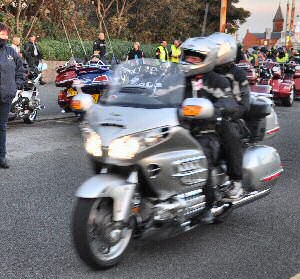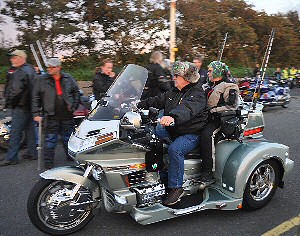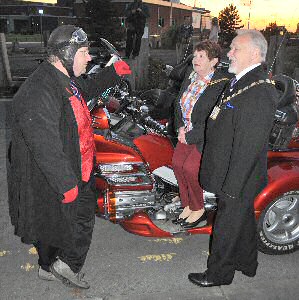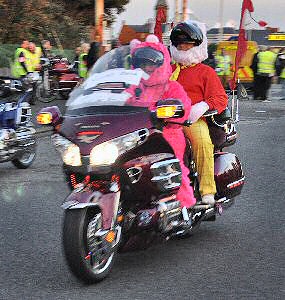 Page 1 of 4

If you like the photos, please order them and do not copy them. Keep this site online.... Click on here to find out how you can get you copy of these photos.