British Musical Fireworks Championships 2012 - Photo Coverage Part 1
Photographs by Patrick Trollope.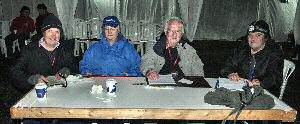 MORE photographs taken at this magical event that took place on the Marine Lake in Southport over 28 September to 30 September 2012. Also keep an eye on next weeks issue as we will have lots more photos!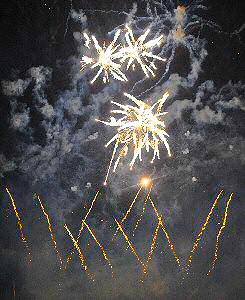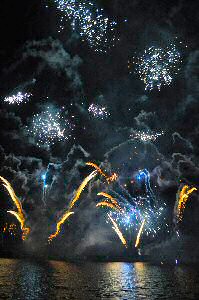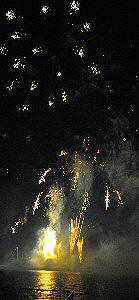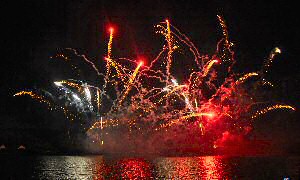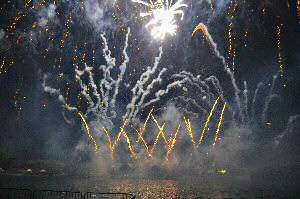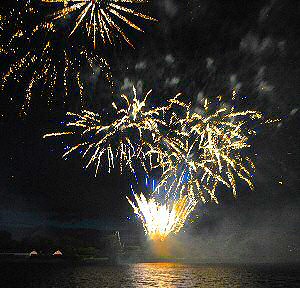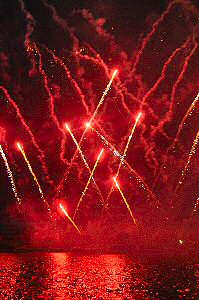 Page 1 of 14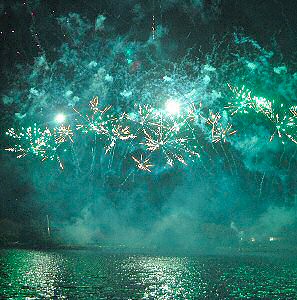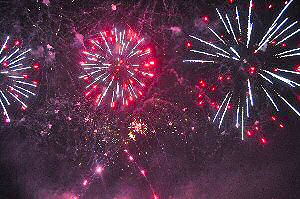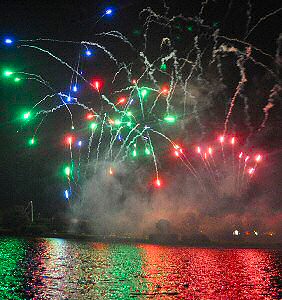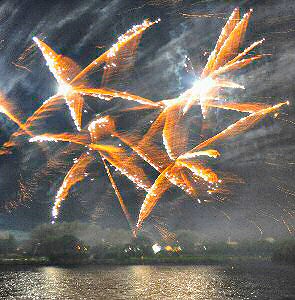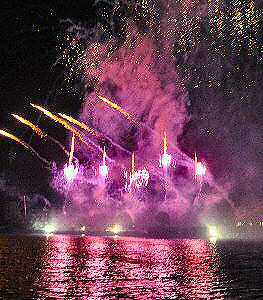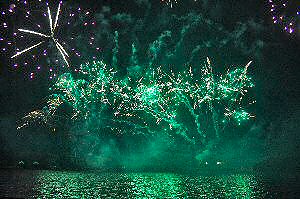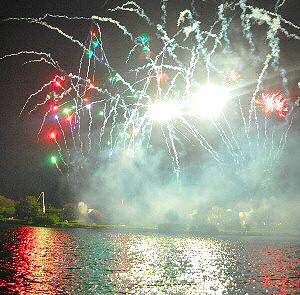 If you like the photos, please order them and do not copy them. Keep this site online.... Click on here to find out how you can get you copy of these photos.