Fashion Show at the Pan Am Bar
Photography by Dave Chisholm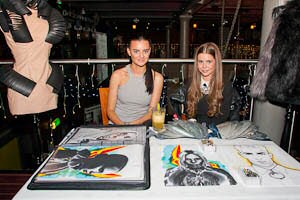 ALONG the side of Liverpool Fashion Week, another group put on a fantastic night of fashion at the Pan Am Bar, in the Albert Dock, Liverpool, on 18 October 2012. Liverpool Fashion Live was the brainchild of 2 local business women who are set on challenging the stereotypes of the fashion industry by promoting'fashion for everyone' at the event. The event, even though unrelated with the Fashion Week, did have many connections and was not billed as a rival event. Brands involved included:- Beyonce's House of Dereon, Brat and Suzie, Scouse Boutique, Room31, Love Umbrellas, Lucky Cat Vintage, Harry's World, Yumi and many more. Liverpool Fashion Live told us that:- "We will break all the rules of the stereotypical pretentious fashion show and will be full of unique live entertainment, catwalk shows from local and well known national brands and the chance for everyone to get involved in fashion." We cant say if they did achieve this, so would like to know your views if you attended, but what they did have was a fantastic atmosphere and raised lots of cash for charity! The event's charity was local children's hospice Claire House, and over the night the show also had a charity raffle and auction.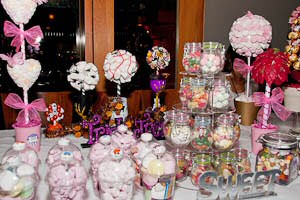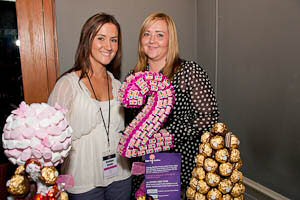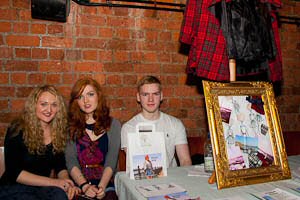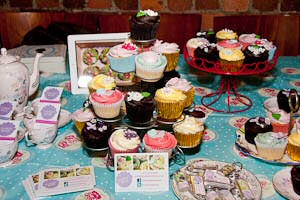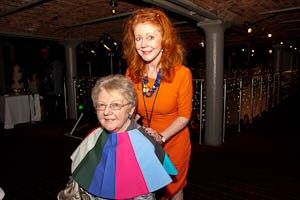 Page 1 of 10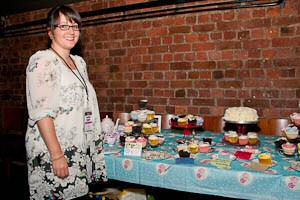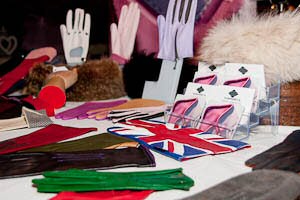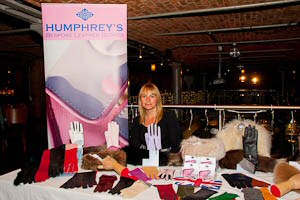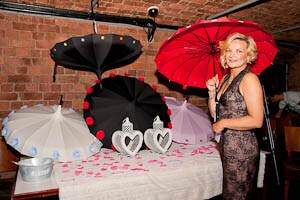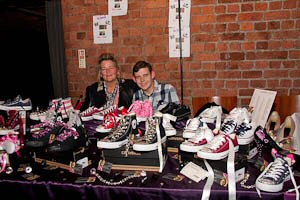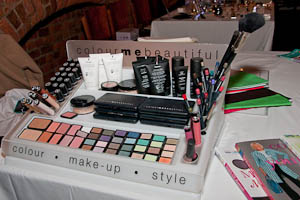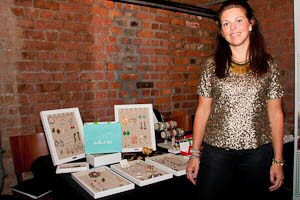 If you like the photos, please order them and do not copy them. Keep this site online.... Click on here to find out how you can get you copy of these photos.