A 'Once In A Lifetime' Report
Photography by Ian Fairbrother.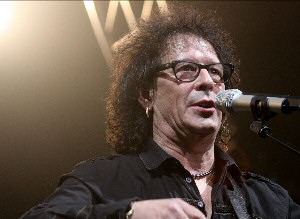 IT was an amazing atmosphere at the Liverpool Arena, on 17 November 2012, as fans of not one, but 4 of the 70's best Pop Superstars, drove the crowds wild at the 'Once In A Lifetime' show. Over 30 odd years on, David Cassidy, Leo Sayer, Hot Chocolate and Smokie, proved that they can still deliver! No wonder that in their heyday they collectively had over 200 million record sales. Plus all 4 artists shared a staggering 55 Top 10 Hits between them. This was a high octane performance by these outstanding trail blazers. Sadly, if you did not attend, you missed what will quite probably be the last time all 4 of these pop icons will be on stage performing together. Many who attended said childhood memories flooded back in what was undoubtedly a highly entertaining night of musical nostalgia. Our resident paparazzo, Ian Fairbrother, was on hand to snap the actions for you all as well... so please enjoy the photos of this 'Once In A Lifetime' show...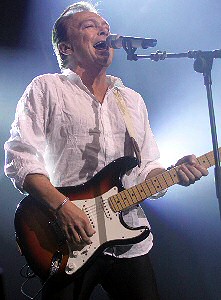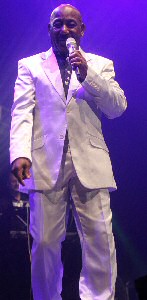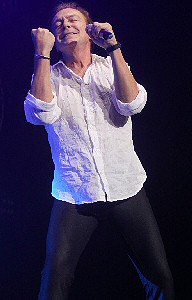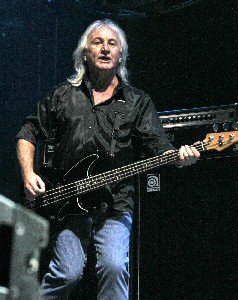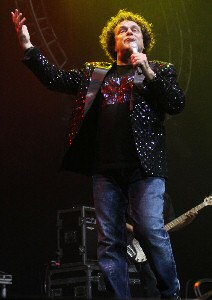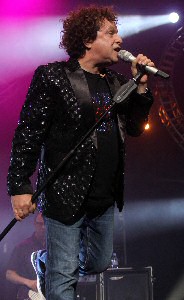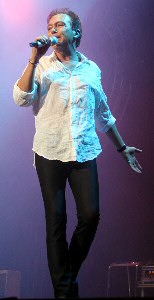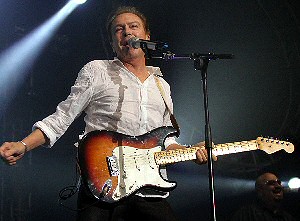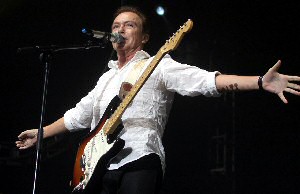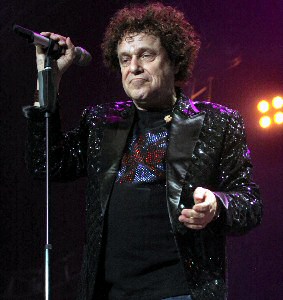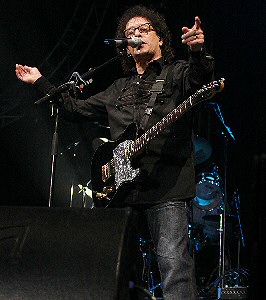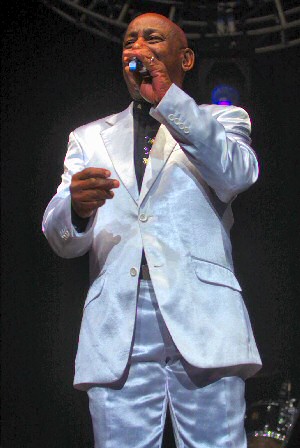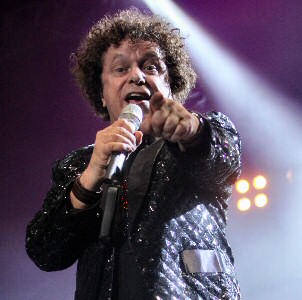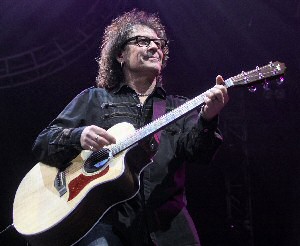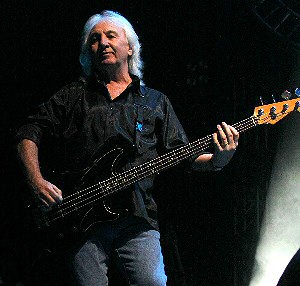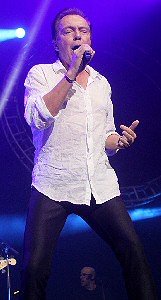 Page 1 of 2