Churchtown Jingle Lights 2012
Photographs by Patrick Trollope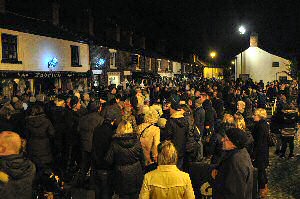 THE businesses in Churchtown always have some fantastic Christmas Displays in their windows, and yet again this is the case, but this year they decided to celebrate the switch on with the help of local school children. The children from Churchtown Primary had been looking forward to it and working hard, even making some wonderful posters to advertises the event, that attracted hundreds of Mums and Dads, along with many relatives and locals alike, on Friday, 23 November 2012. The children from the local school braved the cold night air, going from shop to shop, along Botanic Road, turning on the lights, carrying lanterns and singing carols. This was a truly magical atmosphere and many of those who cam stayed on, after the 'switch on' and enjoyed the activities on offer. On offer was a host of games and things to do, from glitter tattooing for the kids, to ladies underwear show for the mums. plus other fun activities from prize draws to sampling a large hog roast, crepes, mulled wine, candyfloss making and lots more. Sadly Father Christmas' sleigh had broken down, so he was delayed, yet many waited for him to arrive in a vintage car! Well done to all involved in what was a fantastic start to the Christmas Festivities in Churchtown! If you are passing, we recommended you call in the shops and see what they have to offer! also keep an eye out in the Botanic Gardens for some more Christmas festivities as we approach the big day...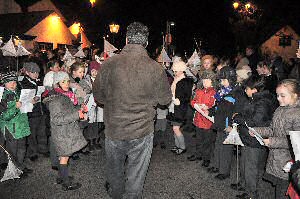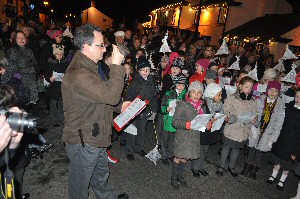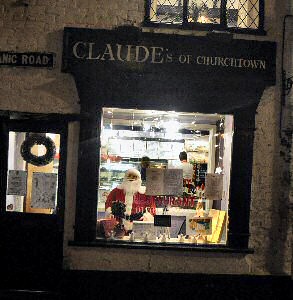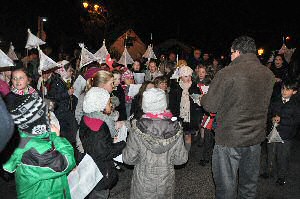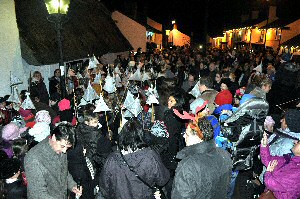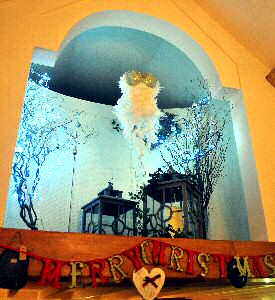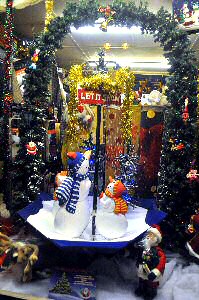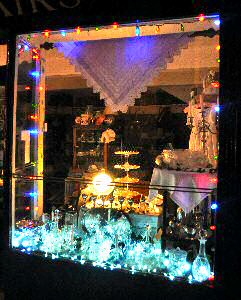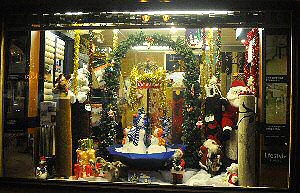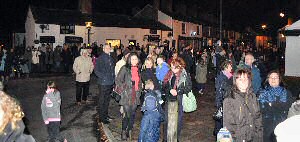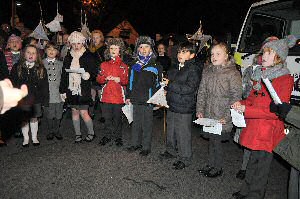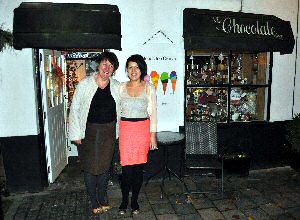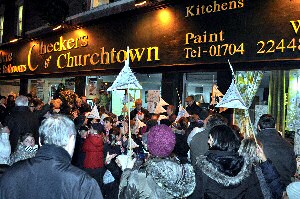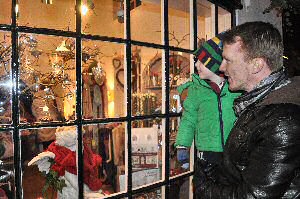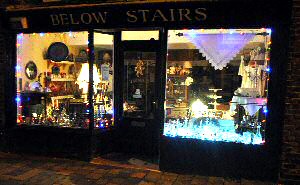 Page 1 of 6

If you like the photos, please order them and do not copy them. Keep this site online.... Click on here to find out how you can get you copy of these photos.