JCI Liverpool's launch event photograpic coverage
Photographs by Patrick Trollope.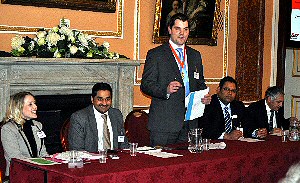 THESE are some more photographs we have taken at the launch event held on Thursday, 21 March 2013, Liverpool Town Hall! If you are a member and want to advertise on our Southport & Mersey Reporter Network, contact us now for a special JCI members advertisement offer by emailing us you contact information to:- news24@southportreporter.com and we will get one of our sales team to contact you!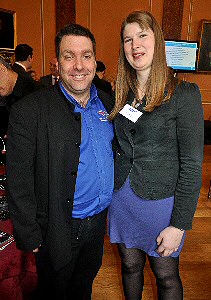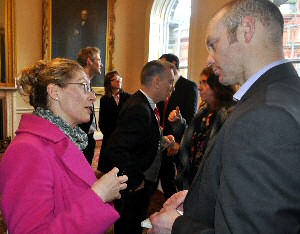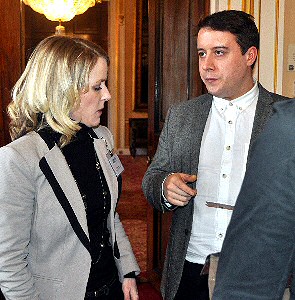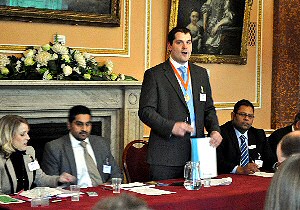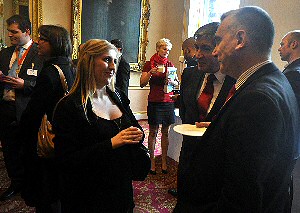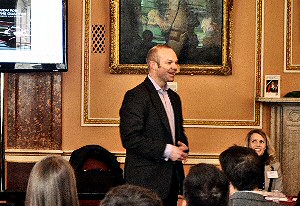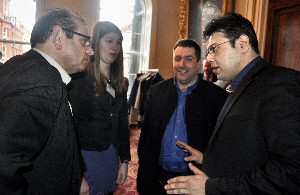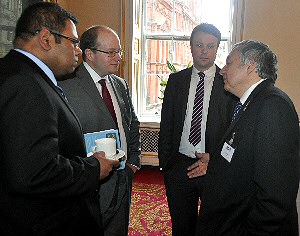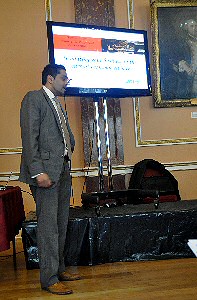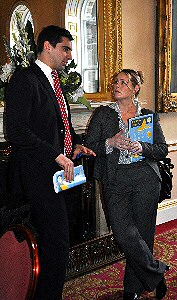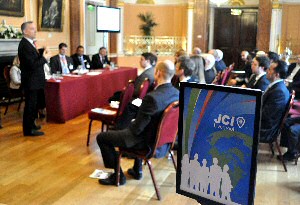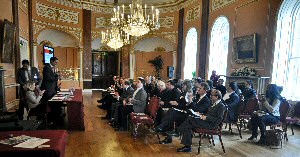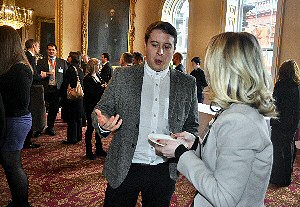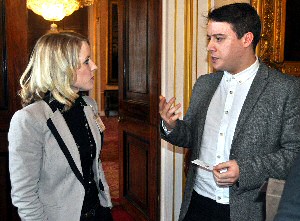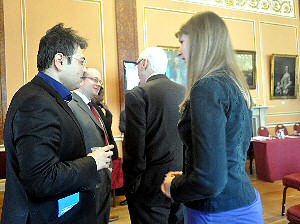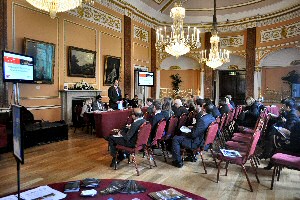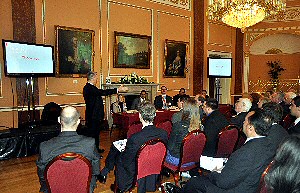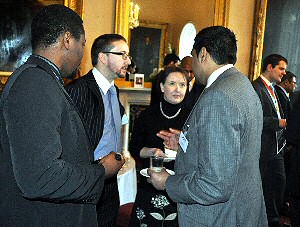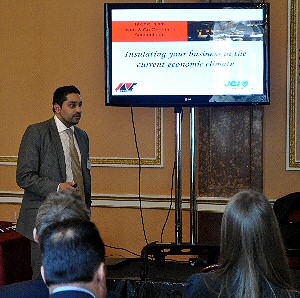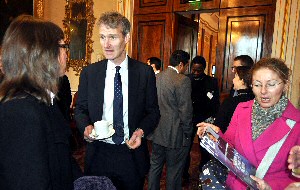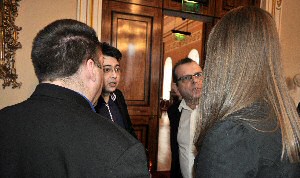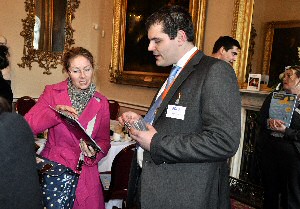 We hope you enjoy looking at all the photos, but please, don't copy them. Click on here to find out how you can get you copy of these photos.