Katherine Jenkins and Il Divo Make History
Photographs by Ian Fairbrother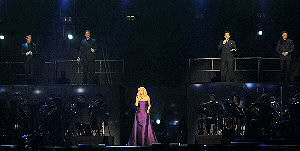 ON 10 April 2013 Il Divo and Katherine Jenkins performed for the first time on stage together in what was a truly fantastic event, at the Liverpool Arena. This has been a much anticipated collaboration which has had a huge media build up, and interest to see this duet could not have been higher... With both acts being at the forefront of a classical crossover, it is surprising to think that this has never happened on stage before! Admittedly they have crossed paths over the years in various musical events and TV shows, but amazingly they have never taken to the stage together. With over 30 million album sales between them, both artists have captivated millions around the world, so it was no wonder that this was a sell out performance. Just before the show started, Katherine Jenkins Tweeted "Audience looking fab in the Echo Arena, Liverpool... Think it's time to start our show!" and with the backing of a full orchestra, that is what they did. The phenomenal quartet, Il Divo, Carlos Marin, Sebastian Izambard, David Miller and Urs Buhler, and stunning mezzo soprano, performed with their own unique classical interpretations of popular songs, whilst also starred together in what became music history. "Both Il Divo and Katherine Jenkins are the world's foremost classical crossover quartet and mezzo soprano, so just to have one of them live is a dream come true for many, but both acts performing together was out of this world!" an audience member told us after the show. If you did not see them on this stop of their UK and European Tour, then it is a must catch up and see show! For more information and tickets, go to viagogo.co.uk or ticketquarter.co.uk.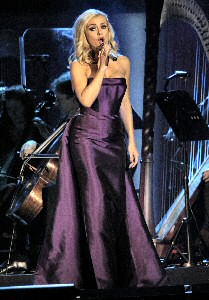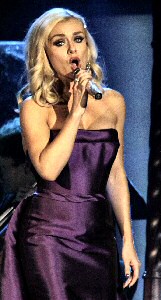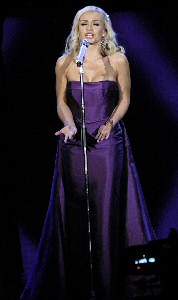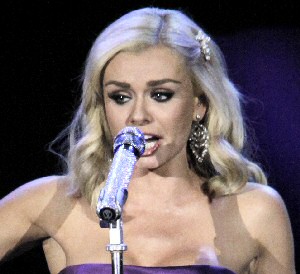 We hope you enjoy looking at all the photos, but please, don't copy them. Click on here to find out how you can get you copy of these photos.