BOA 70 - Photo and Video Coverage - Part 1
Photographs and video by Patrick Trollope - UK-Press-Photography.com

THESE are more photographs and videos taken at the UK's 70th Anniversary Commemorations of the Battle of the Atlantic (BOA
70) main events that had been held in Liverpool from Thursday, 23 May 2013; until Tuesday, 28 May 2013.

The Battle of the Atlantic (BOA 70) was the longest continuous military campaign of the Second World War, so theme of BOA 70 is to illustrate the past, present and future of the UK's rich maritime heritage. The event had a particular emphasis on BOA 70 veterans; both Merchant and Royal Navy, who played a major role in helping overcome the appalling threat that the German U-
boats posed to our country's supply lines during the war. The event also hoped to show the ongoing reliance that Great Britain still has on the sea, and the continuing relevance of the Royal Navy in protecting the nation's many interests around the world.

Did you know that The event was sponsored by Cammell Laird, the Birkenhead ship repair and engineering firm, which also played a massive role in building and supporting ships that fought in the Battle during the War?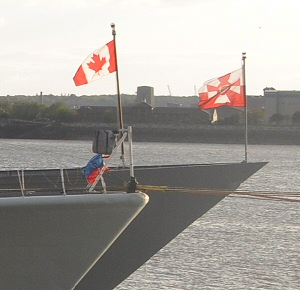 To see our photograpic coverage in the previous edition of the arrival of the BOA 70 Fleet, please click on HERE now. Also to see a related report with in this edition, please click on here.
To see our Part 1 of our video coverage, please click on the options below. The Silverlight Player has the best quality, and can be played on both Mac and PC.

Use our Silverlight Player to see Part 1 of our video coverage from this event.

CLICK HERE

Use our Flash Player Page to see Part 1 of our video coverage from this event.

CLICK HERE
Please note that we will be selling DVD's very soon of the video footage we have shot, for personal use only, in aid of the Liverpool's Lord Mayor's Charity Appeal. Full information about that will be in next weeks issue.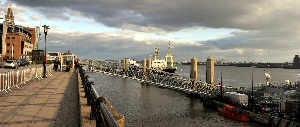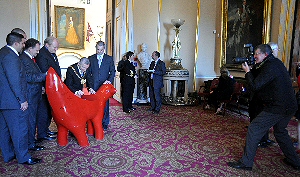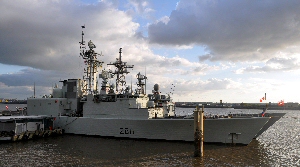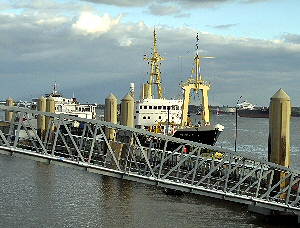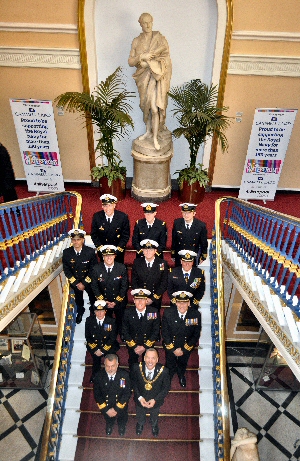 PAGE 1 OF 13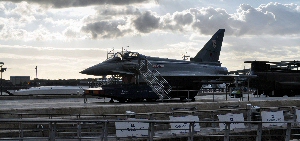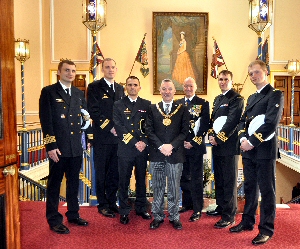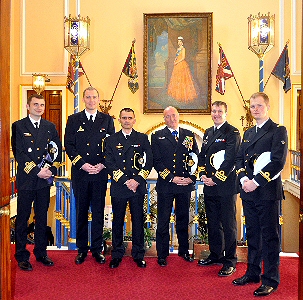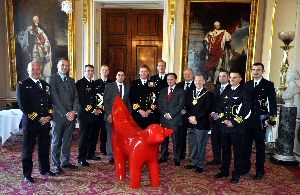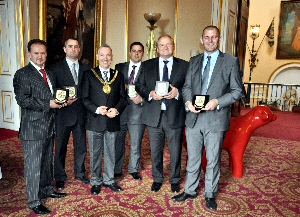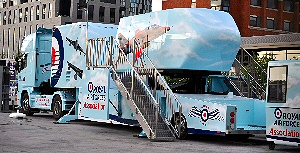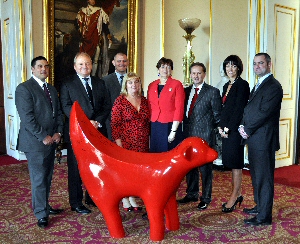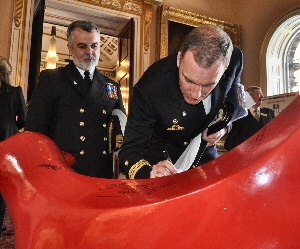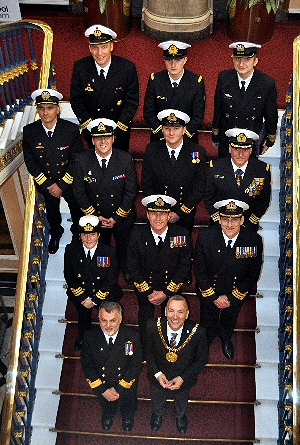 We hope you liked the photos, but please, don't copy them. Please help us to keep our copyright intact and to keep this site online. Click on here to find out how you can get you copy of these photos.