Albert Dock - 25 years on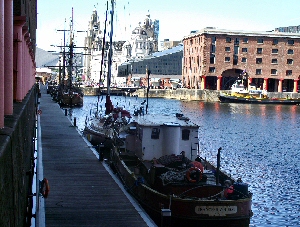 THE Albert Dock complex celebrated the 25th anniversary of its regeneration was held over 31 May to 2 June 2013, but it was so low key that it was hard to find much evidence. Understandable, perhaps, given the huge success of the previous weekend's the Battle of the Atlantic Commemorations, and the 4th coming events:- Music On The Waterfront on 7 June 2013, when Liverpool's waterfront expects to resound once again with lively bands plus individual acts; and the Mersey River Festival 7 June to 9 June 2013. But, apart from flags flying around the dock, many residual from the previous week, there were no overt references to the anniversary in the form of banners or notices that we could see, apart for one in the shop window of Nautica! Several shops and the Maritime Museum, the Beatles Story, and the Tate Art Gallery, had concessions for families with children and ran special events, including Face Painting which seemed, as ever, very popular. The Octonauts were in port, and at various places round the dock, there were street artists entertaining. The Merseycats were giving lively performances as were the Liverpool Shanty Singers and the Creative Community Choir from Bebington. The good weather ensured a reasonable turnout and everyone seemed well content, but apart from a fire evacuation there was little that was different! Nevertheless, "Many Happy Returns"; may the Albert Dock, and indeed the whole waterfront, continue to serve Liverpool as well as it has for the last 25 years. These are a few moments we did capture on film.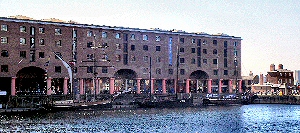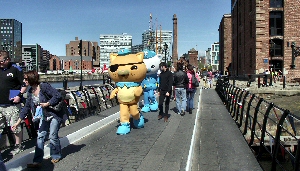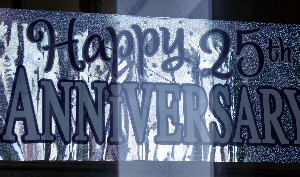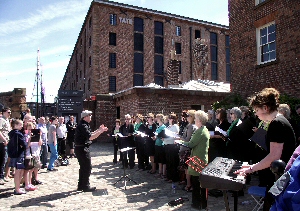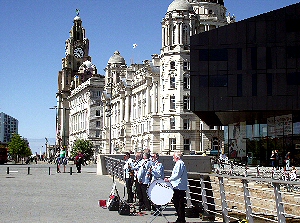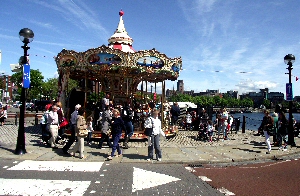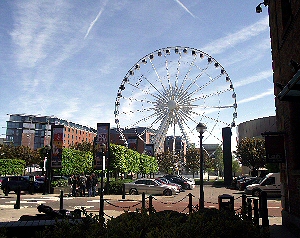 Set 1 OF 3

Goddess opens in Southport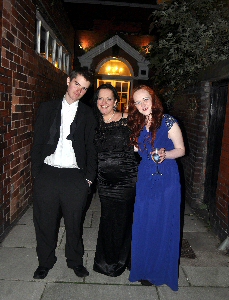 THESE photos takenon Friday 31 May 2013, at The Latin Lounge. Plus a few next door as the party was marking the opening of the Goddess Skin and Hair Clinic, in Southport's Post Office Quarter. This fantastic place is in the same building as us, so we can definitely vouch for the owner, Nicola Pilkington's, professionalism. She has over 10 years as a dedicated Registered General Nurse working in both community and acute, so you can be confident in the knowledge that you are in safe hands. All her appointments are conducted on a one to one basis only, ensuring that confidentiality and discretion are guaranteed. Plus if you want some style tips, she has a degree in Fashion and Textiles as well... So if you are in Post Office Ave, Southport, and want Botox, derma fillers, teeth whitening, and/or hair extensions, all done to the highest clinical standards, then pop in. The ground floor clinic offers a relaxed and safe environment for you to have the highest quality treatments available, to both male and female. To find out more visit her Facebook page or visit their website.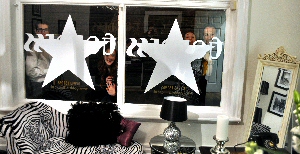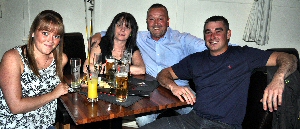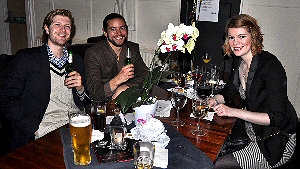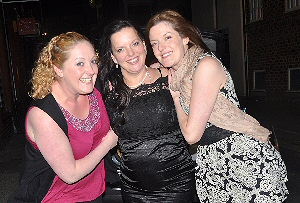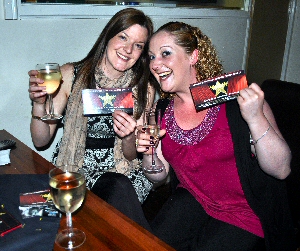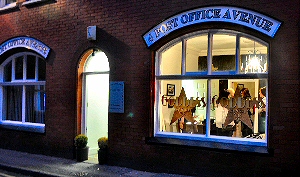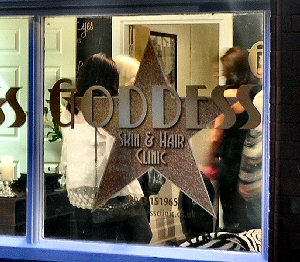 Set 1 OF 3
We hope you liked the photos on this page, but please, don't copy them. Please help us to keep our copyright intact and to keep this site online. Click on here to find out how you can get you copy of these photos.