Southport Country Fair 2013, Part 1
Part 2 in next weeks edition.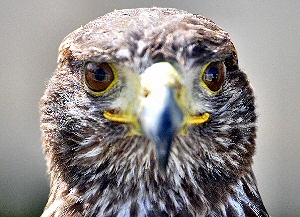 THE Garden Festival Company held its Southport Country Fair over 31 May to 2 June 2013 at a new location, with this year's event being held at the Leisure Lakes, Mere Brow, just outside Southport. The event had fantastic weather and the new location was very pleasing for many. Sadly, the price on the door did raise a few complaints, but over all this was a very good event, with far more attractions than in previous years to entertain the punters and that, for most of the show goers, justified the extra charge on the door. We popped over on both Saturday and Sunday to see what was going on. These are some of the photos we took at the event. For more information and to find out about future shows and their locations, please visit:- garden-festivals.com. More photos will be in next weeks issue as well.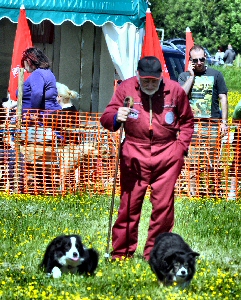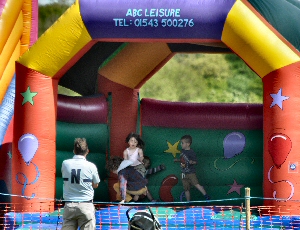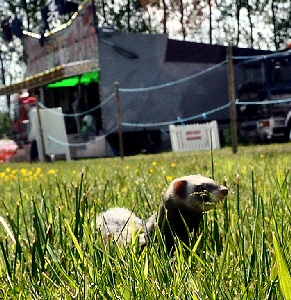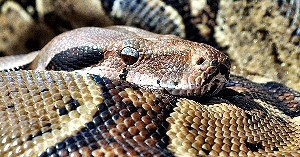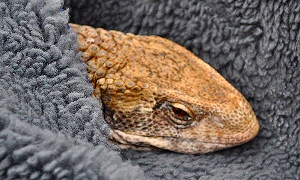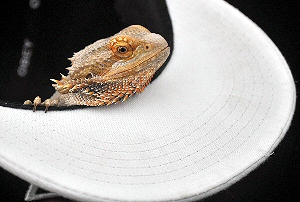 We hope you liked the photos on this page, but please, don't copy them. Please help us to keep our copyright intact and to keep this site online. Click on here to find out how you can get you copy of these photos.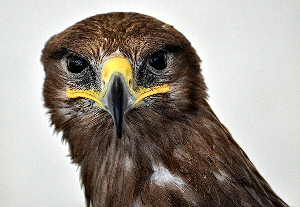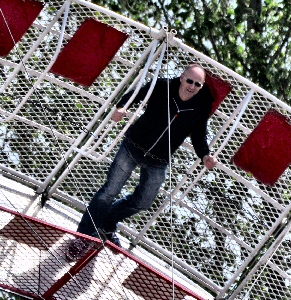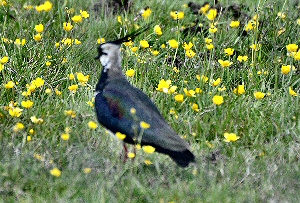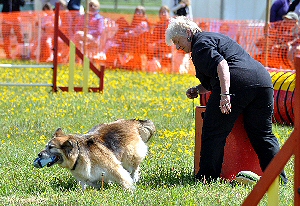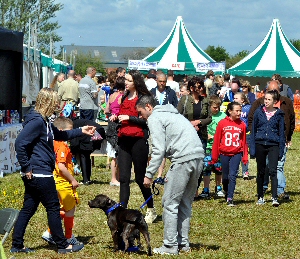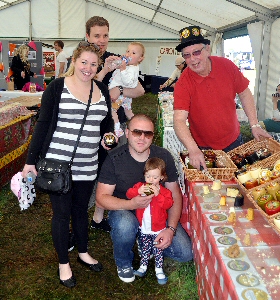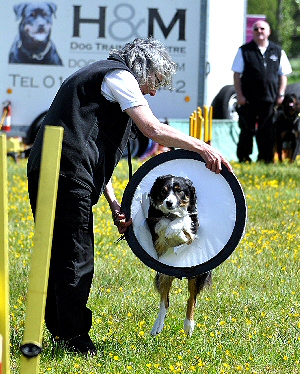 Page 1 of 8