Southport Food and Drink Festival 2013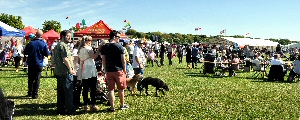 THIS year's Southport Food and Drink Festival was held on the historic, Victoria Park, home of the Southport Flower Show for the first time. The weather and the location made it a very pleasant and social atmosphere for connoisseurs of food and drink from all over the UK to relax in. The stores were all packed on both the Saturday and on the Sunday, making very good trading conditions for many of the traders who attended this year's event. The 2 remaining Sefton Council Tourism Officers, who put on this event have to be praised for delivering what was a festival that from what we have been told, will definitely be bringing back many of the traders and festival- goers next year. We just hope that they get the backing and help from the rest of the Council to continue to deliver these fantastic events, which bring in tourists from all over, plus the cash that this engenders. To find out about other events taking place with Sefton Council visit:- visitsouthport.com.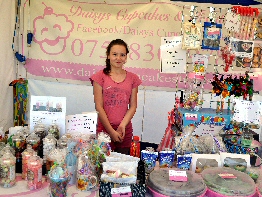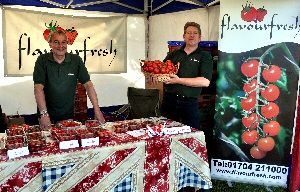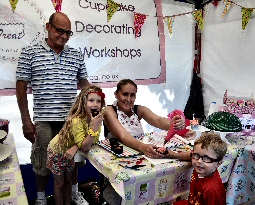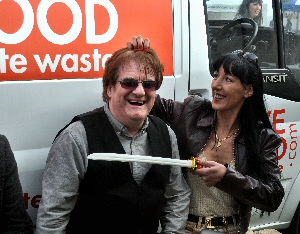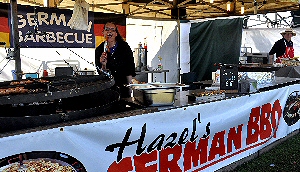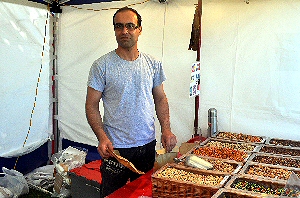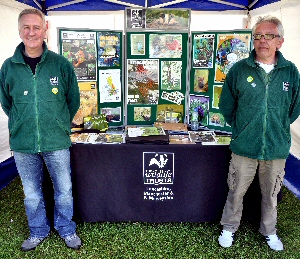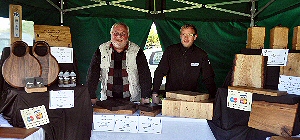 Page 1 of 4
We hope you liked the photos on this page, but please, don't copy them. Please help us to keep our copyright intact and to keep this site online. Click on here to find out how you can get you copy of these photos.