G-Models Formby Fashion Show at Shorrocks Hill
Photographs by Patrick Trollope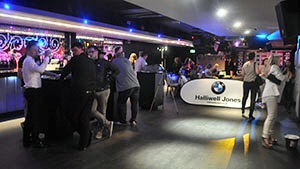 ON Friday, 21 June 2013, at Formby's night club, Shorrocks Hill, hosted an independent local businesses Fashion Show was put on by Southport based G-Models. Juice FM DJ, Baz Todd, played music for the night's performances and a gathering of local businesses from the Merseyside area put on displays in the function room above the 'Night Spot' room, where the show was held. Between the 3 catwalk displays, entertainment was provided by Southport's Streetbeatz and Eloise Tasker. The clothes shown on the runway were by Eloise, Poshfrox, Man to Man, Mimi Belle and Dudesndivas. This was a friendly local event and it looked like all who took part had a good time. If you attended, please let us know what you thought of the event by emailing our newsroom via:- news24@southportreporter.com These are a few shots taken at the proceedings. The charity for the night was Stick and Step.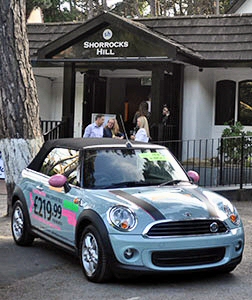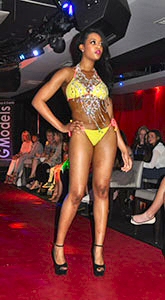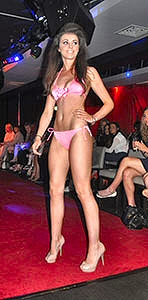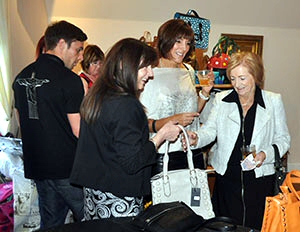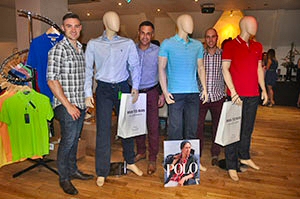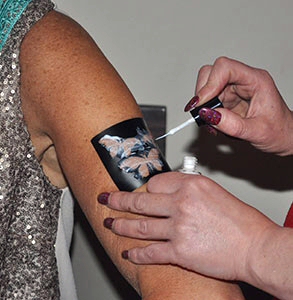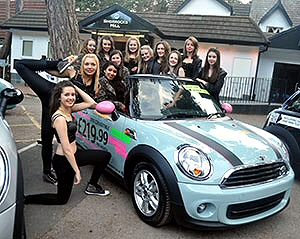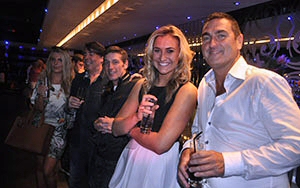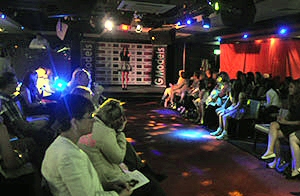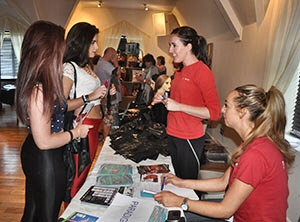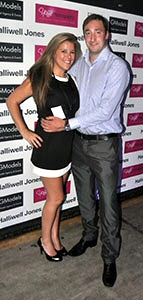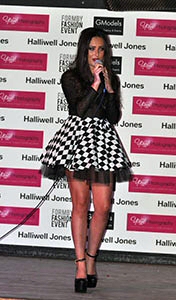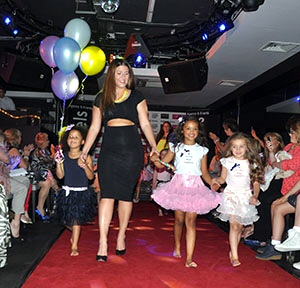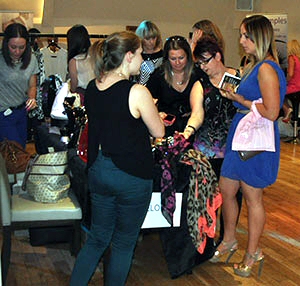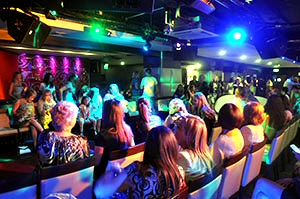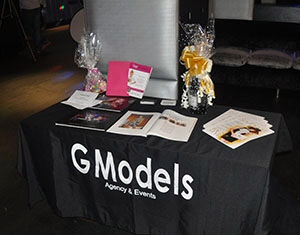 PAGE 1 OF 6
We hope you liked the photos, but please, don't copy them. Please help us to keep our copyright intact and to keep this site online. Click on here to find out how you can get you copy of these photos.