Woodvale Rally's - Woodvale Transport Festival 2013 Photograpic Report - Part 1
Photographs by Patrick Trollope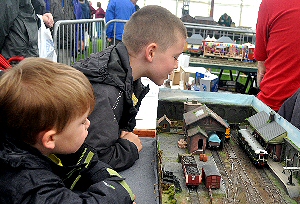 A wet and windy Woodvale Transport Festival was held over 22 June to 23 June 2013, but as you can see, those who attended had a fantastic time! This is Part 1 of our photograpic coverage of this event. Part 2 will be in the next issue.. If you attended, please let us know what you thought of the event by emailing our newsroom via:- news24@southportreporter.com.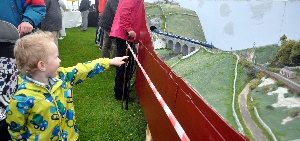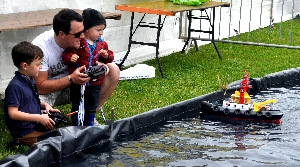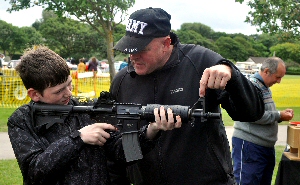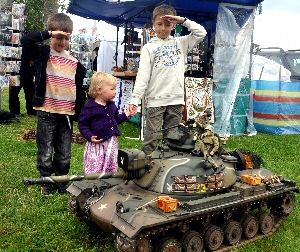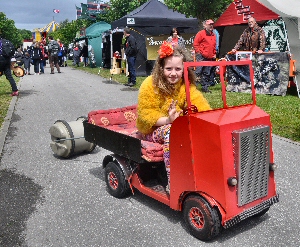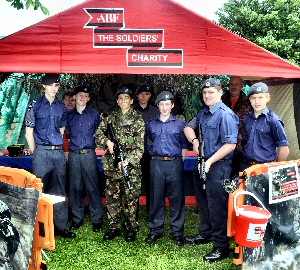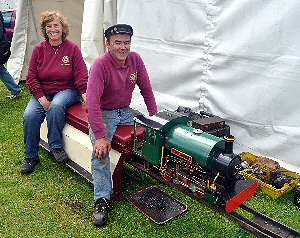 PAGE 1 OF 10
We hope you liked the photos, but please, don't copy them. Please help us to keep our copyright intact and to keep this site online. Click on here to find out how you can get you copy of these photos.