Re-born Formby Festival is a recipe for success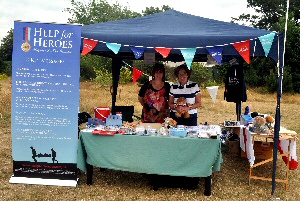 THIS year the re-born Formby Festival took place over Saturday, 20 July and Sunday, 21 July 2013, with a fantastic food, drink, craft and music festival. The event was very well attended, even as the temperatures soared, and it is hoped that it has raised lots for the show's designated charity, Help For The Heroes. The event had a wide range of activities, which included cooking workshops, the circus school and our magic shows and balloon modelling. Plus, at the end of the events on the Saturday Night, a Firework show and a film showing of Tarzan took place. The event unfortunately clashed with the Liverpool Carnival, so we did not get to see the fireworks, but we have been told that they were very well done. If you attended and have any photos of this part of the event, please do show us them... With live chef demonstrations throughout both days, live music and even... Well take a look at these photos we snapped on the Sunday, so you can get an idea of what we are saying... To find out more about this fantastic new show and to get involved with next years, visit:- formbyfestival.co.uk. Well done to all who took part. Sadly we ran out of time to cover all the activities taking place on the Sunday, but we hope you can see that this was a fantastic way to raise much needed cash for a worthy cause. If you attended then please email your views on this event to:- news24@southportreporter.com.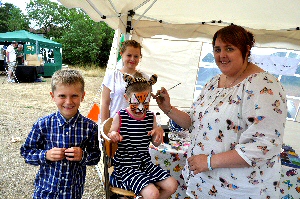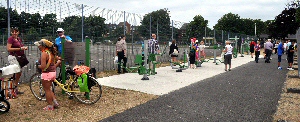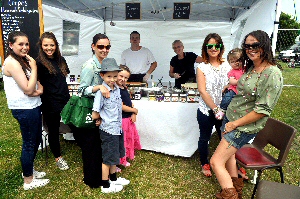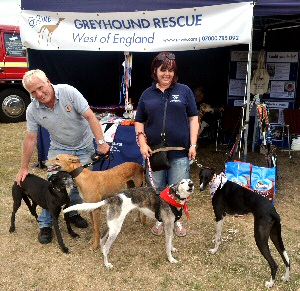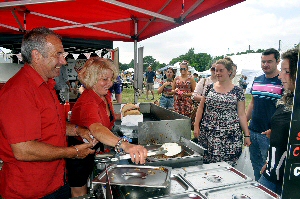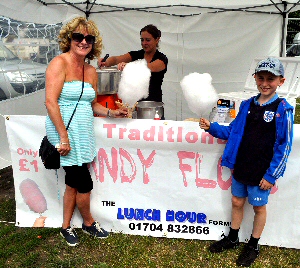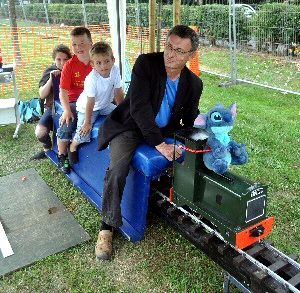 PAGE 1 OF 4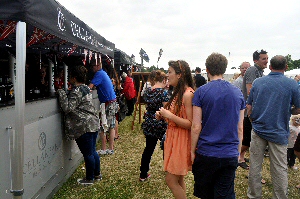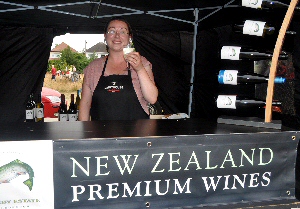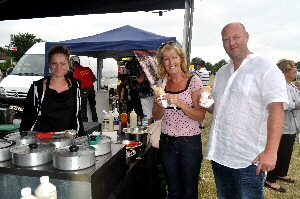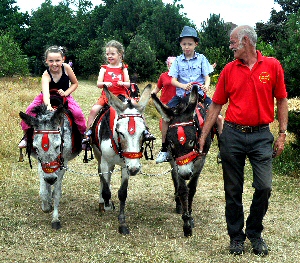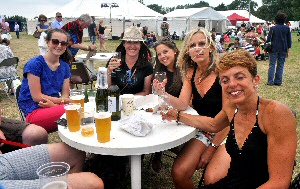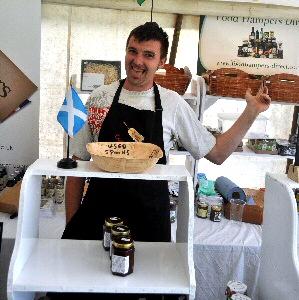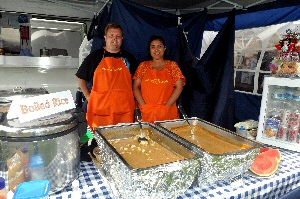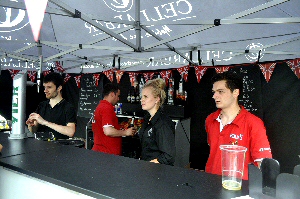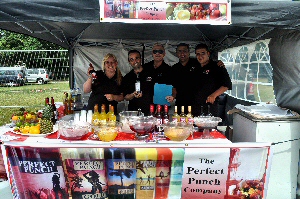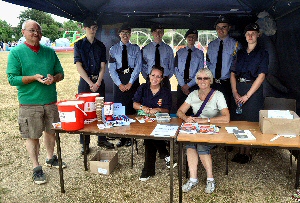 We hope you liked the photos, but please, don't copy them. Please help us to keep our copyright intact and to keep this site online. Click on here to find out how you can get you copy of these photos.