Brazilica 2013 photograpic and video report
Photographs by Patrick Trollope.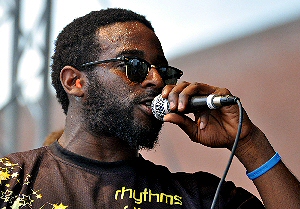 MORE photographs taken at the annual Brazilica Festival, that was held over the 12 July to 20 July in Liverpool's City Centre. To see the video footage, go thought all the photo pages or you can jump ahead and click on here.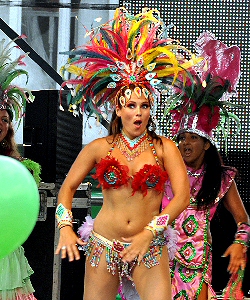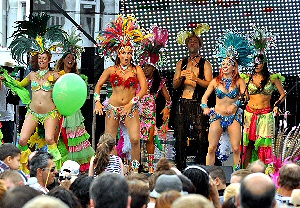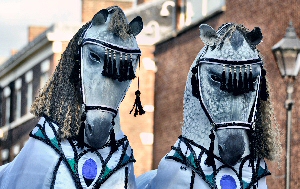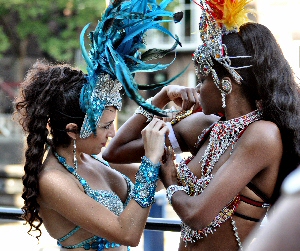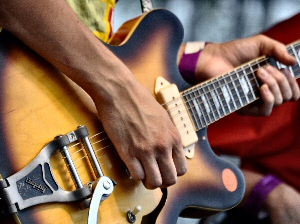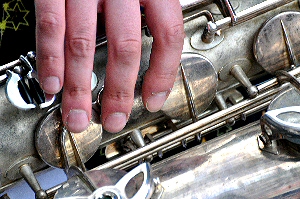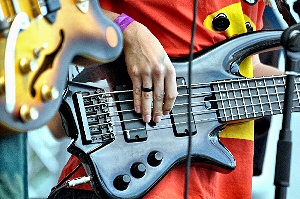 A2Z Bare and Cafe are to hold a new talent event

EVERYTHING is full steam ahead now for a brand new talent event in Liverpool. A2Z Bar and Café, in Liverpool 1, by the Hilton Hotel and the Albert Dock, has already got a few acts already confirmed and more in the pipeline. "A2Z as more than a café; as an attractive, relaxed nightspot where people can start their nights off with good food, good drink and good music. We want to show the people of Liverpool that it is not just a greasy spoon café, but a cool, nightspot, at the heart of the city. we are also hopping to promote some new talent in the process..." said Chris Hine, Events Manager. This Open Mic. Night takes place on 17 August 2013, from 7pm. Entry £2, and for information or to take part contact the venue via email or via calling:- 0151 227 4925. You can also find them on Twitter as A2Z_Cafe and on Facebook ...THIS IS AN ADVERT...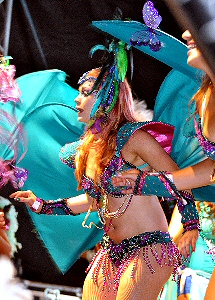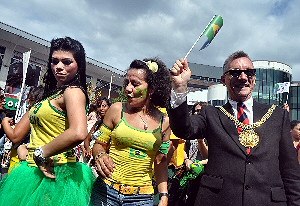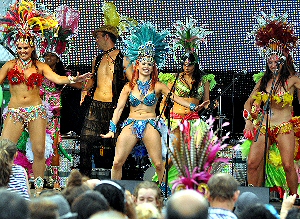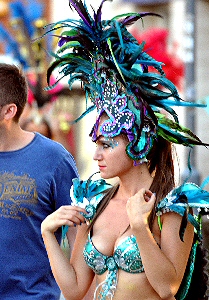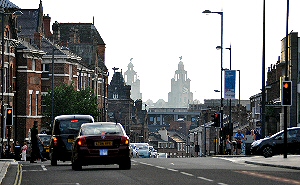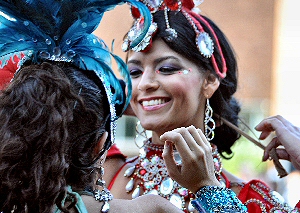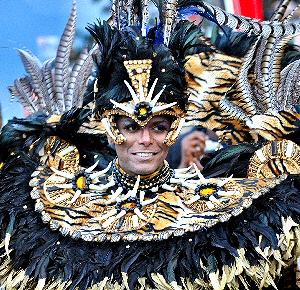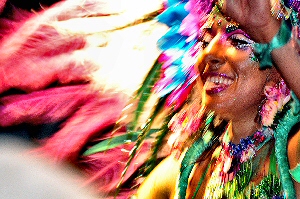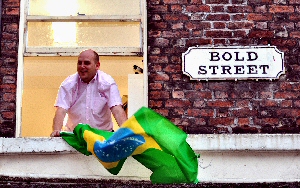 PAGE 1 OF 37
We hope you liked the photos, but please, don't copy them. Please help us to keep our copyright intact and to keep this site online. Click on here to find out how you can get you copy of these photos.