Why is our Editor Hanging Around???

OVER the next month or so, our Editor, Patrick Trollope, will be learning the basics of Aerial. If you do not know what that is, well it is a kind of cross between circus performances, gymnastics and dance. Why is he doing it? Because he is hoping to help the girls at the Sophie Morris School Of Dance (Vertigo Aerial Arts) to raise cash for charity. Also it is hoped that some of the money raised by him and the class members will also go towards a performance rig that will let the school take their children and adults out, into the community, to perform at events. You can follow his progress or lack of progress, and discover more on our Facebook Page and also to the Vertigo Aerial Arts Facebook Page or better still call around to The Fitness Factory, Southport. We do not know if the girls will get him to perform, but it is all in a good cause... also for the enjoyment of our readers... If you do not have Facebook, do not worry as we will bring you some cracking updates on here too. Well he did say at the start of 2013 that he wanted a good challenge this year for charity... This has to be one of the best challenges he has had yet. Congratulations to Vertigo Aerial Arts for thinking this evil challenge up! Email our newsroom at:- news24@southportreporter.com, if you have any charity events that you would like us to look at promoting.
ChildLine offers support to young people across Merseyside as pupils wait for exam results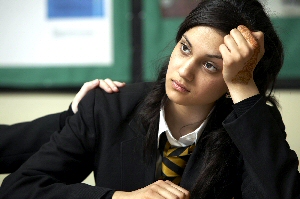 AS teenagers across Merseyside wait patiently for their exam results, ChildLine is offering support to those who are feeling anxious or worried.

ChildLine is encouraging young people in Merseyside to contact the service by phone or online with any anxieties or worries about exam results, either before or after they receive their results.

Last year, (2011/12) the ChildLine base in Liverpool received 288 contacts from children and young people about exam pressure.

Ann Pulling, ChildLine area manager said:- "Although many young people in Merseyside will be enjoying the break from school, we understand that many young people's minds will be on their upcoming exam results. We hear from lots of young people each year who are worried or panicking about their results, so we want to let them know that they are not alone and that ChildLine is here to listen to them."

Parents, family and trusted adults can help young people who may be worrying by making space and time to ask them how they are feeling about their exam results and talking to them about their concerns.

ChildLine has the following top tips for young people who are feeling stressed about their results, or if they don't get the results they had hoped for:-

► Tell someone how you are feeling; a parent, carer, friend or teacher. Or if you want to speak to someone anonymously you can contact ChildLine in confidence.

► Look at the options that are available to you such as re-sitting, going to another university or college or changing to a similar course.

► If you are able to re-sit, think about what you would do differently; you may need more help with revision or there might be one area that you need to concentrate more on.

► Don't think that your whole future will be determined by your exam results; it's not. There are lots of things out there for you to do and gain experience in. Speak to your guidance councillor or even a career advisor about the options available to you.

There is also lots of help, advice and fun things to do on the:- 'Beat exam stress' section of the ChildLine website. The helpline is also available to anyone who wants to speak to a counsellor about their results on:- 0800 1111.

The WLLR 2013 Steam Gala Weekend - Photograpic Report
Photographs by Patrick Trollope.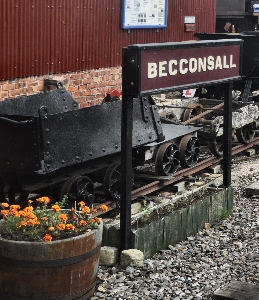 THESE are photographs taken at the 2013 West Lancashire Light Railway's Steam Galla Weekend that was held over 10 August and the 11 August 2013. Did you attended? If you did please do let us know what you thought of the event by emailing our newsroom to:- news24@southportreporter.com.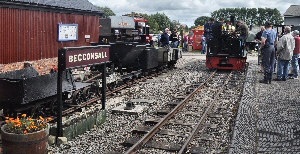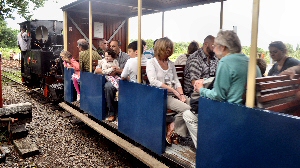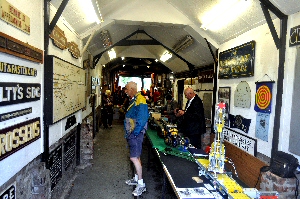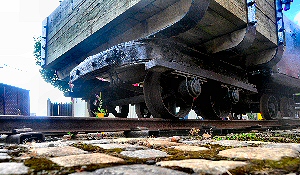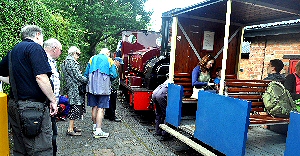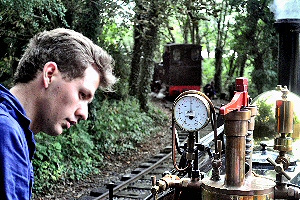 PAGE 1 OF 6

We hope you liked the photos, but please, don't copy them. Please help us to keep our copyright intact and to keep this site online. Click on here to find out how you can get you copy of these photos.