Liverpool Pride 2013 Photographic Report Part 2
Photographs by Patrick Trollope.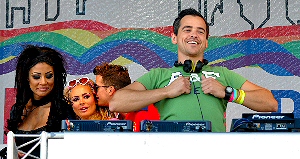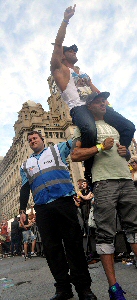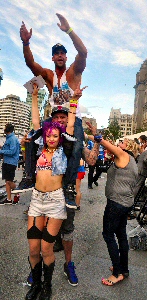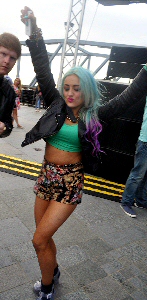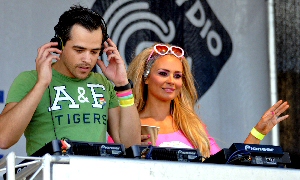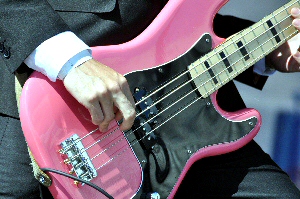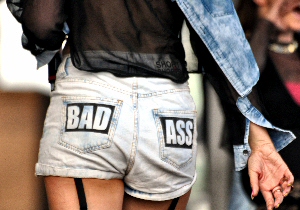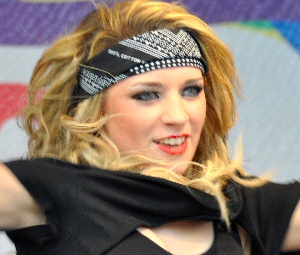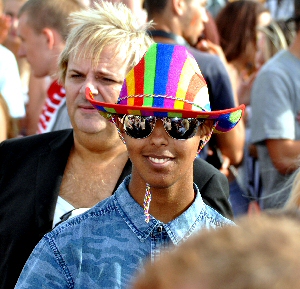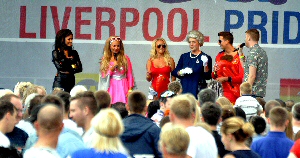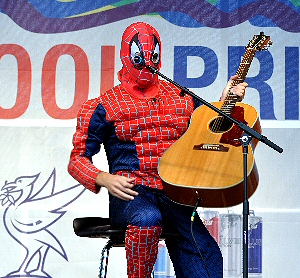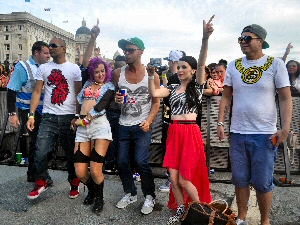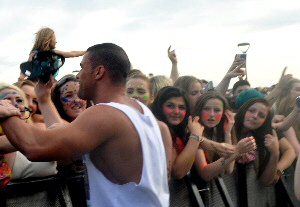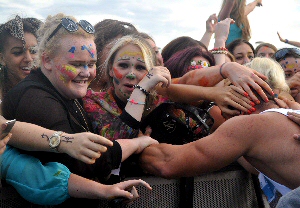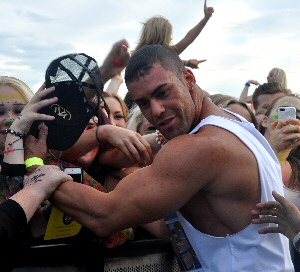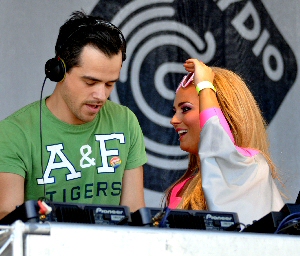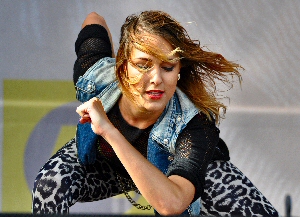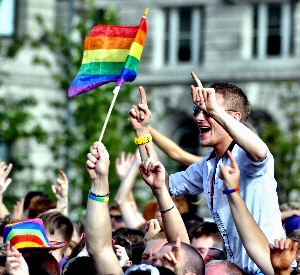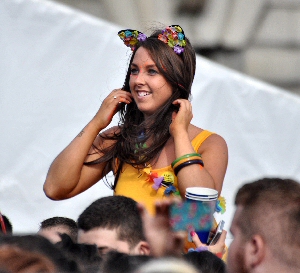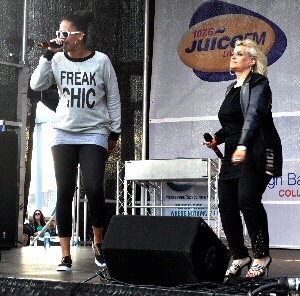 PAGE 2 OF 11
We hope you liked the photos, but please, don't copy them. Please help us to keep our copyright intact and to keep this site online. Click on here to find out how you can get you copy of these photos.