Southport Town and Country Fair August Bank Holiday 2013
Photographs by L Trollope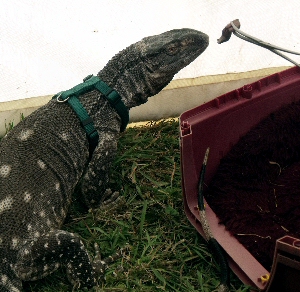 THE Garden Festivals Company's Southport Town and Country Fair was once again held at Leisure Lakes Mere Brow, over the August Bank Holiday (24 August to 26 August 2013). It was warm and sunny and the atmosphere was pleasant and relaxing. The exhibits including sideshows and trade stands were interesting to peruse, and the events, some of which we managed to capture on film (but unfortunately not the stunt riders) were entertaining. Live animals featured largely in the programme; from bunnies and cavies to cuddle, spiders and bugs, snakes and other reptiles to various birds including those of falconry village, all drew fascinated visitors. Dogs in various guises, from obedience and agility displays to sheepdogs manoeuvring their flock around the arena, were admired and horses, ponies, donkeys and alpacas added their charms. Children's attractions and a fairground drew their fans and the goodly number of food and drink outlets were appreciated. A grand weekend's amusement for visitors; thanks to the hard work of all those providing the show. Here's to next year!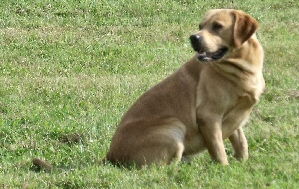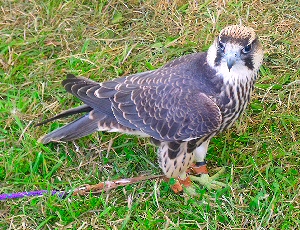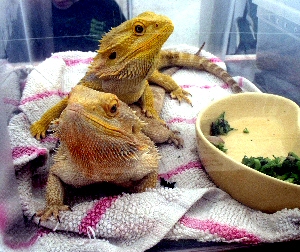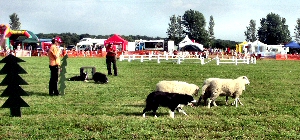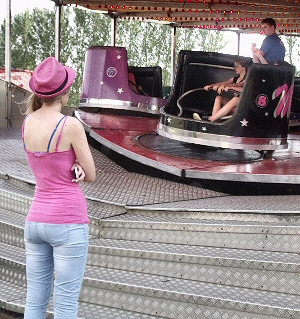 We hope you liked the photos, but please, don't copy them.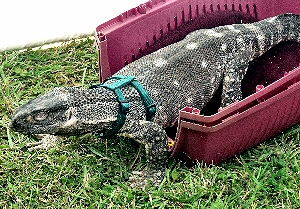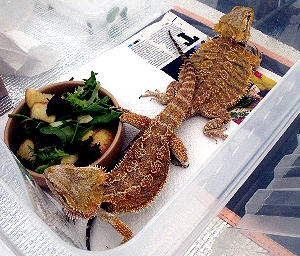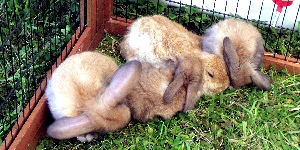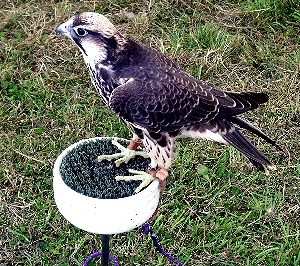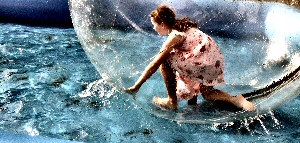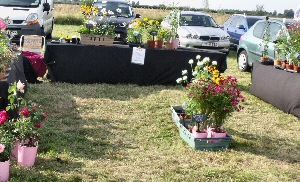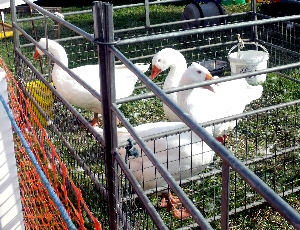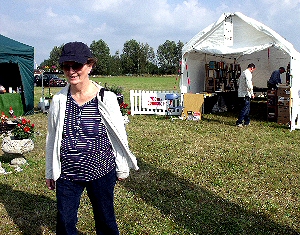 PAGE 1 OF 3