Liverpool International Music Festival Photographic Coverage - Part 1
Photographs by Patrick Trollope.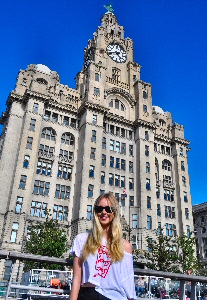 THIS is our 1st part of our coverage of this fantastic event, Part 2 will be in next week's issue with lots and lots more photos... Will you be on any of them? If you attended also let us know what you thought of this event by emailing us to news24@southporteporter.com. For now this is a sample of what you can expect in the next issue... We would say a small sample, but we would be lying...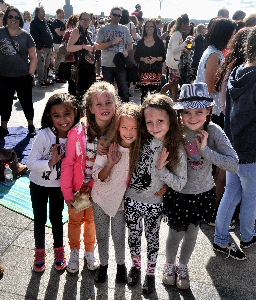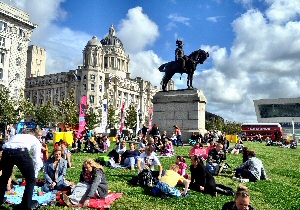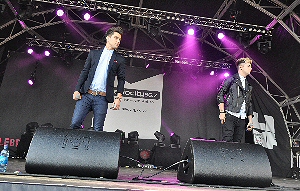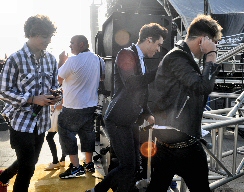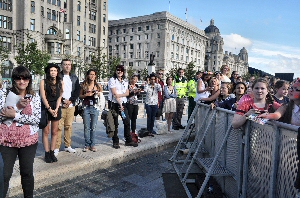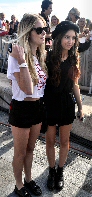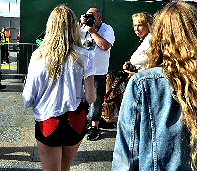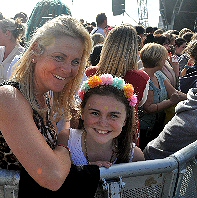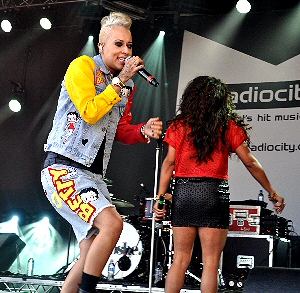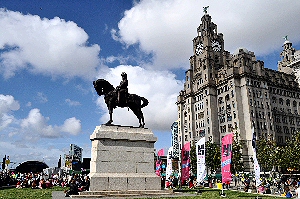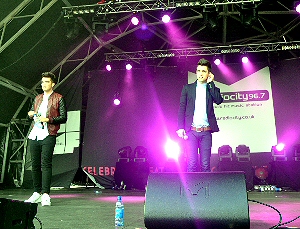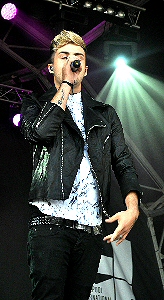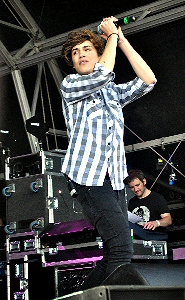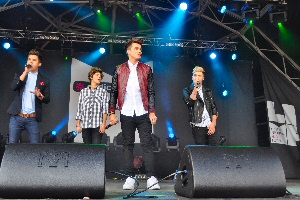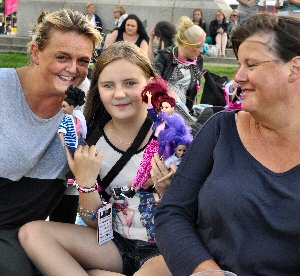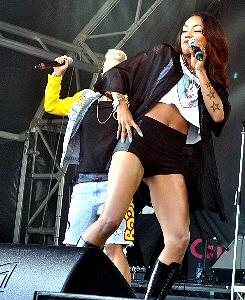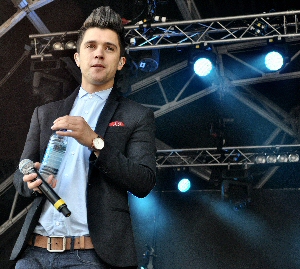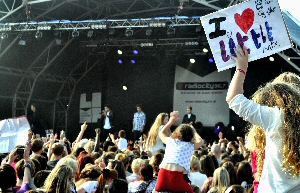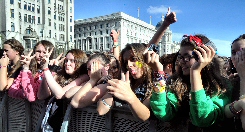 PAGE 1 OF 3
We hope you liked the photos, but please, don't copy them. Please help us to keep our copyright intact and to keep this site online. Click on here to find out how you can get you copy of these photos.