Liverpool International Music Festival - Part 2
Photograph by Patrick Trollope.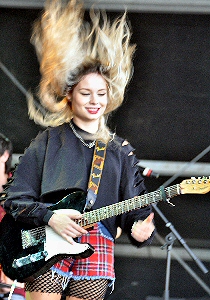 THE Liverpool International Music Festival (LIMF) was held over 23 August to 25 August 2013, and replaced the Mathews Street Festival. We had the honour of seeing some amazing acts perform on both the Sefton Park stage and also the Pier Head and this is Part 2 of our coverage of this event. To see Part 1 and the full written report, please click on here now or enjoy the rest of the shots in this edition... Featured are all types of acts from Humming Birds; Nina Nesbitt; Baby Blue; The Saturdays and Texas, along with Union J; Stooshe; Little Mix; JLS and Eliza Doolittle... plus pics of Soul to Soul and, well just take a look and post on Facebook links to this report if you like it!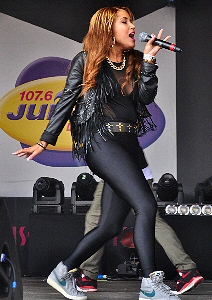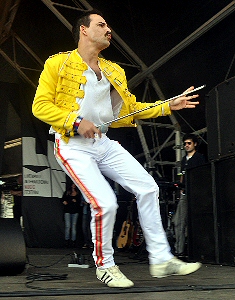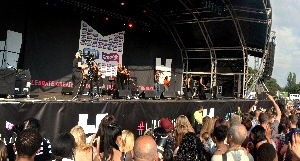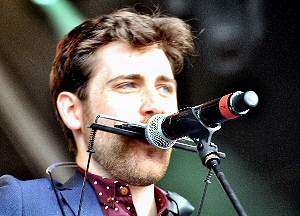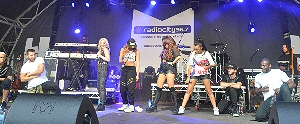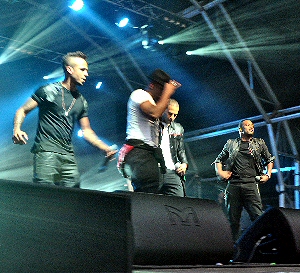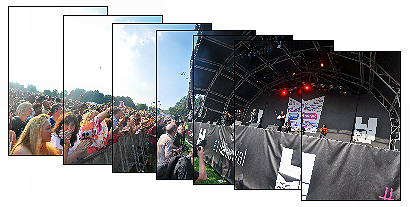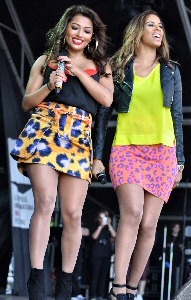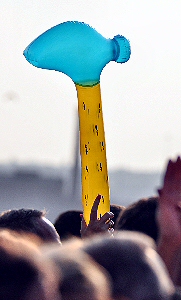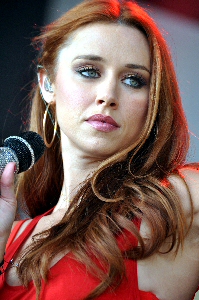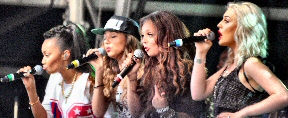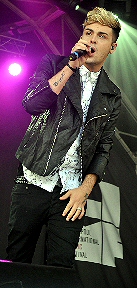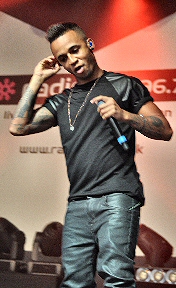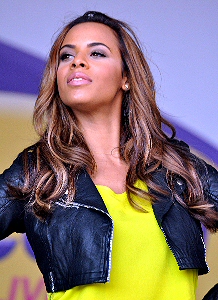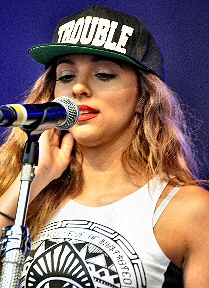 All pages are mixed, with images from Saturday and Sunday, at the Pier Head, along with photos taken on the Monday in Sefton Park... Also if we got you once, we might have you a few times!

PAGE 1 OF 57
We hope you liked the photos, but please, don't copy them. Please help us to keep our copyright intact and to keep this site online. Click on here to find out how you can get you copy of these photos.