Original Cruisers Christmas Toy Run - Photographic Coverage
Photographs by Patrick Trollope.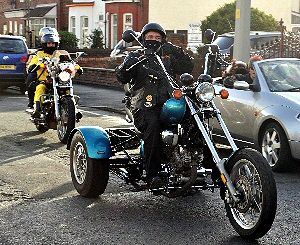 MORE photographs taken of the Original Cruisers annual Christmas Toy Run on Sunday, 8 December 2013.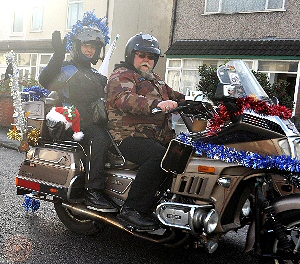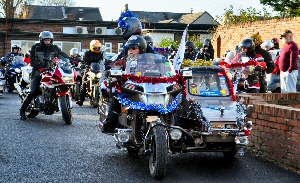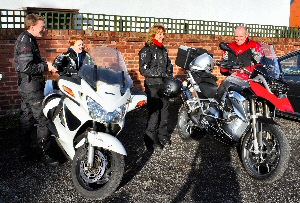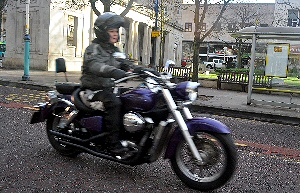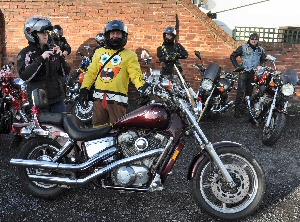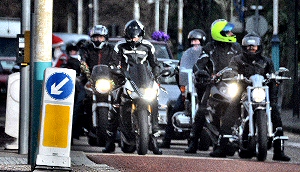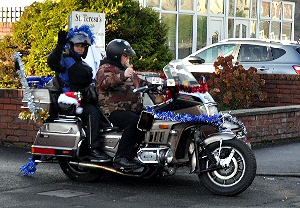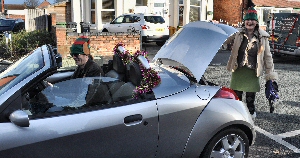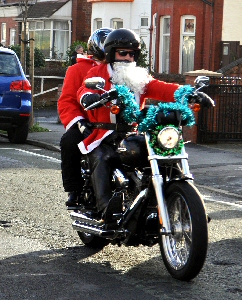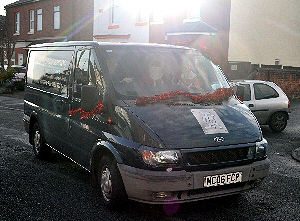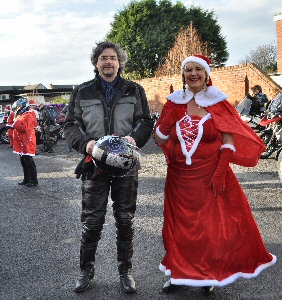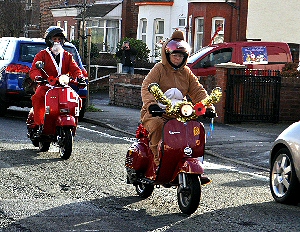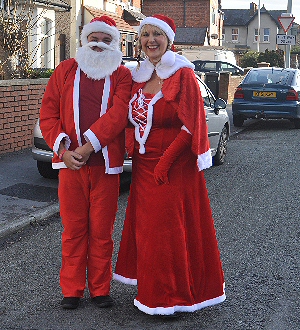 For more information about the club go to:- southportoriginalcruisers.webs.com or visit the club's Facebook Page. Also to find out more about the service click on here now.

PAGE 1 OF 2
We hope you liked the photos, but please, don't copy them. Please help us to keep our copyright intact and to keep this site online. Click on here now.