Formby Village Nativity 2013 - Photo Report!
Photographs by Patrick Trollope BA (Hons) LBPPA.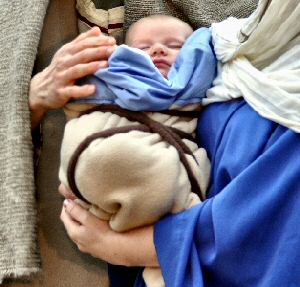 THIS is our photograpic coverage of this fantastic event that was held on 14 December 2013 in Formby Village.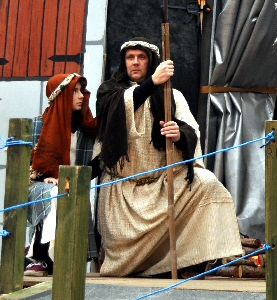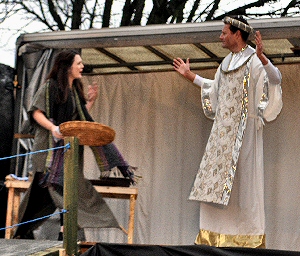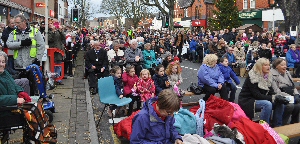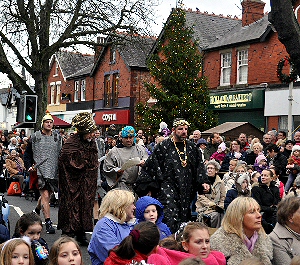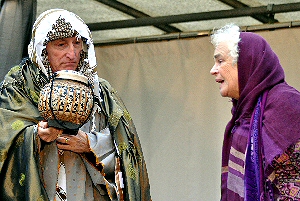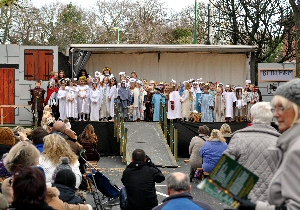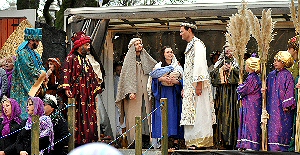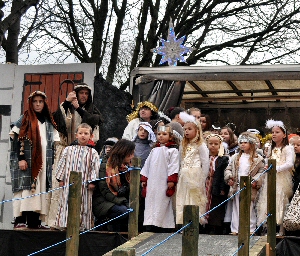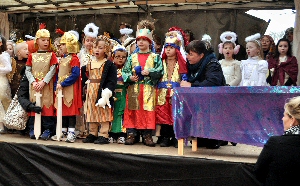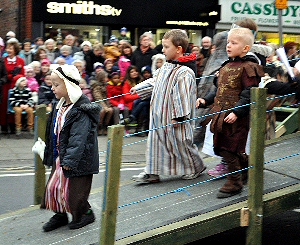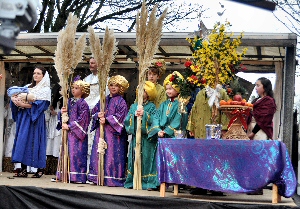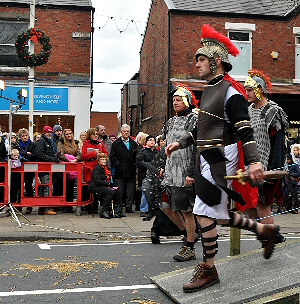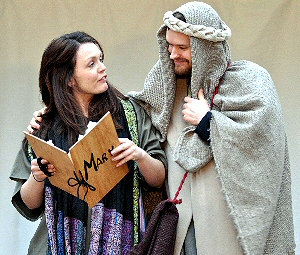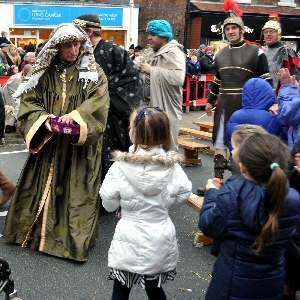 PAGE 1 OF 10
We hope you liked the photos, but please, don't copy them. Please help us to keep our copyright intact and to keep this site online. Click on here now.