Have you been to Ei8hty?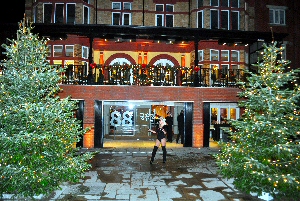 SOUTHPORT'S stunning new restaurant and bar, with outdoor terraces, has opened. The Ei8hty bar is located at 88 Lord Street, in the very heart of Southport's Town Centre, in what was formally the Carlton Hotel. The venue's big opening night was on 13 December 2013 and it was so packed inside we opted to shoot just the performers from the local "aerial and circus arts performance group", Vertigo. Don't worry we are heading back to snap the stunning bar and its wonderful food very soon! So if you are out in town over Christmas and want to try a new location, pop in. You will not be disappointed as we have found them very hospitable and friendly. Also keep an eye out for us in the bar on New Year's Eve, as we are heading in on our annual New Year's Eve tour of the bars and pubs on Merseyside...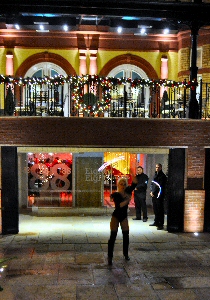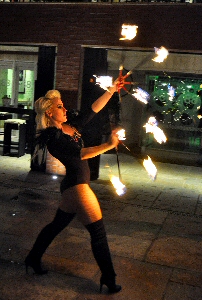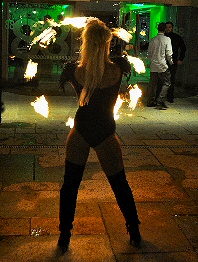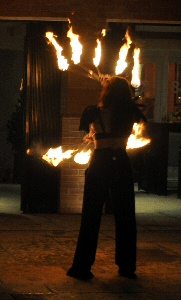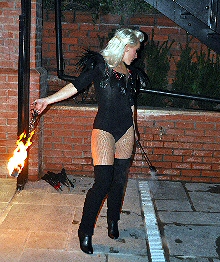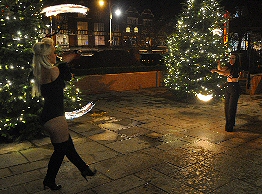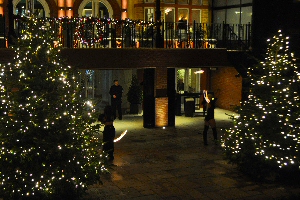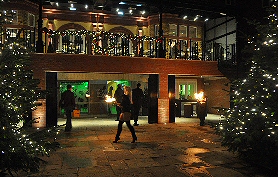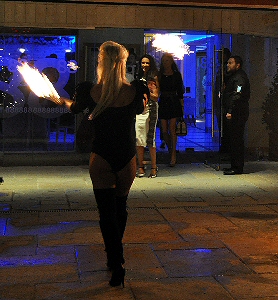 Photographs by Patrick Trollope BA (Hons) LBPPA.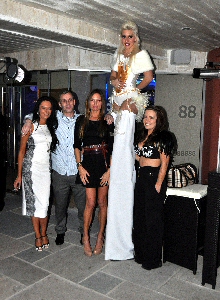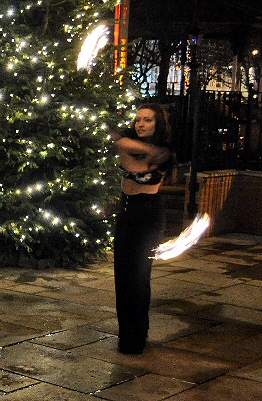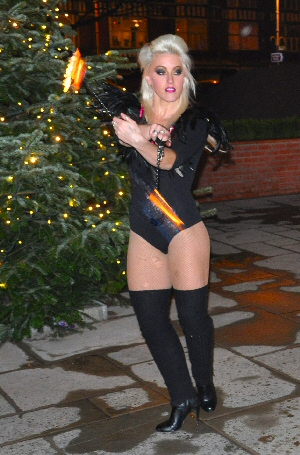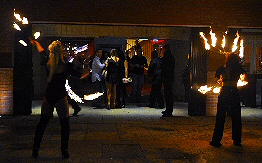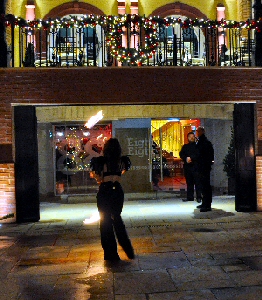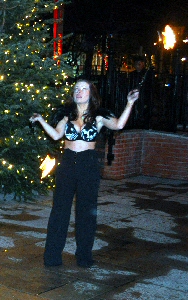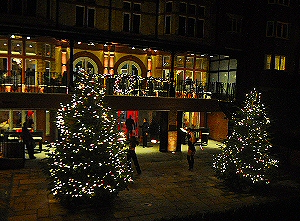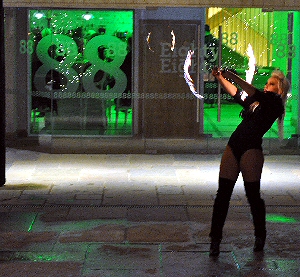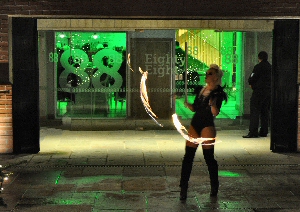 We hope you liked the photos, but please, don't copy them. Please help us to keep our copyright intact and to keep this site online. Click on here now.