Havin for Christmas and New Year is offering a night to remember!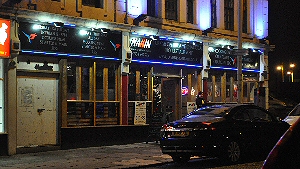 OK, what can you do in Southport to spice up your Christmas and New Year, well as one local church group found, you can always go to the Havin Turkish Restaurant in Southport! The restaurant offers a variety of mouth watering of Turkish and Mediterranean dishes to celebrate the passing of 2013. Plus, if you are lucky, you might even get to see and dance with the restaurant's belly dancing entertainers. The entertainment the venue offers is suitable for all ages to watch and enjoy. These are a few snaps of what was going on 13 December 2013, in the venue, on Coronation Walk, in the Town Centre...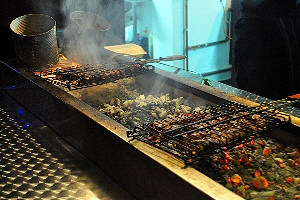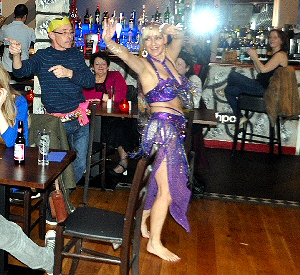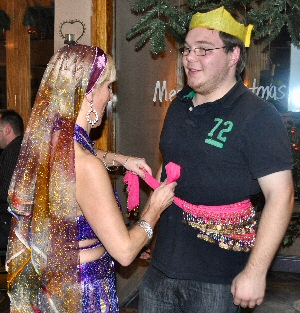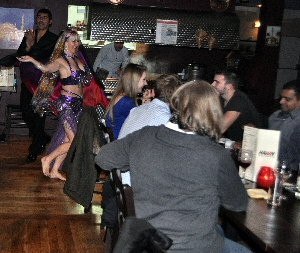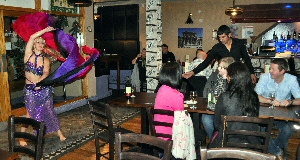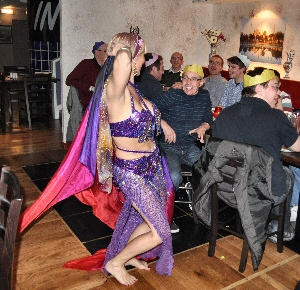 PAGE 1 OF 3

Photographs by Patrick Trollope BA (Hons) LBPPA.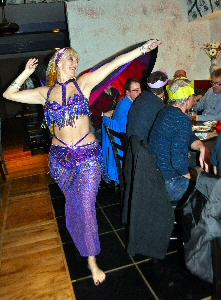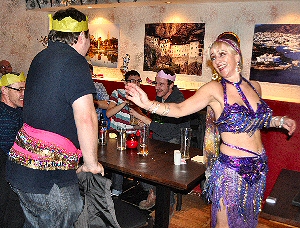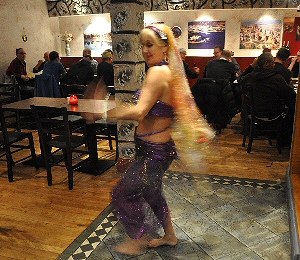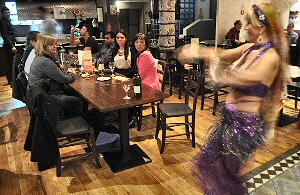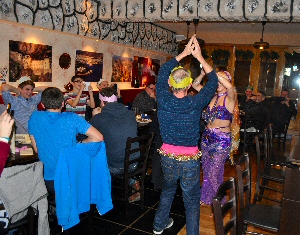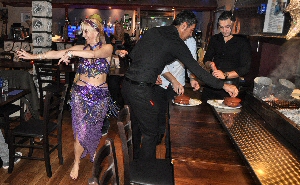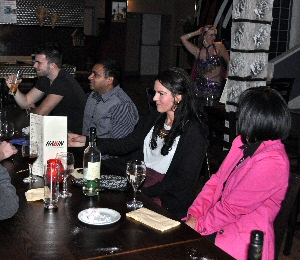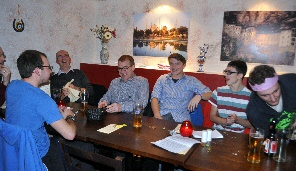 We hope you liked the photos, but please, don't copy them. Please help us to keep our copyright intact and to keep this site online. Click on here now.