Roberta Lee - Mothers Day in Liverpool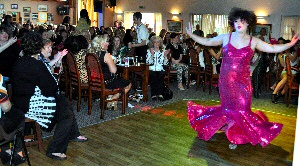 ON Sunday, 30 March 2014, Roberta Lee attended the Eldonian Village Hall, a venue that acts as a meeting place, pub and social venue for all the community in and around the Vauxhall area of Liverpool. This venue often hosts many local sports leagues, events and charitable functions, and serving as an attraction for canal-users, especially during the annual Mersey River Festival.. But this time this hidden gem located on Burlington Street, Liverpool, was hosting a Mothering Sunday Ladies Event. This event was organised by 2 ladies, Lisa and Peggy, and not only did it have Roberta Lee entertaining the guests, but it also some amazing local singers and DJ's taking part. This was a very friendly and relaxed event, in what is an exceptionally nice location for functions and well worth keeping an eye on. Some of the ladies attending where from the Lily Centre, a place that is run by women who have themselves experienced breast cancer. Those who attended were celebrating 15 years this year, so we will be donating the profits from any photographs we sell from this event to the Lily Centre. Well done to all who took part in the event for making what was truly a fantastic community atmosphere. We are now looking forward to seeing what other events take place at the Eldonian Village Hall.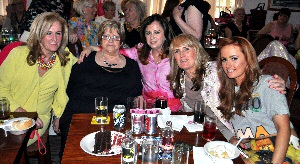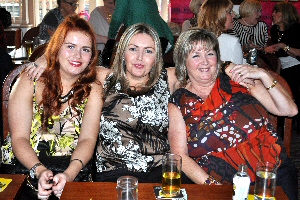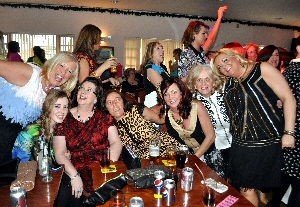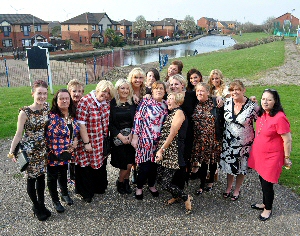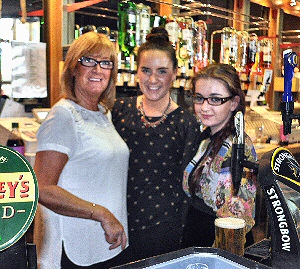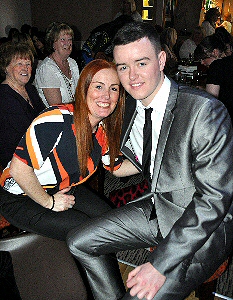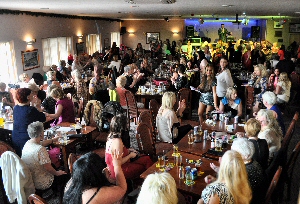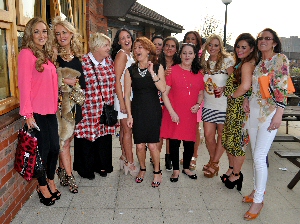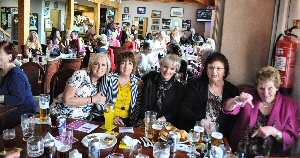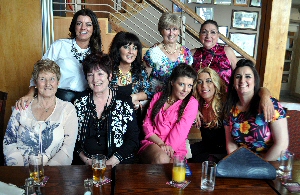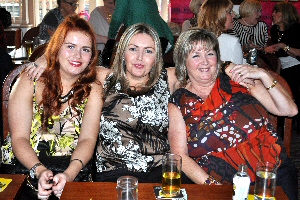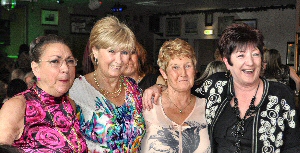 Sorry for the delay in updating this section. To see the next set of images, please click on below.

Page 1 of 9