Lord St, Southport restaurant opening
Photographs by Patrick Trollope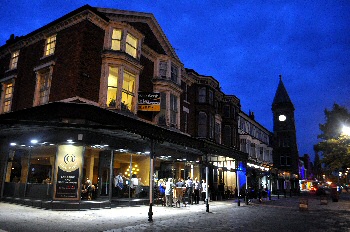 ON Wednesday, 3 September 2014, a new addition to Southport's Nightlife has opened in what was formerly Tinkers. The new family run business is located at the very start of Lord Street, in numbers 1 to 5... The owners Ann, Paul and Sean could not have picked a better night, as the weather was amazing, as was the atmosphere inside. Outside, people chatted and had drinks, but inside, they were treated to live music by local musician Danny Gruff. Also attending were many members of the Southport business community who, alongside the music, sampled the menu. This part of Lord Street is now seeing quite a revival and this new era for the area is definitely looking very positive. These are some of the photographs we took on the night.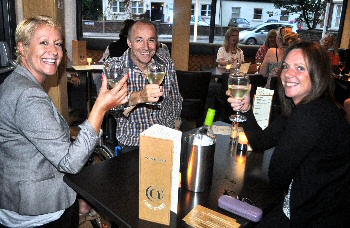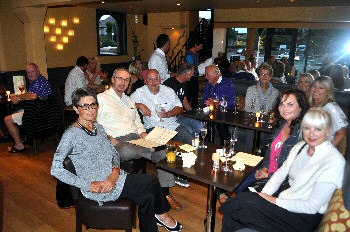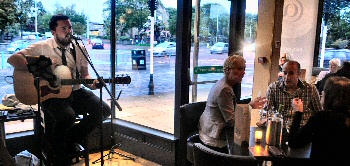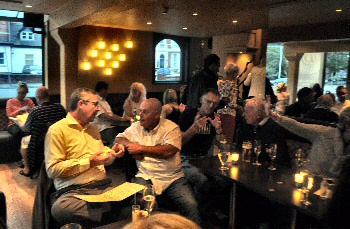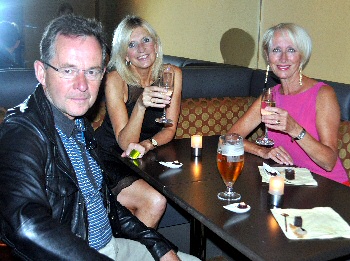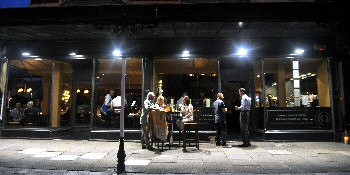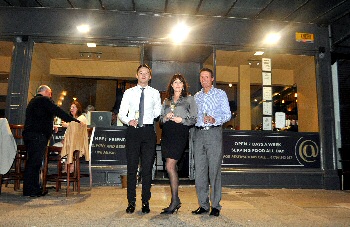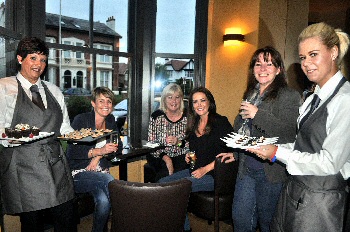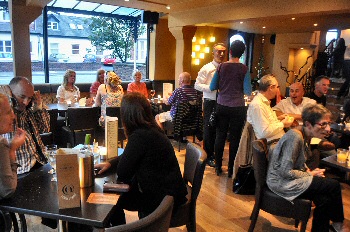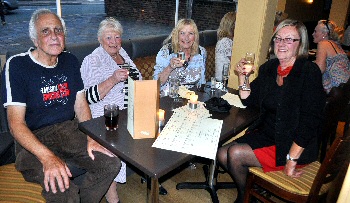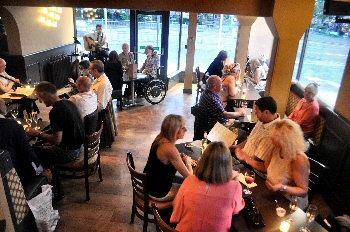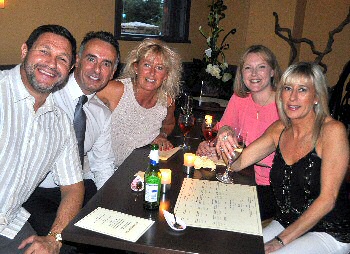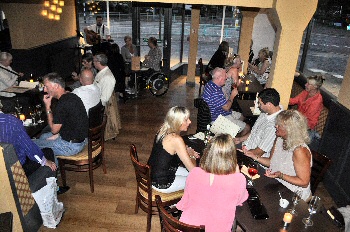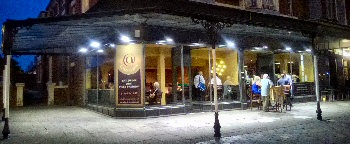 Page 1 of 2
We hope you liked the photos, but please, don't copy them. Please help us to keep our copyright intact and to keep this site online. Click on here now to find out how you can order prints that are on this page!