Southport Air Show 2014 - Part 2
Photographs and video by Patrick Trollope.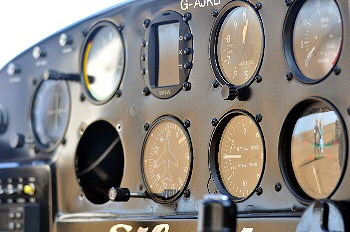 THIS is Part 2 of our coverage of the 2014 Southport Air show that took place over 20 September to 21 September 2014. The event was attracted huge crowds and was also the last show to have not 1, but Lancaster Bombers flying in formation at it. The other superb displays included a flying boat, the Red Arrows, the amazing Avro Vulcan, which could not fly on the Saturday, so displayed on the Sunday, along with the BAC Canberra PR9 Midair Squadron, to name a few. Despite grey clouds on the Saturday, the sun came out to play on the Sunday and what a show, as you can see from our video and photographic coverage... To see Part 1, please click on here now, or alternatively please enjoy the photographs and video content in this edition! If you attended, please let us know what you thought of it, via emailing us to:- news24@southportreporter.com.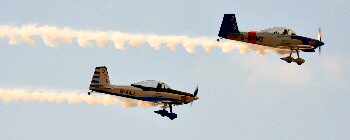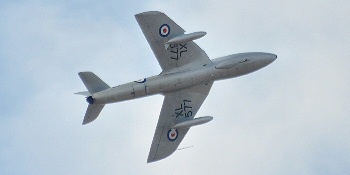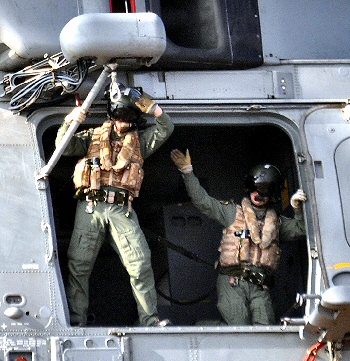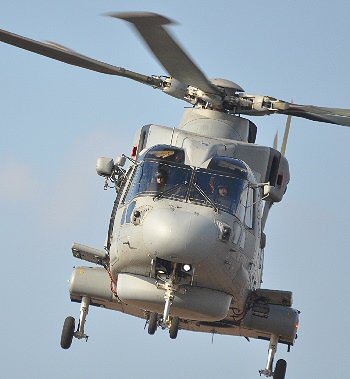 We hope you liked the photos, but please, don't copy them. Please help us to keep our copyright intact and to keep this site online. Click on here to find out how you can get you copy of these photos.