Southport British Musical Fireworks Championship 2014 - Part 2
Photographs by Patrick Trollope.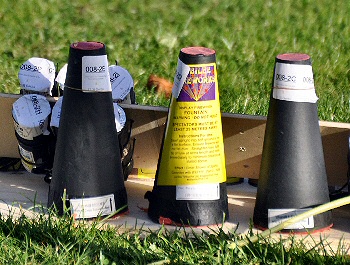 THIS is Part 2 of our photographic coverage from the 2014 British Musical Fireworks Championship, that took place over 3 October and 5 October 2014 in Southport, Merseyside. In the last issue we informed you about the awards that were given out by the judges of the Championship, while now we are happy to announce the results for the 'Audience Favourite' award, that was issued on 13 October 2014. The public vote has concluded that Smart Pyrotechnics had the best display. We congratulate Smart Pyrotechnics upon their achievement and we look forward to seeing them fire again. To find out more about the event, please read our report and click here to see Part 1 of our photographic coverage, if you haven't done it yet. Also don't forget to check our Facebook page, where you can find video footage taken at the event.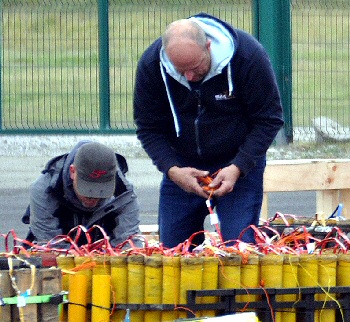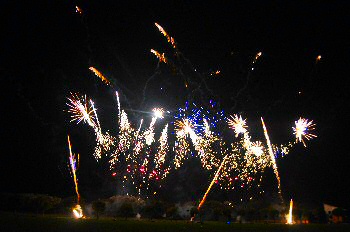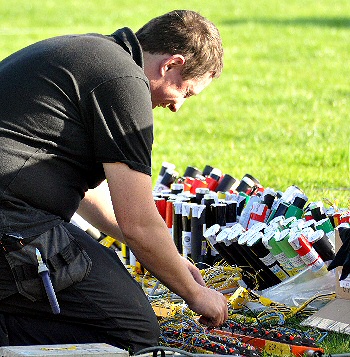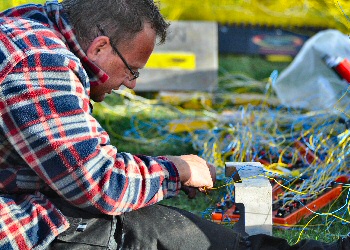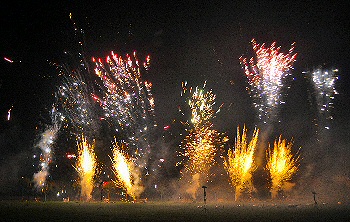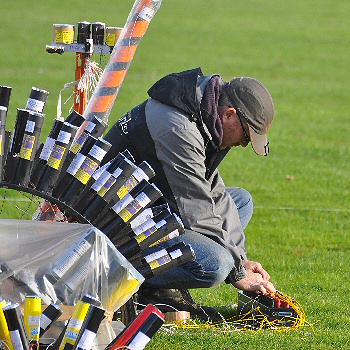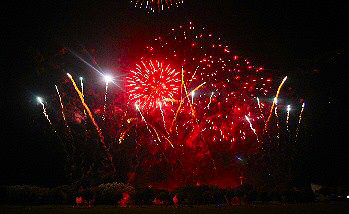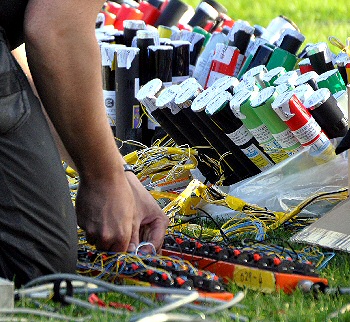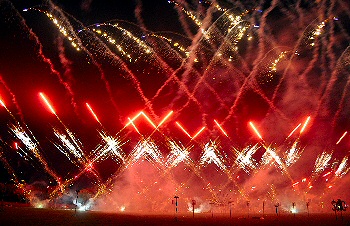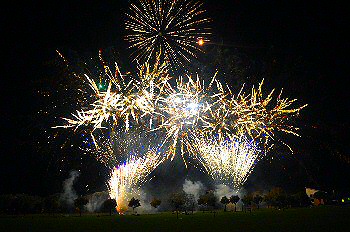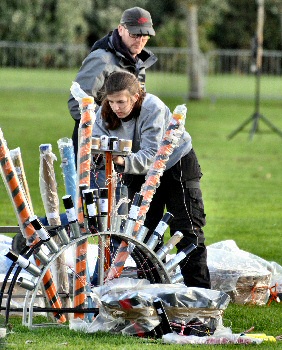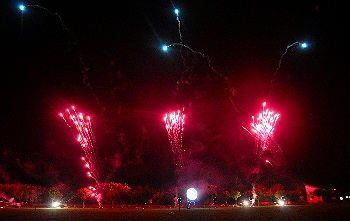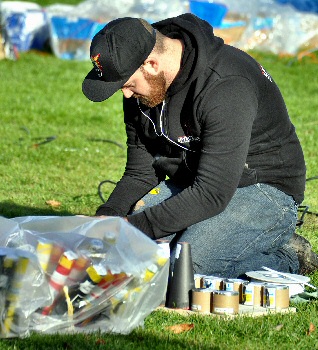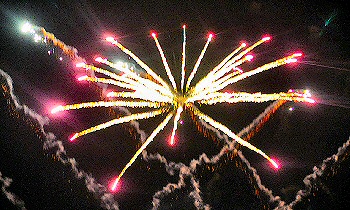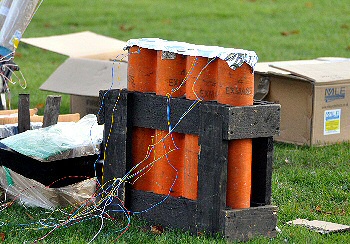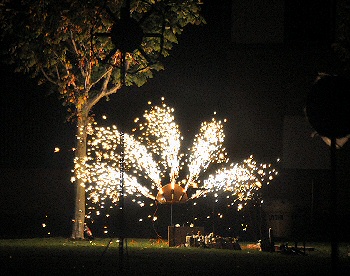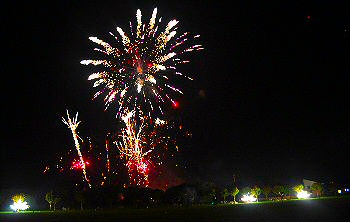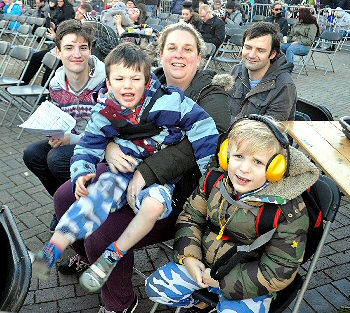 PAGE 1 OF 14
We hope you liked the photos, but please, don't copy them. Please help us to keep our copyright intact and to keep this site online. Click on here to find out how you can get you copy of these photos.