Southport Weekender 51 - Photographic Coverage - Part 1
Photographs by Patrick Trollope.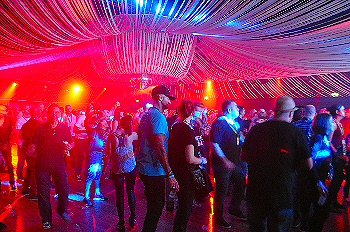 THIS is Part 1 of our 3 Part Photographic Coverage of the last Southport Weekender to be held at Pleasureland, Southport, that ran over 17 October to 19 October 2014. Lots more photos in next weeks edition. Did you attended? Let us know what you thought of it and also any memories of other Southport Weekenders that have been held in Pontins over the years. This edition has our exclusive audio interviews on the last page... and they are un-edited! So please enjoy the photos and the run the audio! Click on to see Part 2 and to see part Part 3 To see our Part 1 of our written reports click on here.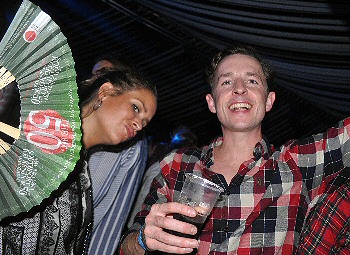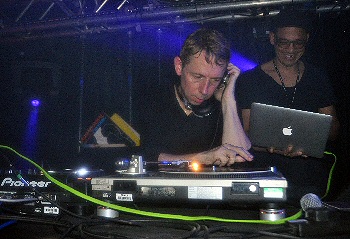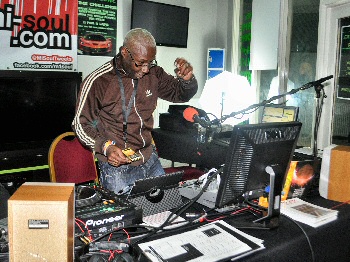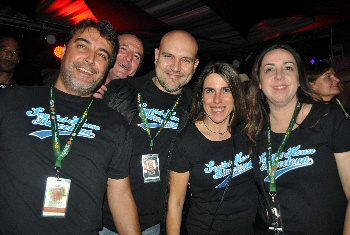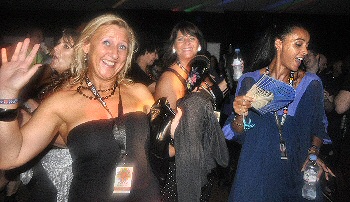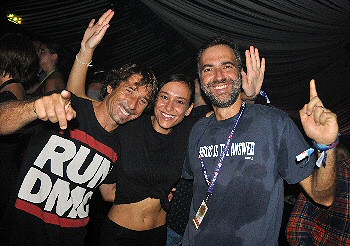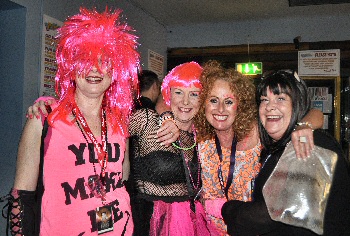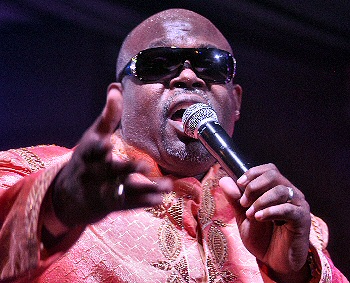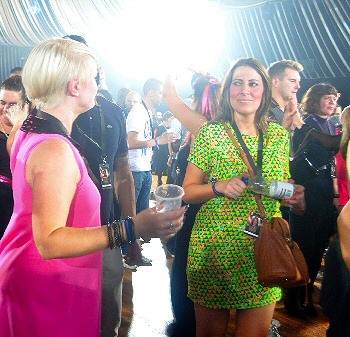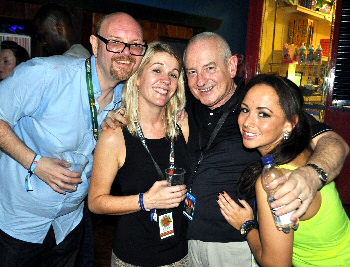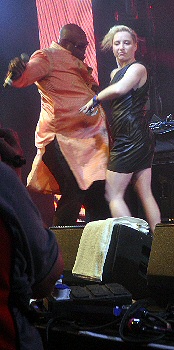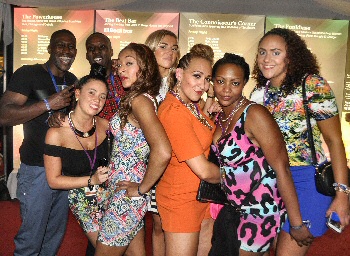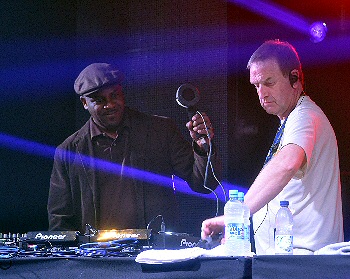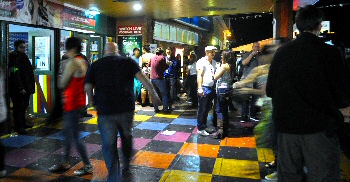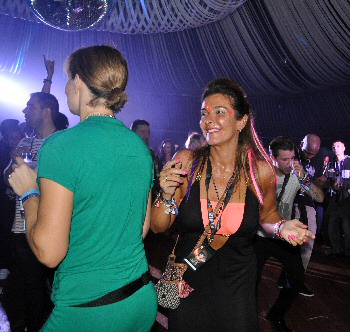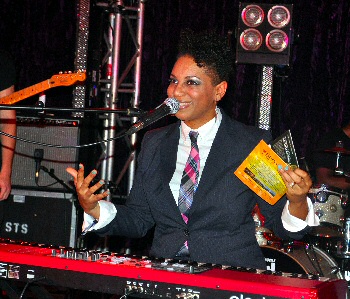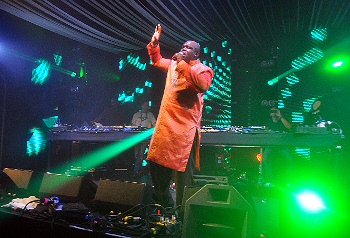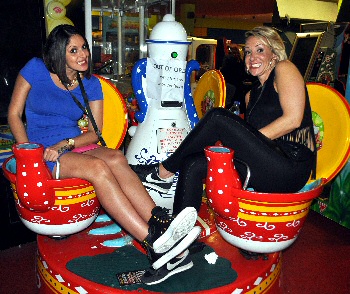 PAGE 1 OF 18
We hope you liked the photos, but please, don't copy them. Please help us to keep our copyright intact and to keep this site online. Click on here to find out how you can get you copy of these photos.