Southport Weekender 51 - Photographic Coverage - Part 2
Photographs by Patrick Trollope.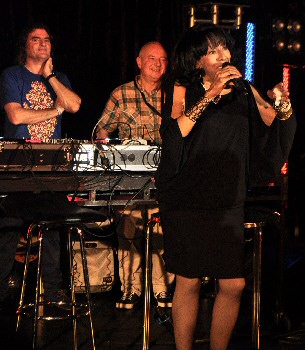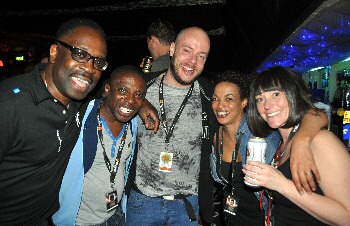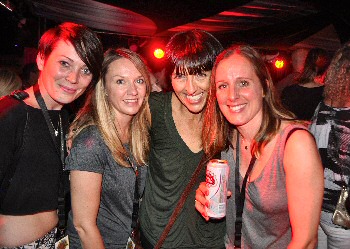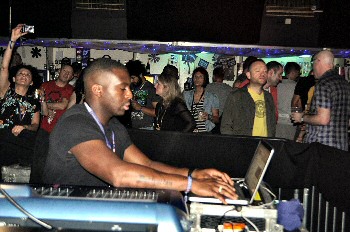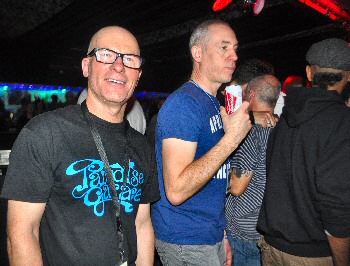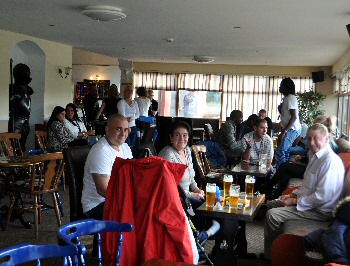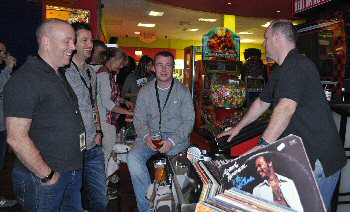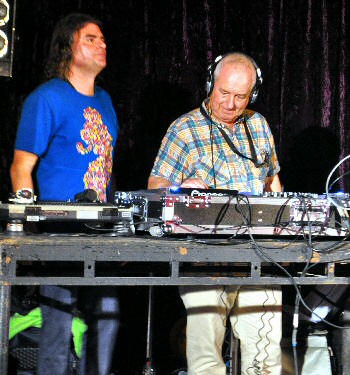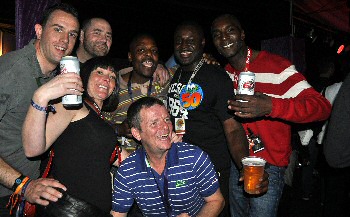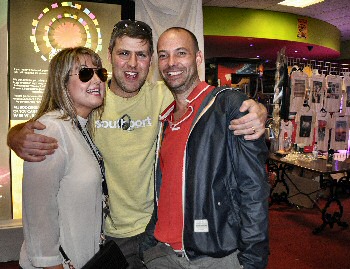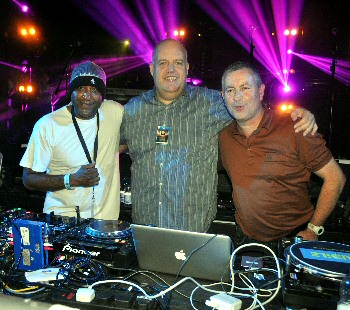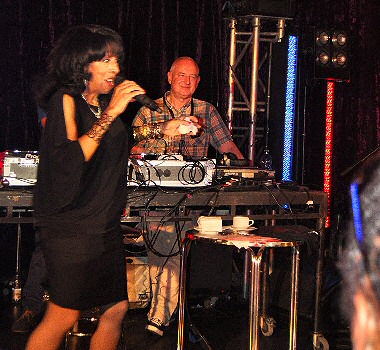 You can order prints of these pictures, click on here to find out more...

Page 2 of 17
We hope you liked the photos, but please, don't copy them. Please help us to keep our copyright intact and to keep this site online. Click on here now to find out how you can order prints!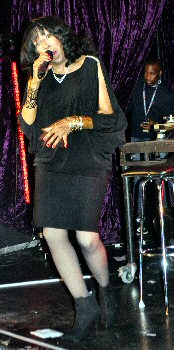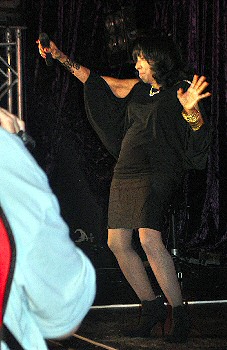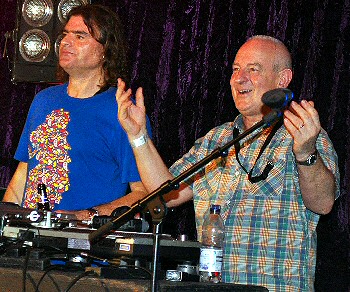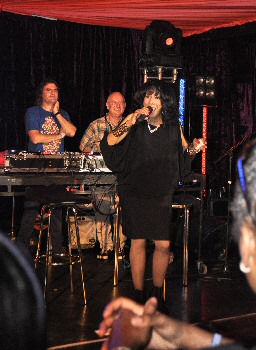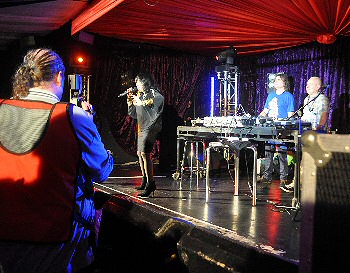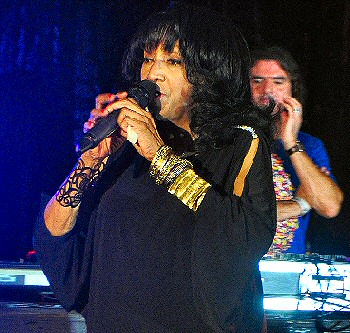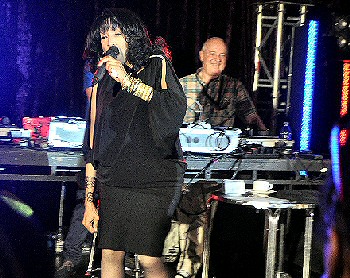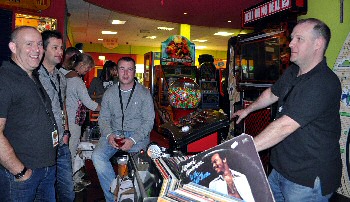 The 3 photos below are from the Sands Pub next door to Pontins. Every nearly every year the weekender had been held at Pontins, the Pub has helped provide additional entertainment, and sometimes additional car parking spaces.