Did you go to the Family Bonfire and Grand Firework Display in Victoria Park, Southport?
Photographs by Patrick Trollope.

THE Southport and Hesketh Round Table once again held its annual Family Bonfire and Grand Firework Display on Victoria Park. The event was billed as having a 'Massive Bonfire' and as you can see from our photos; it was more of a mountain than just massive... The Bonfire was lit earlier than planned due to the weather, and sadly, as the event had a very slow start. The weather also threatened to put a dampener on things and the wind even blew away the tents! On top of that the event, for the first time had a rival event on, a Zombi Run, but despite the odds the event was well attended and a huge success... It takes a huge amount of planning to do an event like that and what a show these volunteers delivered... The local community not only got a fantastic night of entertainment, it also benefitted from the money raised though tickets sales and from collections inside. The proceeds raised at the event will be heading to many local charities, including providing Defibrillators to local community groups. Plus, proceeds of the ticket sales sold in local schools went directly to the school the ticket had been purchased at! Southport and Hesketh Round Table have asked us to say that:- "None of this would be possible without the support of local businesses and we would like to thank the following:- George Roberts Fencing, DPI, Turfland, P Bradshaw Electrical, G Collier and Sons, NSG Scaffolding, Southport Flower Show, Sefton Tourism and Council, Mighty FM, Latham Bakeries, Lings On Kings, CleanAll, Gilston Building Services, Cameron Valentine, HSBC, MD Travel, John Jones Plumbing, Premier Wealth, Silcocks, Mahood Marquees, Huntapac… Also, if you are a local charity or community group that would like to promote yourselves at the next event or you can help us raise funds for the next one, please contact Phil Bradshaw via email:- phil@pbradshaw.net." To find out more about the Round Table and how you can join them, please visit:- southport-hesketh.roundtable.co.uk If you attended, please let us know your views and thought about this show by emailing us to:- news24@southportreporter.com.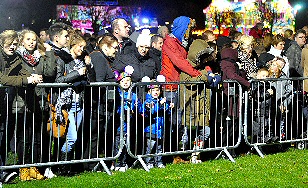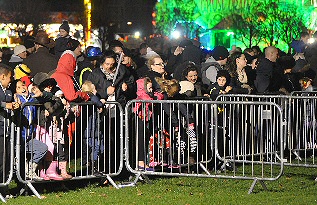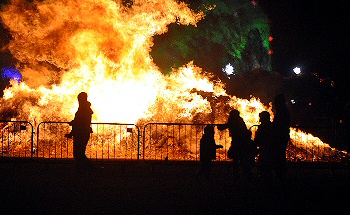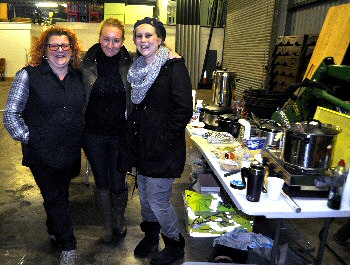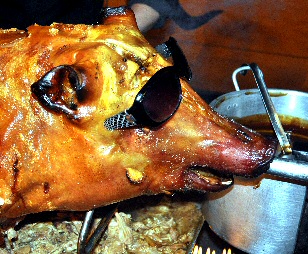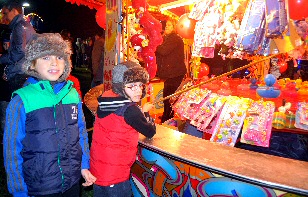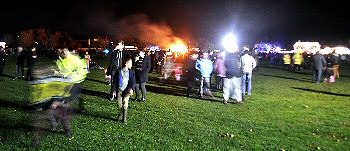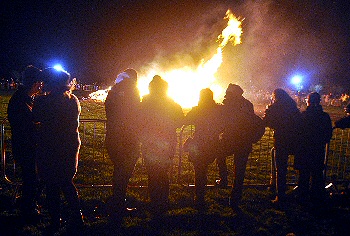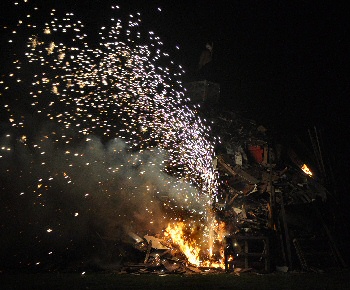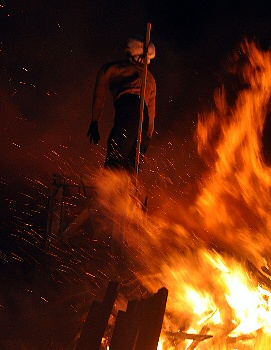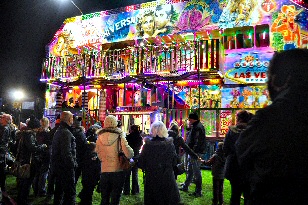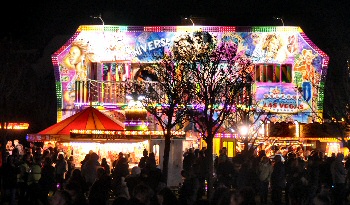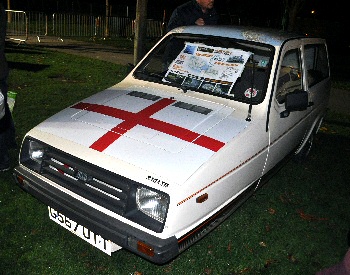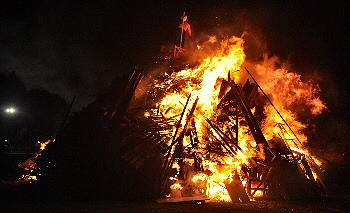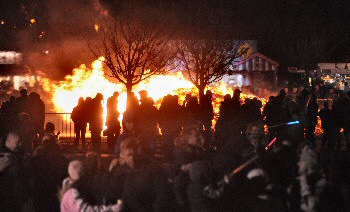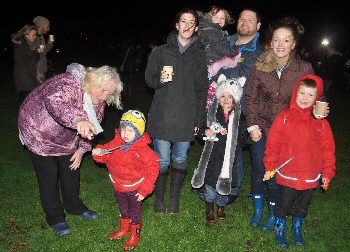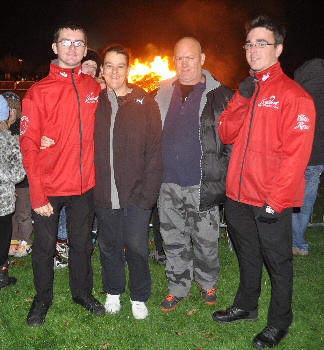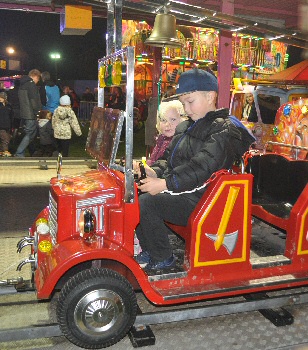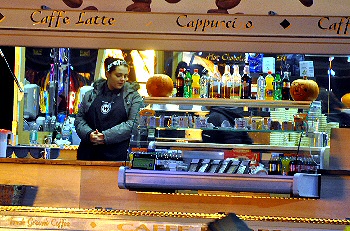 Page 1 of 4
We hope you liked the photos, but please, don't copy them. Please help us to keep our copyright intact and to keep this site online. Click on here now to find out how you can order prints!