Remembrance Events on Merseyside - Photos & Video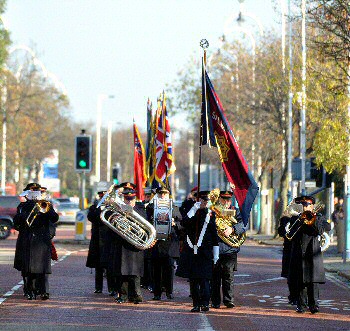 THESE are more photographs and our video footage taken at the 2014 Remembrance Events. We would like to know if your workplace allowed you to have a poppy on or not and did you keep the 2 minutes silence? Please email us to:- news24@southportreporter.com and let us know!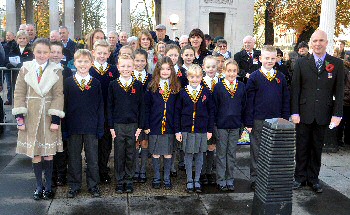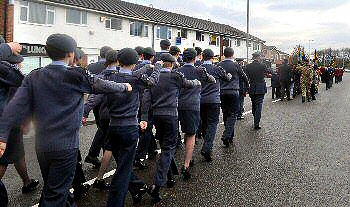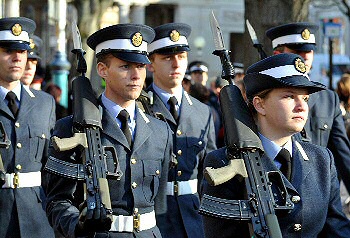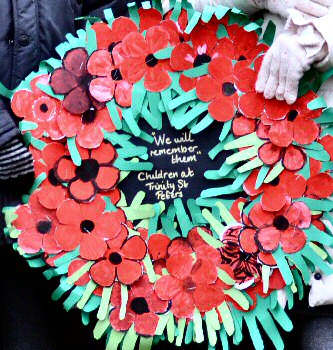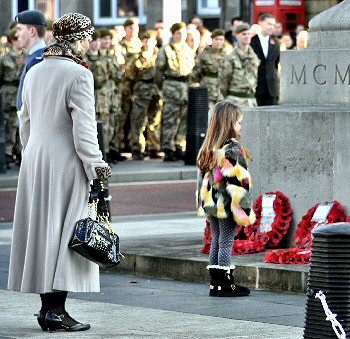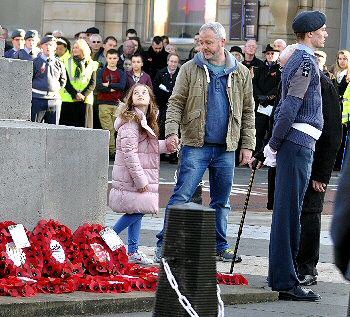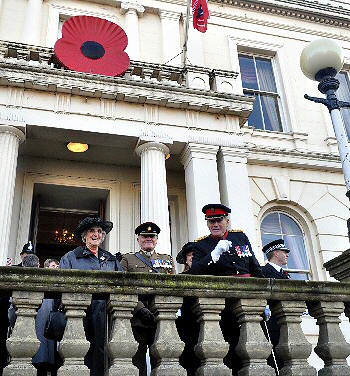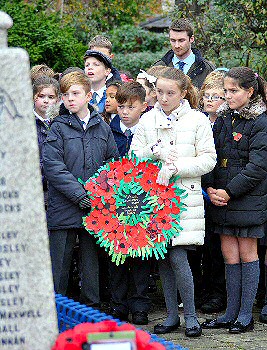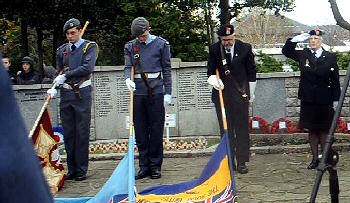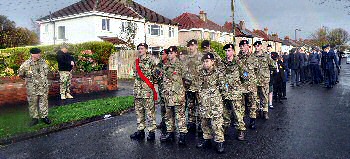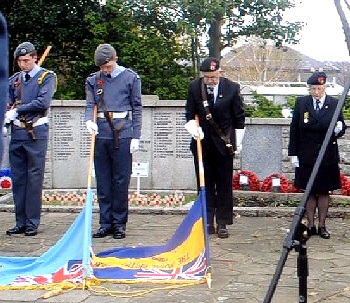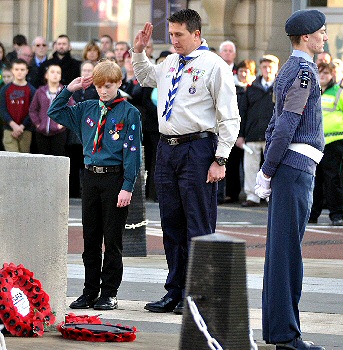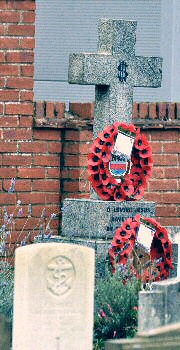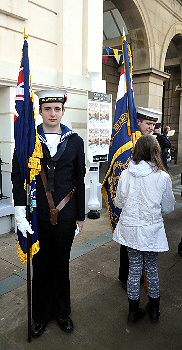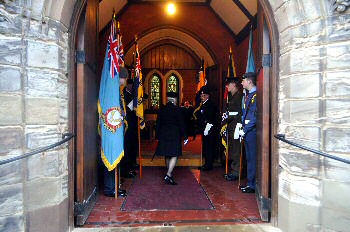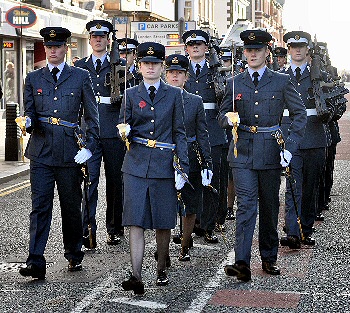 Page 1 of 10
We hope you liked the photos, but please, don't copy them. Please help us to keep our copyright intact and to keep this site online. Click on here now to find out how you can order prints!