Welcoming in 2015, Part 1!
Photography by Patrick Trollope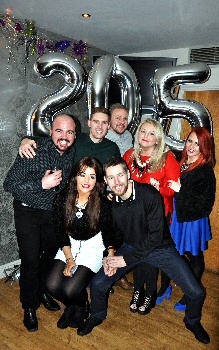 AS the world welcomed in 2015 and said goodbye to 2014 we went out to capture the festivities, in the following venues:- WoodWards, The Pinewoods, Haro Lounge, Freshfield Hotel, Grapes, The Sands, Havin Turkish Restaurant, The Windmil, Sacrebleu Bar and Coffee Lounge, Fox and Goose, Ship & Anchor, O'Leary's Irish Bar and the Southport Food Centre. So if you partied in any of those venues, please check out our next issue as we will have lots of photographs in it. We wish you all a very Happy New Year, this is just a taste of what we have in Part 2, next week!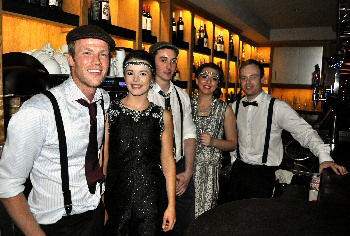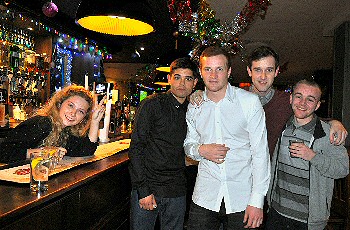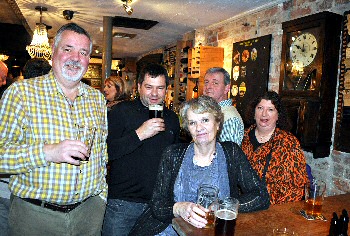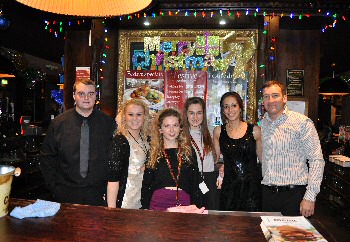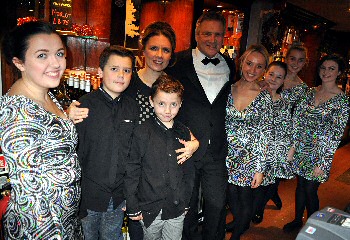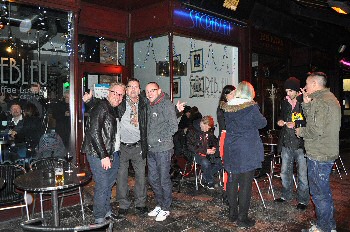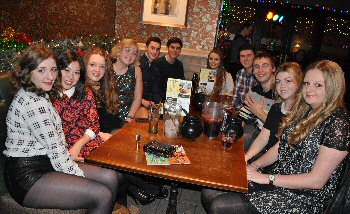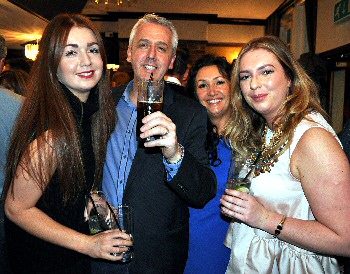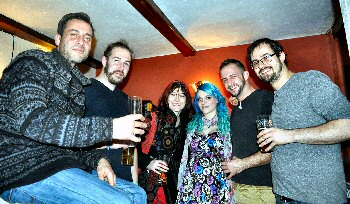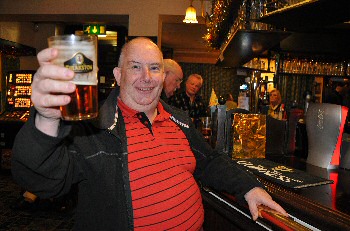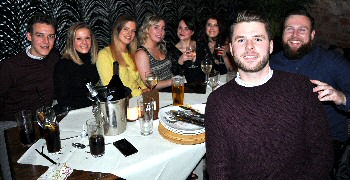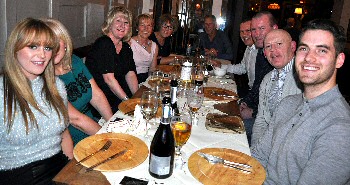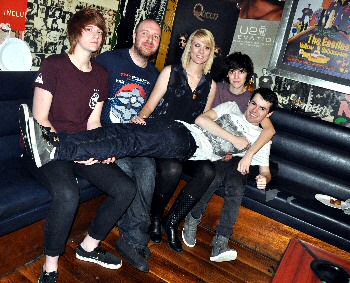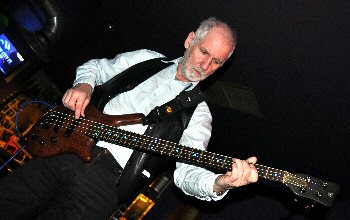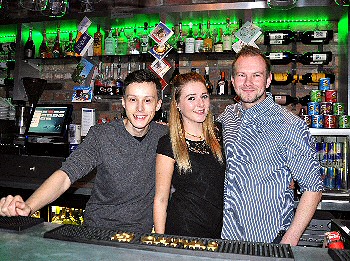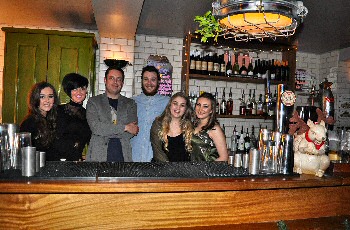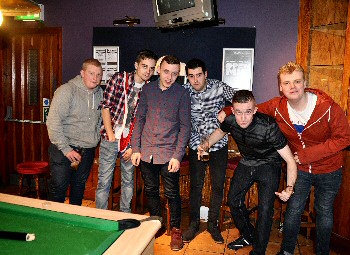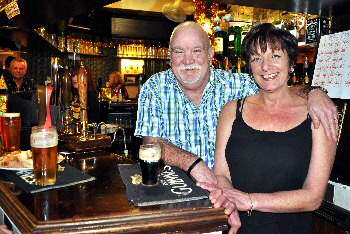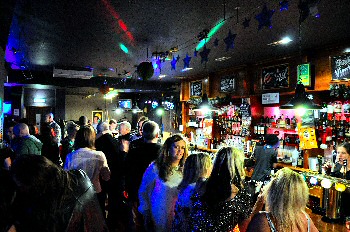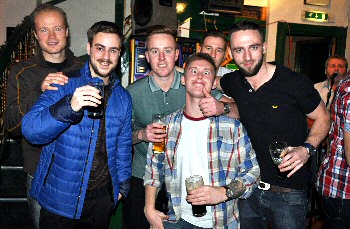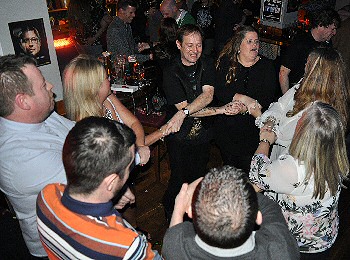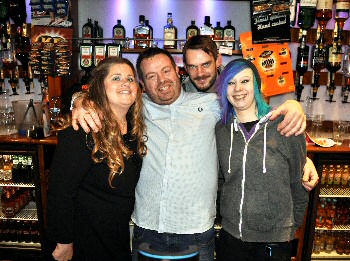 Page 1 of 2
If you like the photos, please order them and do not copy them. Keep this site online.... Click on here to find out how you can get you copy of these photos.