St Patrick's Day in Southport 2015
Photographs by Patrick Trollope.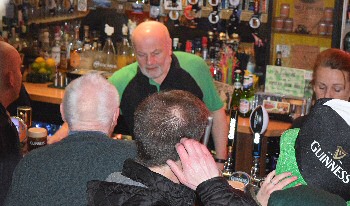 WE hope all our Irish readers had a most enjoyable St Patrick's Day on 17 March 2015. As with tradition, we popped into O'Leary's on Cable Street, Southport to see what was going on. As always, Southport's only remaining Irish Pub was packed full of people celebrating this annual festival.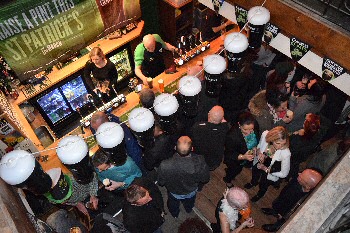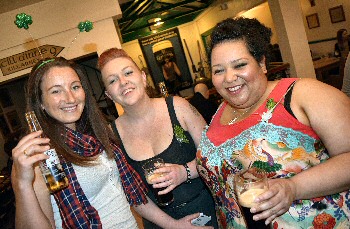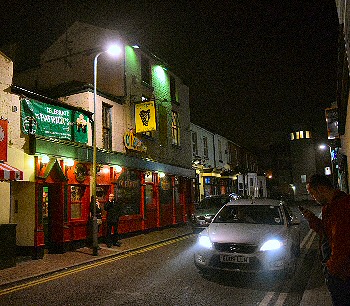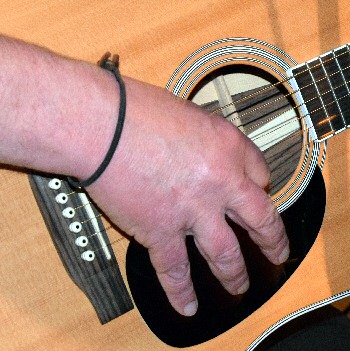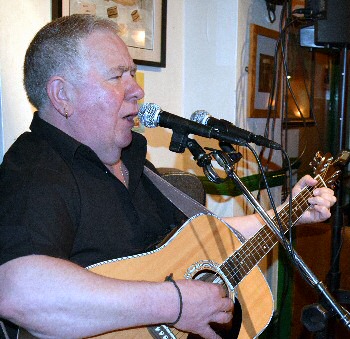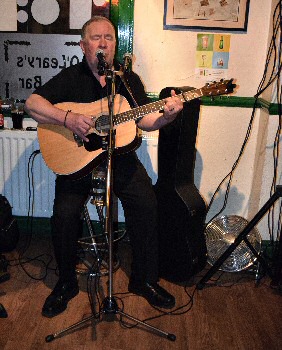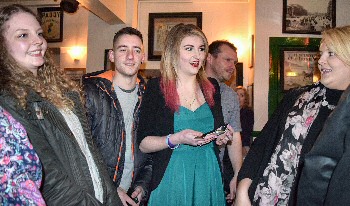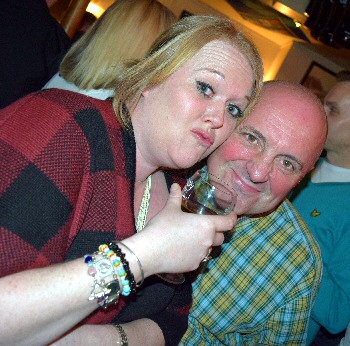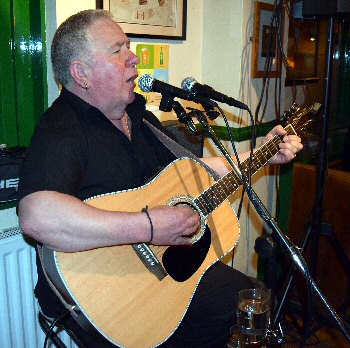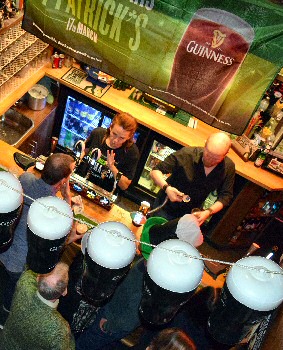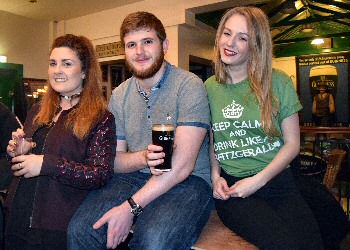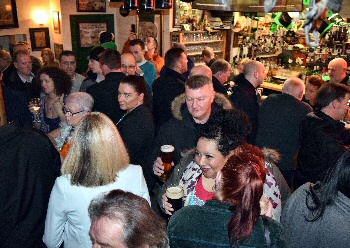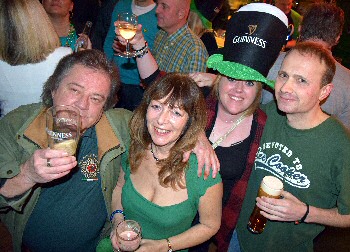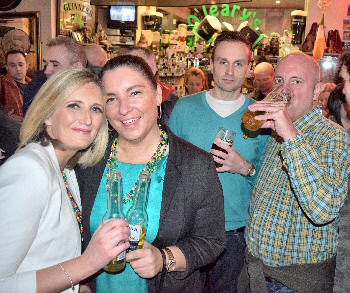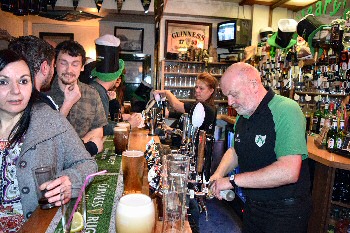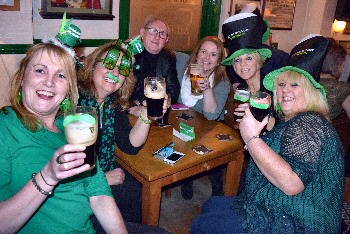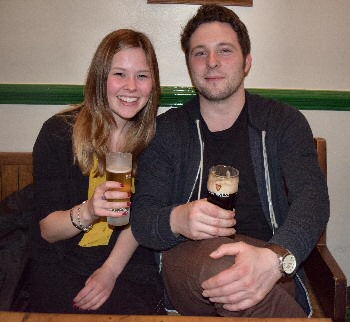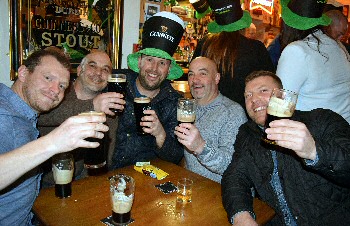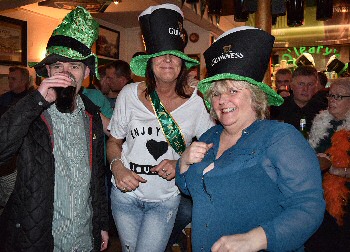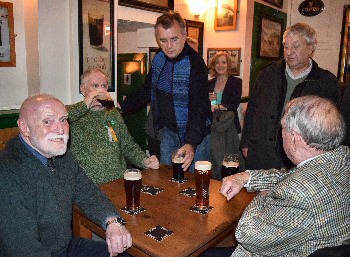 Page 1 of 2
We hope you liked the photos, but please, don't copy them. Please help us to keep our copyright intact and to keep this website newspaper online. Click on here to find out how you can order copies of these photos.