Longest Day of the Year on 21 June 2015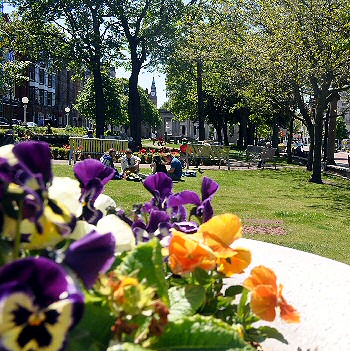 ON Fathers Day, Sunday, 21 June 2015, it will be the longest day of the year, but as of yet, many people are saying:- "What has happened to our Summer?" That got us thinking. As Southport is a tourist Town, we would like to know if it has affected you in anyway? Also we would like to know what you, our readers would recommend Tourists to do, should it be a wet British day. Please email us your thoughts and views via emailing us to:- news24@southportreporter.com.
Apprentice Boys in Southport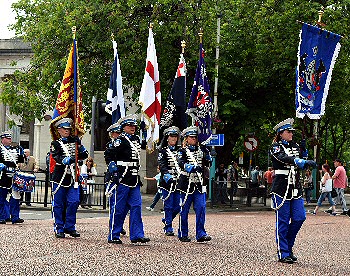 IN many Towns and Cities in Northern Ireland, marches or walks are held by organisations with a Protestant orientation called:- "Apprentice Boys," but Southport, England, also has several marches in the year by the group. The latest event held on Apprentice Boys of Liverpool and Merseyside Area took place in Southport on Saturday, 13 June 2015. The main event is connected to the "Battle of Boyne", which occurred on Ireland's East Coast in 1690, also known as:- "Orangemen's Day", "Orange Day", "the Glorious 12th" or just "the 12th", but this event, on 13 June, is just a 'practice march' for the main day. The event is an annual event that, according to the Liverpool Area Branch, started out not only as a practice march for "the 12th", but also acted as a popular outing for its members and has continued since the 1900's. The latest event passed without any major problems or incidence. For some it adds colour, but for some businesses and residents, it is a headache and should not be allowed. These are a few photographs taken of the Club's Annual Parade And Outing on the 13 June 2015. Please let us know your views on this event by emailing us to:- news24@southportreporter.com. Click here to see more photographs taken at the event.?
...HAPPY BIRTHDAY
...
Email us to put your or a friends birthday in one of our editions...
If you have someone you want to say happy birthday to, for free, then use the email address below to send us the names you want us say happy birthday to, and/or a photograph. Email us today!