Liverpool Brazilica 2015 - Photos Part 2
Photographs by Patrick Trollope.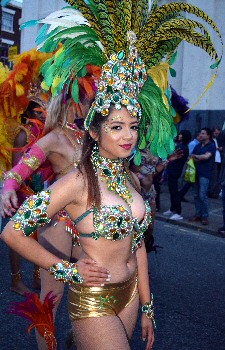 THIS is part 2 of our coverage of the Liverpool Brazilica Festival, that took place over 17 July to 19 July 2015. To see our video and photographs in Part 1 please click on here or continue on this section to see lots more photographs taken at the event. If you attended or took part in the Samba Carnival, please do let us know what you thought of the show via emailing us to:- news24@southportreporter.com.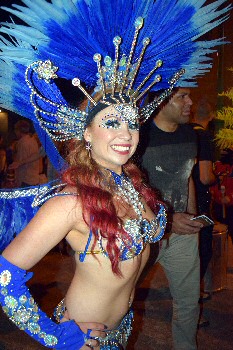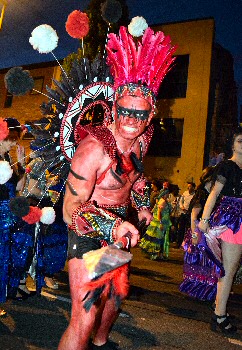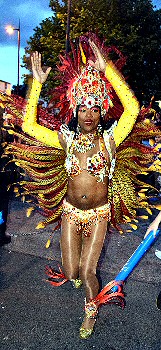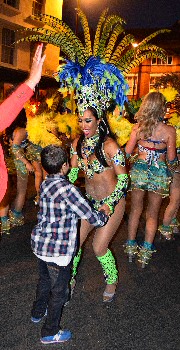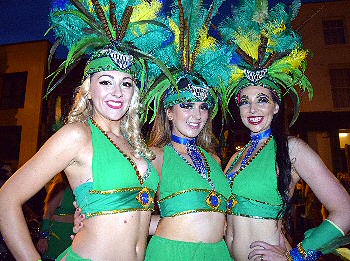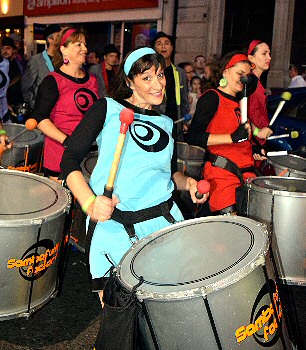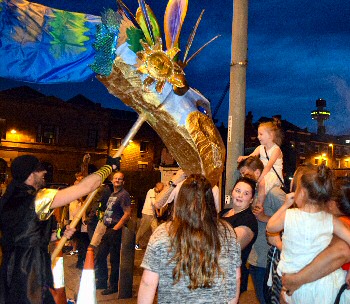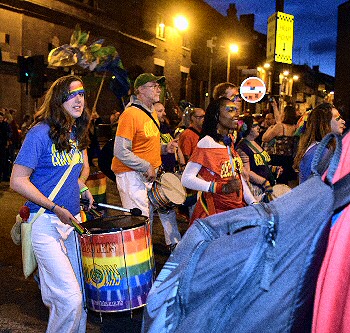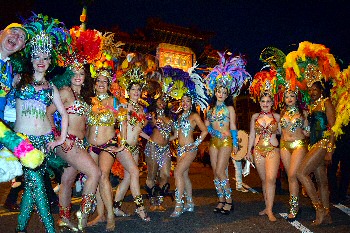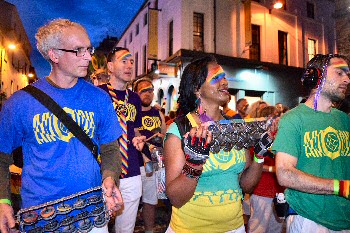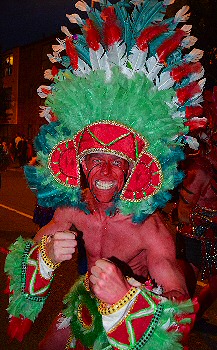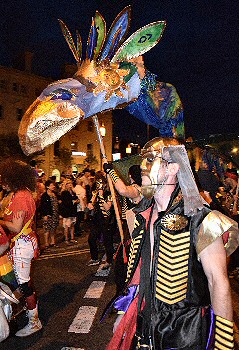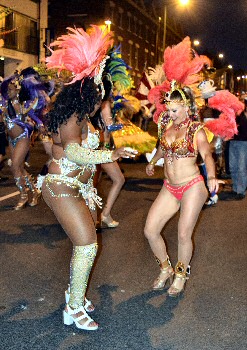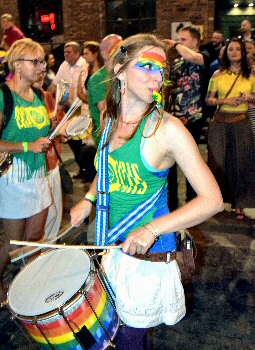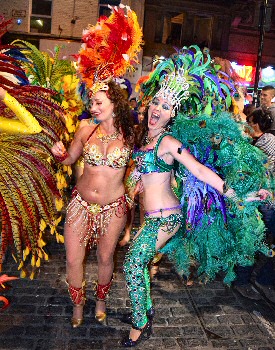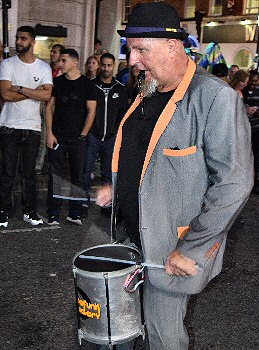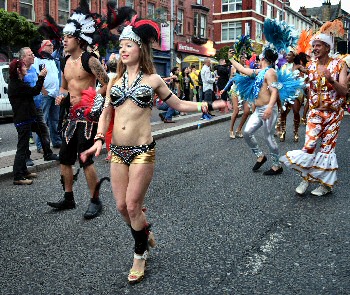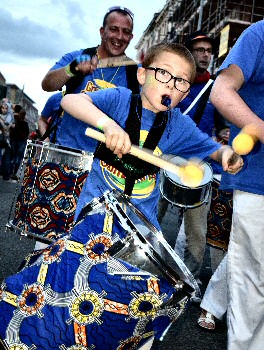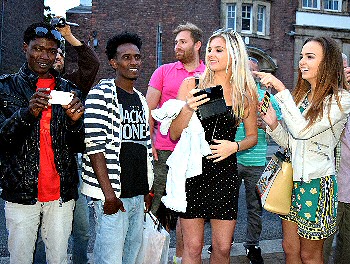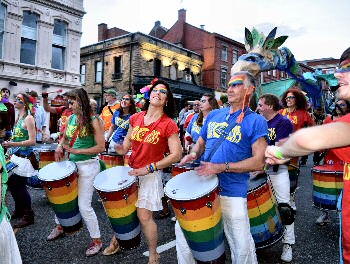 PAGE 1 OF 7
We hope you liked the photos, but please, don't copy them. Please help us to keep our copyright intact and to keep this site online. Click on here to find out how you can get you copy of these photos.