Rock The Lakes 2015 - Part 2
Photographs by Patrick Trollope.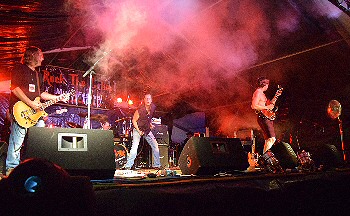 THIS is our 2nd part of our photographic coverage of the Rock The Lakes event, that was held over 21 August to 23 August 2015. If you attended the event at the Leisure Lakes, please let us know what you thought of it via emailing us to:- News24SouthportReporter.com. To see Part 1 of our photographic coverage, please click on here now, or alternatively please continue ant take a look at the photos within this edition.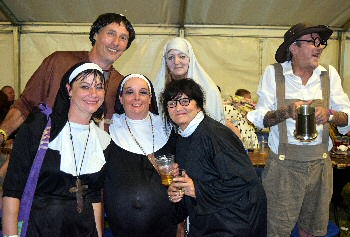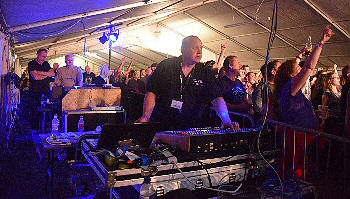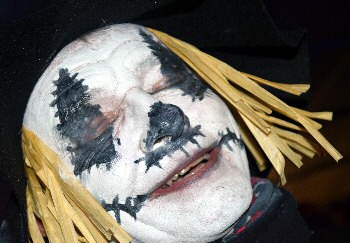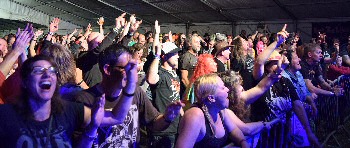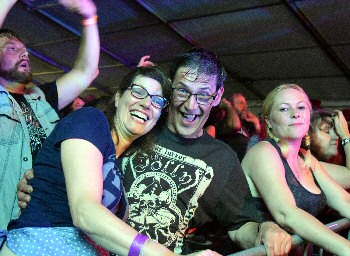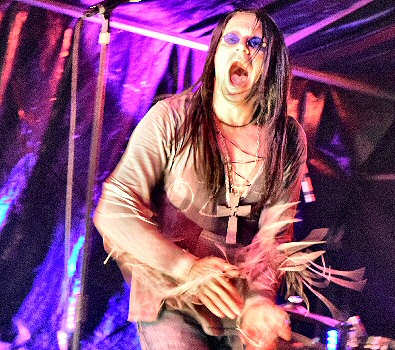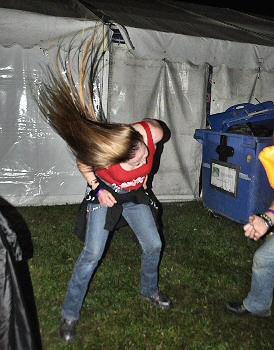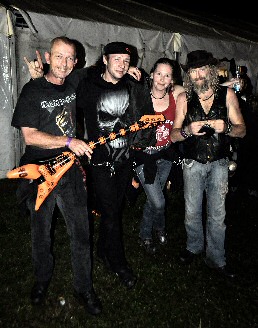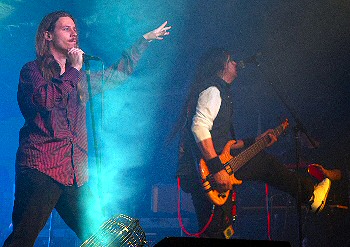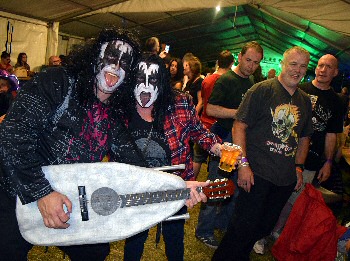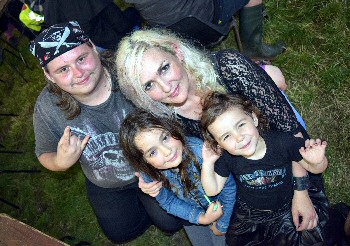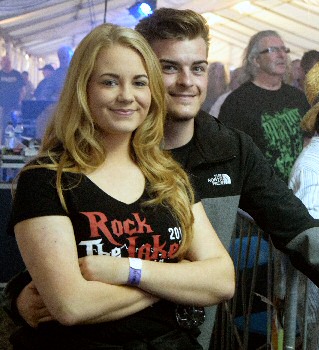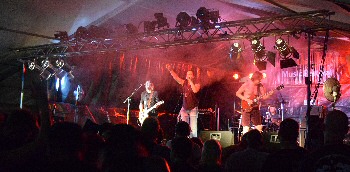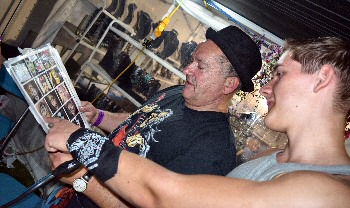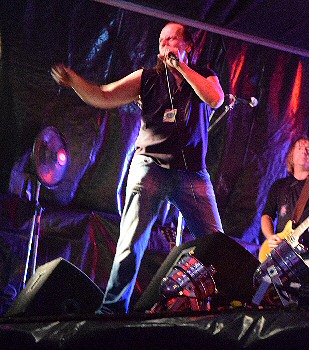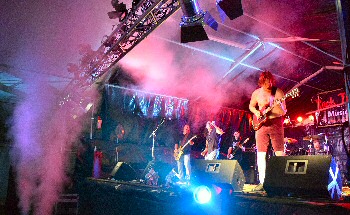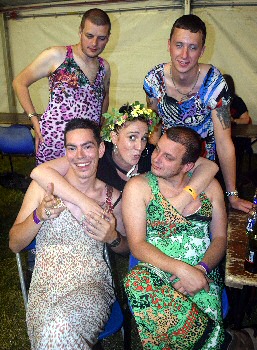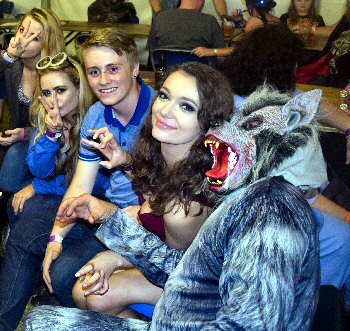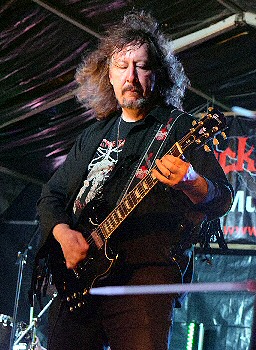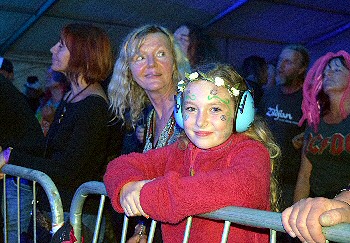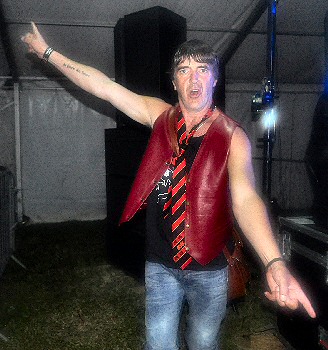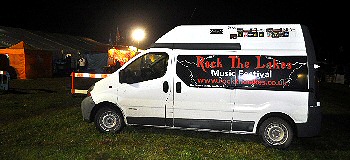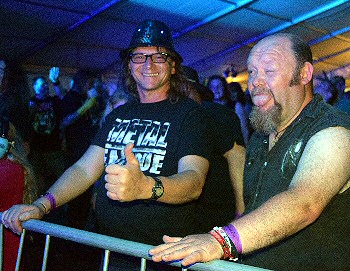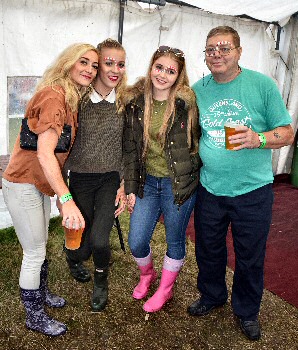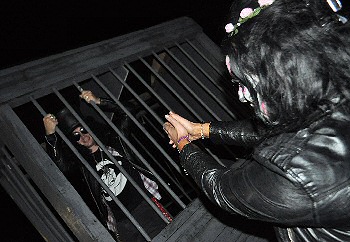 PAGE 1 OF 6
We hope you liked the photos, but please, don't copy them. Please help us to keep our copyright intact and to keep this site online. Click on here to find out how you can get you copy of these photos.