Liverpool's Empire's pantomime, Dick Whittington, has been launched!
Photographs by Jo Forrest and video by Patrick Trollope.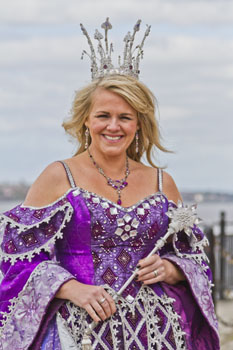 IT is that time of year when pantomime announcements take place, but so far Liverpool's Empire's pantomime, Dick Whittington is looking to lead the way. This years event will see the famous play getting a Scouse make over like no other, featuring characters like Fairy Frazakerly, played by Sally Lindsay, best known for her role as Shelley Unwin in the long running ITV Soap opera Coronation Street. Plus the voice of Liverpool, Pete Price, a presenter on both City Talk 105.9 and Radio City 96.7... Along with other cast members, like Coronation Street actor Eric Potts, Emmerdale's Kurtis Stacey, Shameless Warren Donnelly and Alderman Fitzwarren, to name just a few. All of them will be on stage to deliver a magical show that has "sprinklings of fairy magic thought." Our editor has been told that they promises not to do to many panto puns... 'Oh no they won't' But don't just take our words for it... At the official press launch, held on Wednesday,9 September 2015, at the Blue Bar and Grill, in the Albert Dock, Liverpool we got to interview the Eric Potts, Kurtis Stacey, Pete Price and the star of the show Sally Lindsay to find out more for you... Also did you know they will be acting in 3d as well? Well play the video below to find out more, or use the audio player if on a mobile device.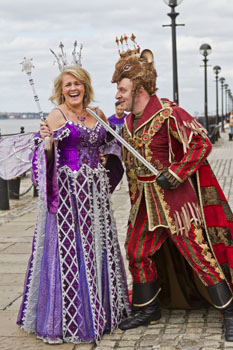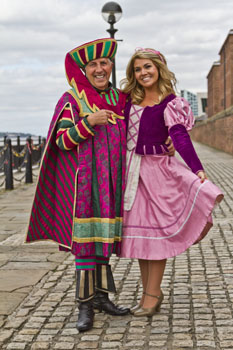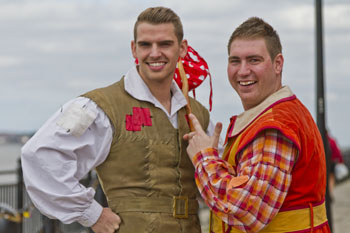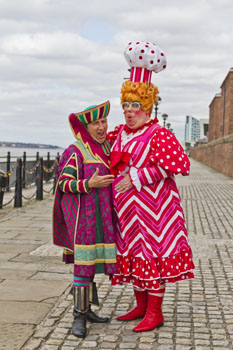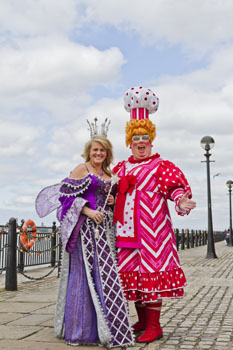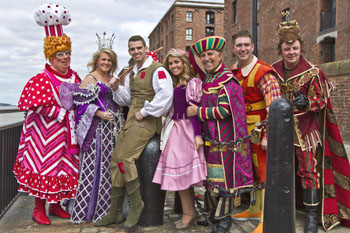 September 2015 Southport Community Cosplay Event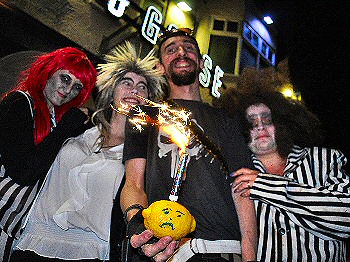 ON Friday, 4 September 2015, 2 amazing bands took to the stage at the live music venue, The Fox and Goose, in Southport, to entertain those attending the 2nd Cosplay Event we have held to this venue. The So Green Band warmed up the venue as people arrived, including a Ghost Buster... Then finishing the nights live acts was the amazing Red Eyed Jedi. Both bands delivered outstanding performances that truly rocked... These are a few pictures that we took of the nights entertainment. Also we can announce that Halloween this year will be extra special at the The Fox and Goose... Please take a look at next weeks edition to find out why!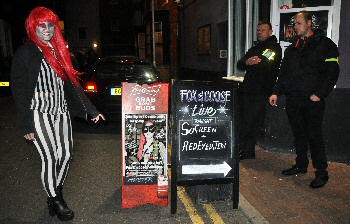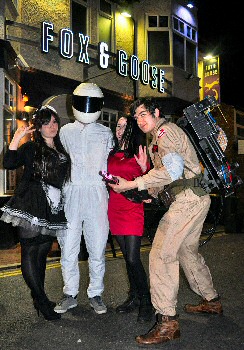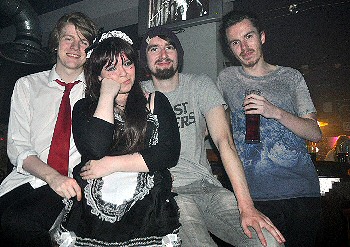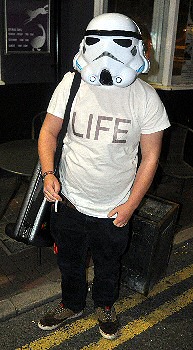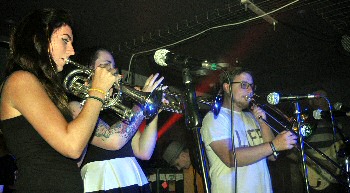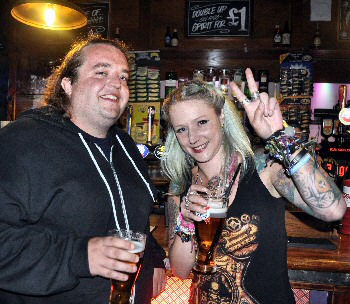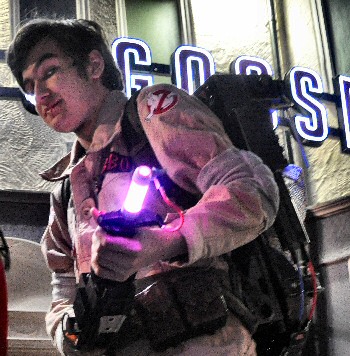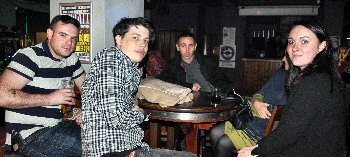 PAGE 1 OF 3