Did you see 'The Blood Moon'?
Photographs by Patrick Trollope.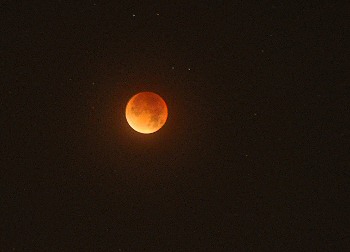 WELL sadly it was not dooms day after all... But what a fantastic night... If you did not get a chance to see the early Hallowe'en treat over the early ours of Monday, 28 September 2015, in the sky above us, please look below. This event was 1 of only 5 Total Lunar Eclipses have coincided with a super moon since 1900. Sadly for some, a slight missed did lead to some loss of colour and clarity, but what an amazing astronomical show it was. These images have been taken by our Editor Patrick Trollope who was one of many snappers on Merseyside to capture this Total Lunar Eclipse. To find out what other events are on offer up to Christmas 2015 in the heavens above us and also for some information on what made the mood change colour, please see the reporter in the previous edition by clicking here, otherwise enjoy the photos below..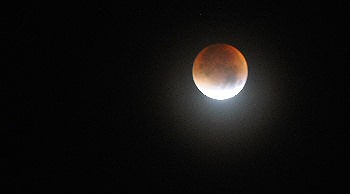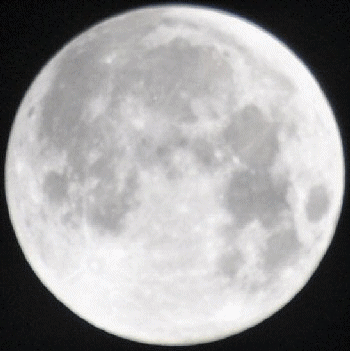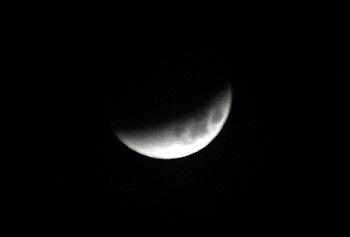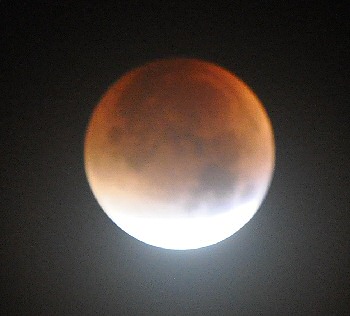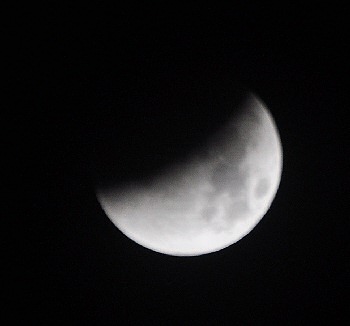 If you are interested in the night sky, why not check out and/or join:-
Liverpool Astronomical Society (LAS) who are the oldest amateur astronomical society in the world, as it was founded in 1881.
UK Students for the Exploration and Development of Space (SEDS), who are an international student organization whose purpose is to promote space exploration and development through educational and engineering projects.
Plus check out Things We Don't Know (TWDK) website. This is a site set up by an ex-Liverpudlian that is dedicated to explaining the questions to which science is still seeking answers to.
We hope you liked the photos, but please, don't copy them. Please help us to keep our copyright intact and to keep this site online. Click on here to find out how you can get you copy of these photos.

Southport 24 Hour Race 2015 - Part 3
Photographs by Patrick Trollope.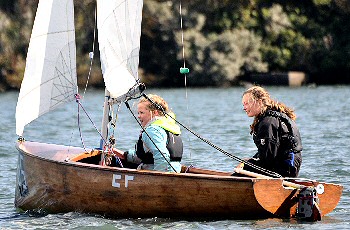 THIS is 3rd and final part of our West Lancashire Yacht Club's 24 Hour Race took place over Saturday, 12 September to Sunday, 13 September 2015. To see Part 1 please click on here now and to see Part 2 please click on here. Sadly we did not get to upload all the photos we wanted to use last week and also had issues with the video, due to a problem with TalkTalk. Anyway, please enjoy the end of our photographic coverage and also note that WLYC will be holing it's 50th event next year wand they would like you to help them make it an even more amazing race than ever. If you can help please contact the WLYC or contact us and we will pass your information on to them. Lets help them make it even bigger and better! If you attended the 2015 Race via please emailing our newsroom at:- News24@SouthportReporter.Com with your thoughts of the event.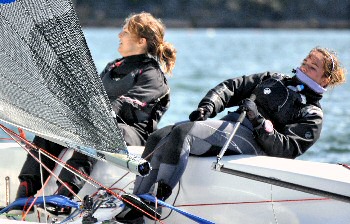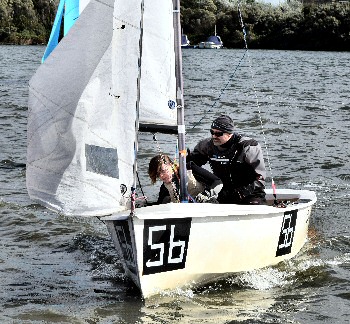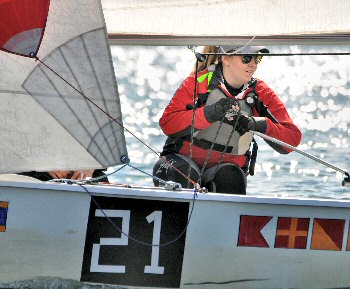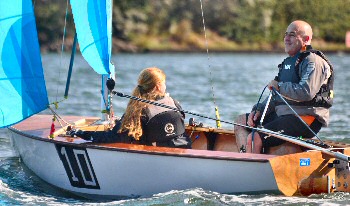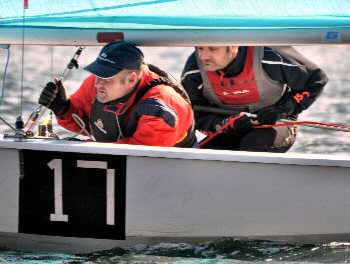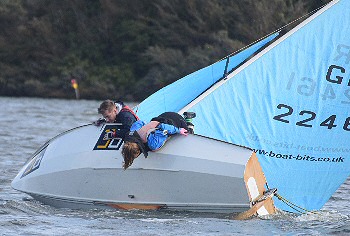 PAGE 1 OF 8