Liverpool Night Life – Christmas Parties 2015
Photographs by Bond Media Agency - Liverpool.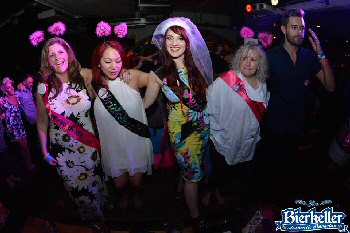 AS Christmas 2015 looms near, Bond Media have sent us some fantastic photos of the girls and boys, who were out and about on the Town, over 11 December to 18 December 2015. So are you in any of these photos, celebrating the festive seasons in some of Liverpool's best night life venues? The clubs on these pictures are all located within Liverpool City Centre and are well worth a visit... They are:- Bierkeller Entertainment Complex Liverpool One, taken by Mikey Prior, from Bond Media Agency. Also Liverpool's Level Nightclub and MaCooley's, taken by Conor Maudsley Jones, from Bond Media Agency.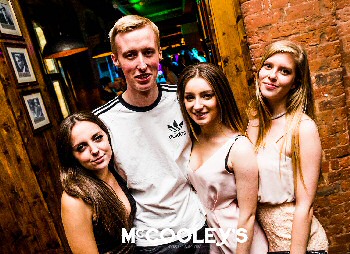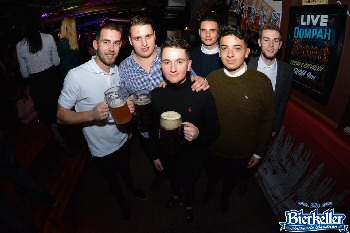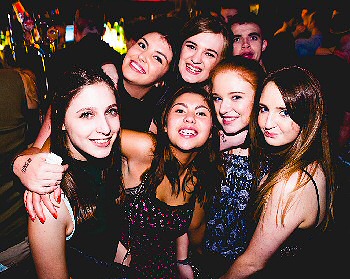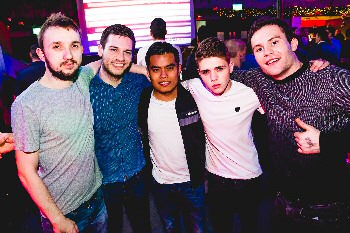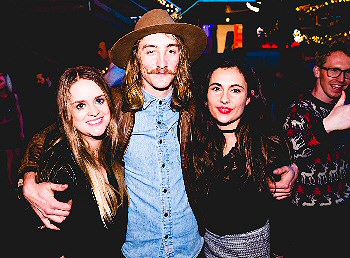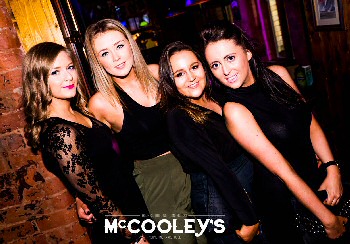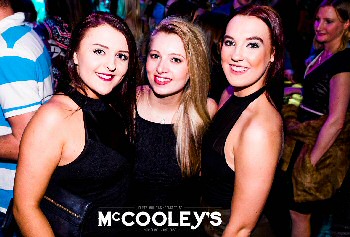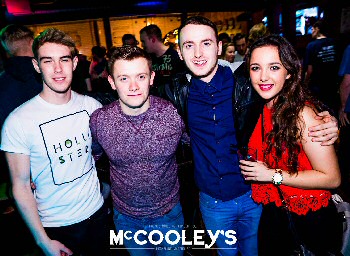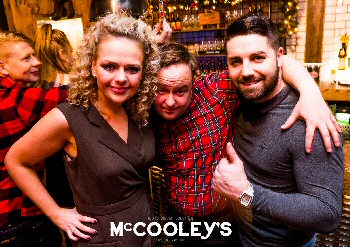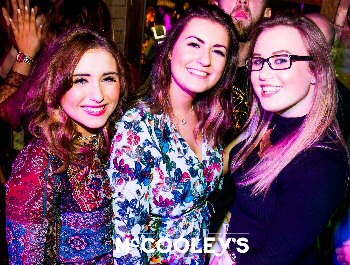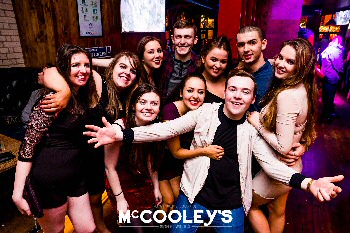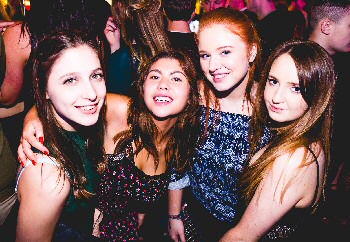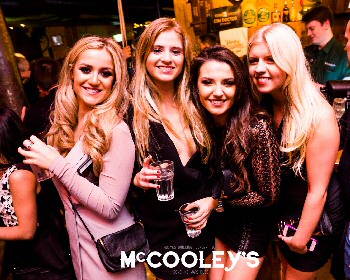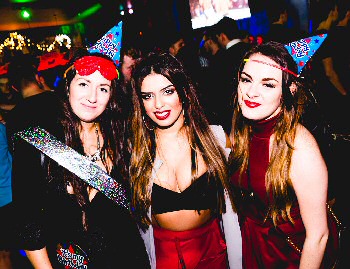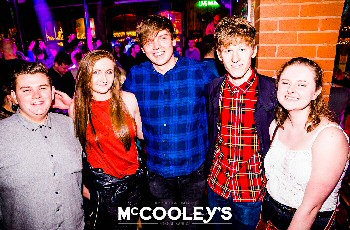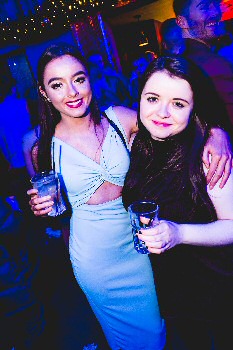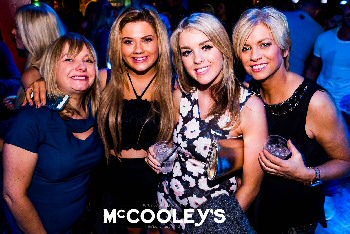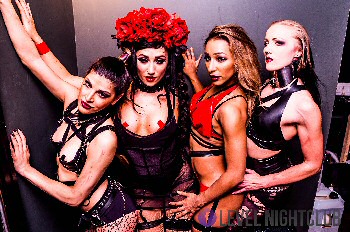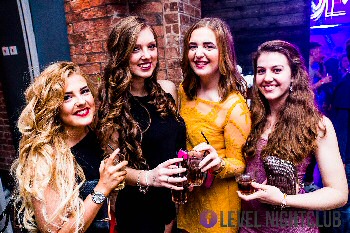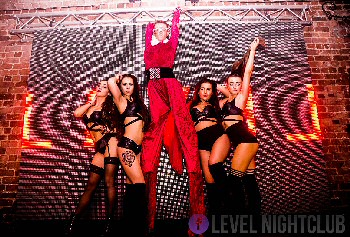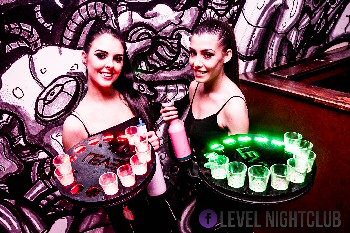 PAGE 1 OF 2