It has not been a blast in Seaforth - Photographs and video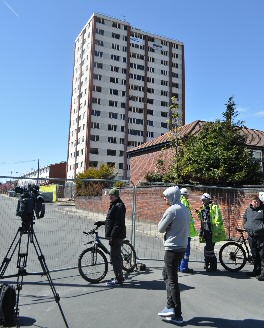 IT was block busters 1, blocks 3 in Seaforth, Merseyside, on 25 April 2016, following an explosive demolition that went wrong. the idea was to simultaneously use explosives to blast Montgomery House and Churchill House at the same time. Sadly only Churchill House fell down, leaving a very dangerous task for the demolition team to safely pull down Churchill House by force. Montgomery House on the other hand had other ideas and remand standing after the 3rd attempt on Monday, 25 April 2016, to bring it down. Also on this page is a video clip, uploaded on to our new YouTube Channel, of the "controlled collapse" that did happen.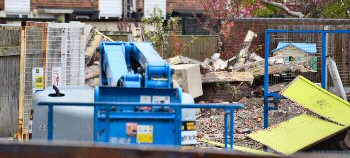 Are you affected by this? Do you have any memories of the Tower Blocks you would like to share with us? If you have any memories, views or thoughts, please email us to:- News24@SouthportReporter.Com.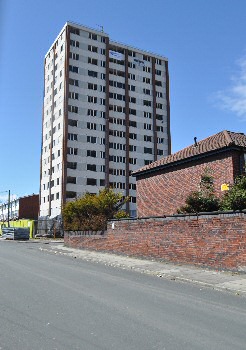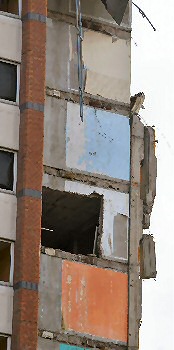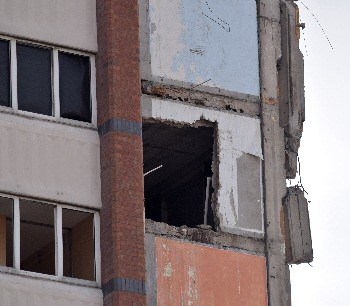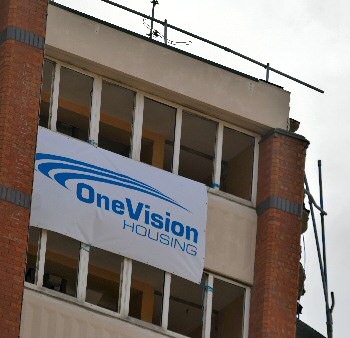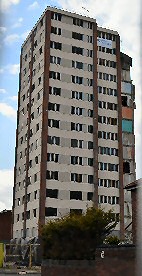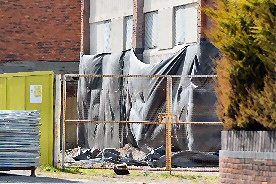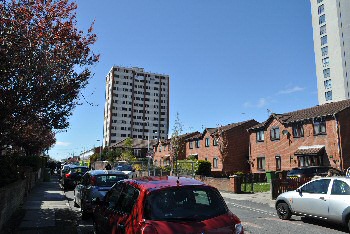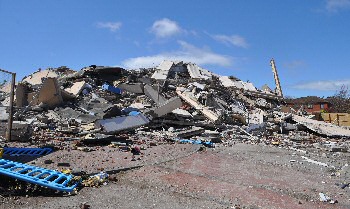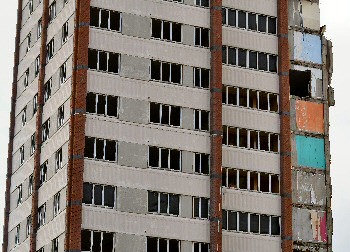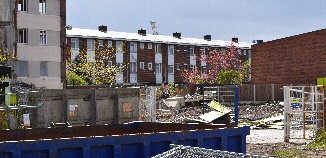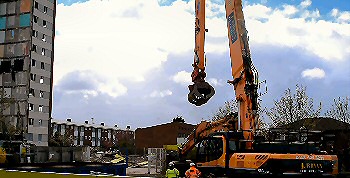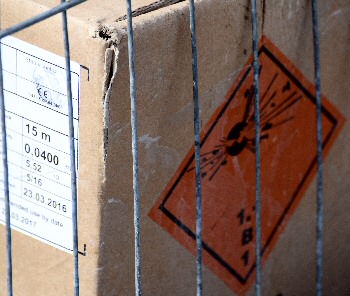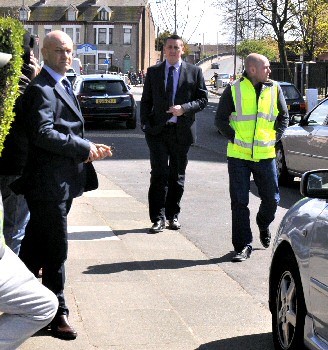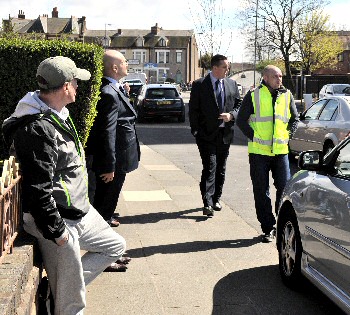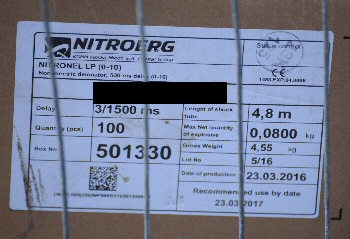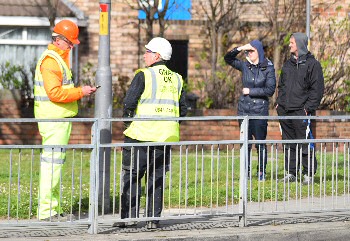 Help us keep this site online. Don't brake our photographers copyright.
Information about how to order photos can be ordered online via this LinK.