LIMF 2016 – Part 2
Photographs by Patrick Trollope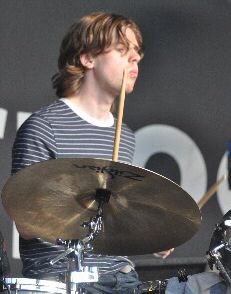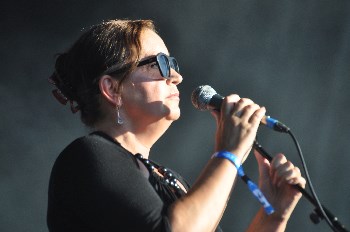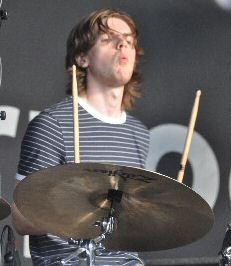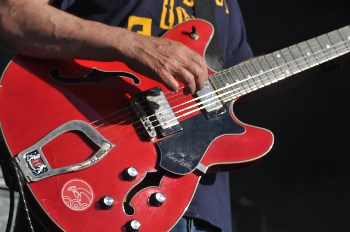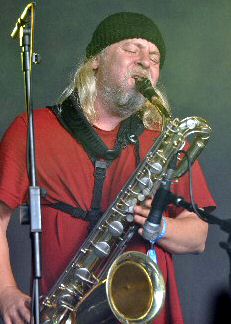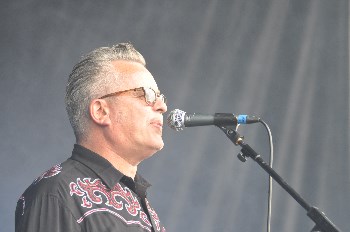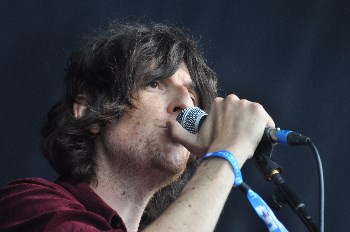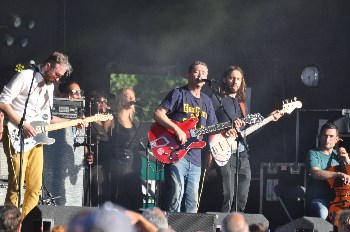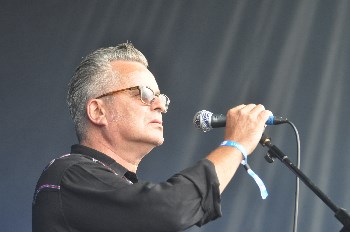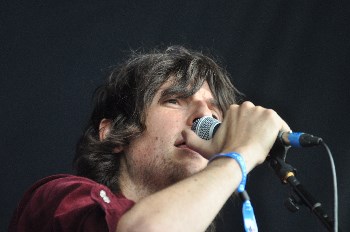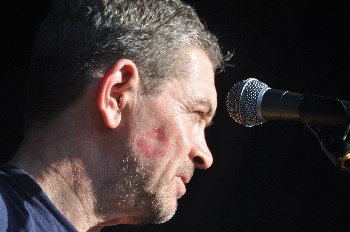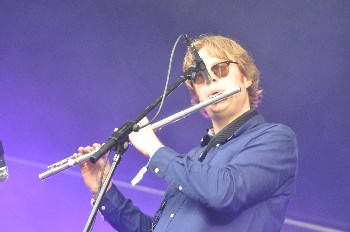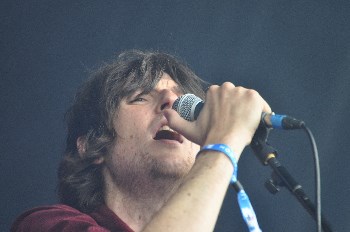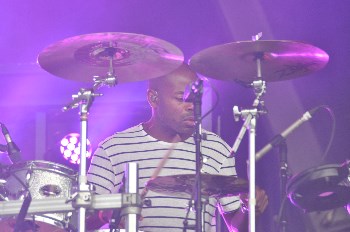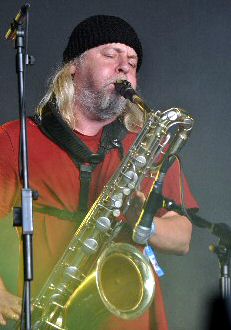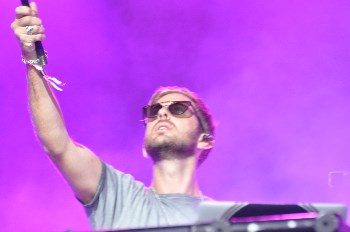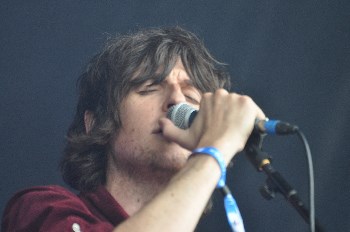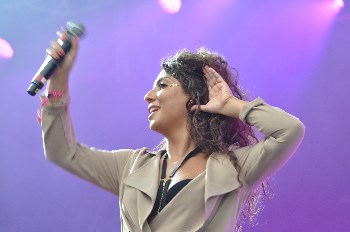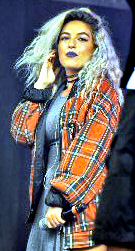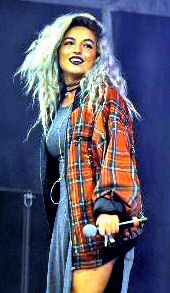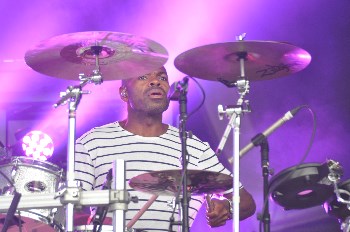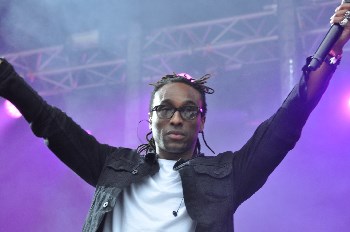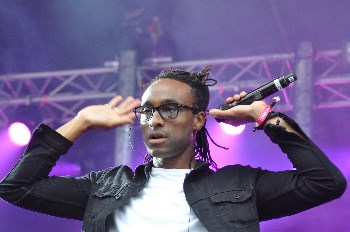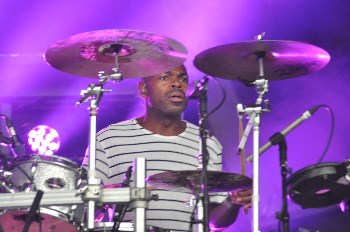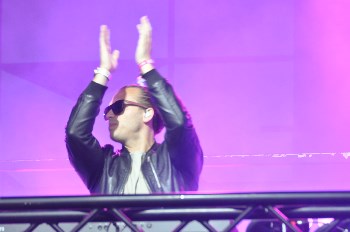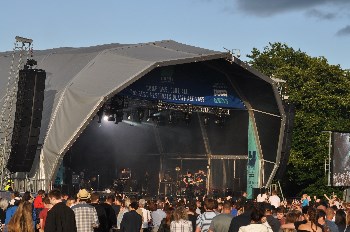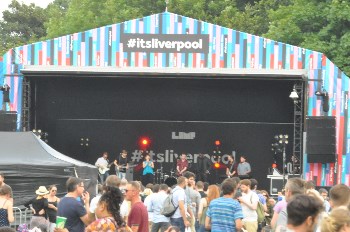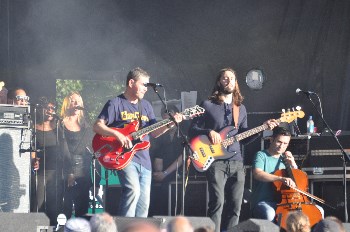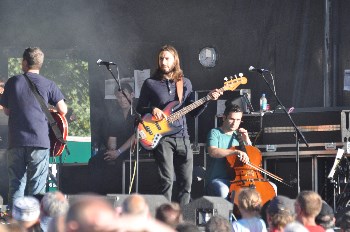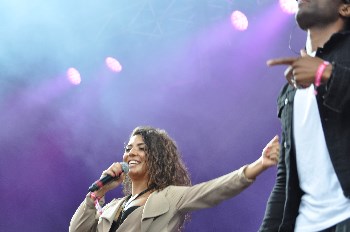 If you have not already take a look, click on here to see Part 1 of our coverage of this fantastic event.

Page 2 of 2
Remember you can order photographic prints from us. Help us keep this site online. Please don't brake our copyright by copying any of the text or images in this website, even if its only for 'personal use.'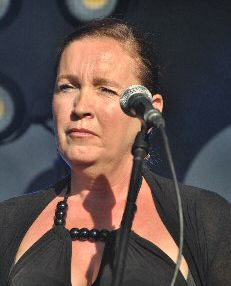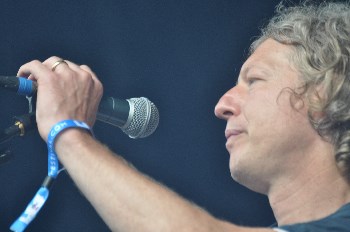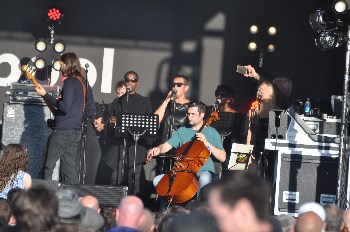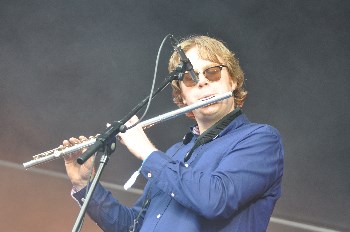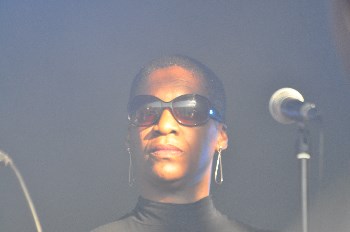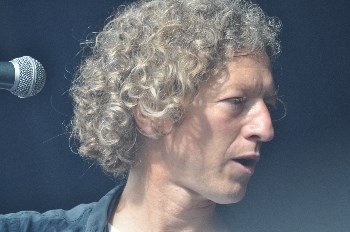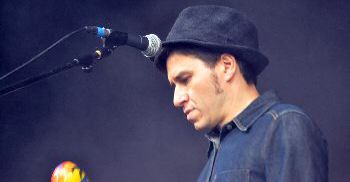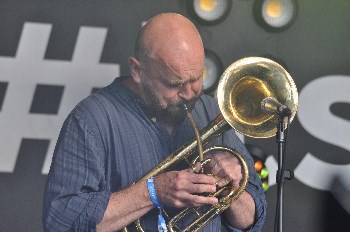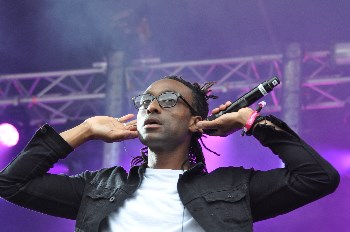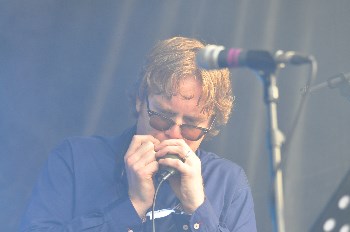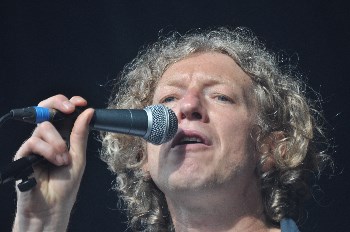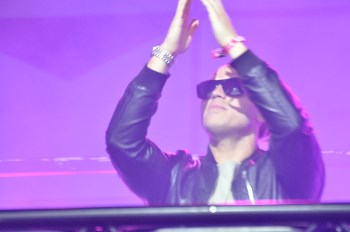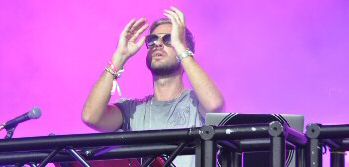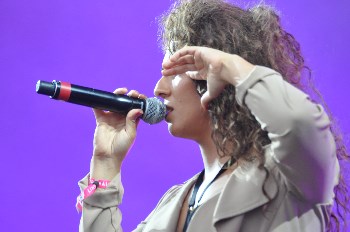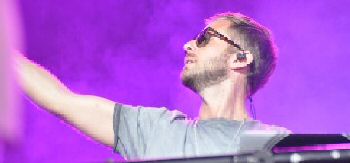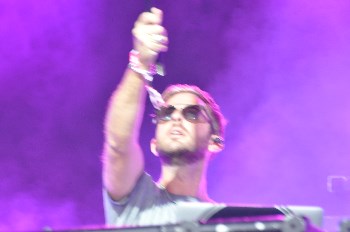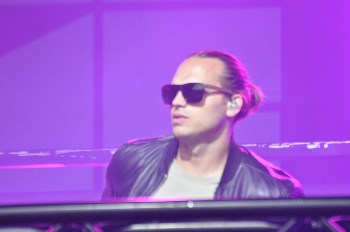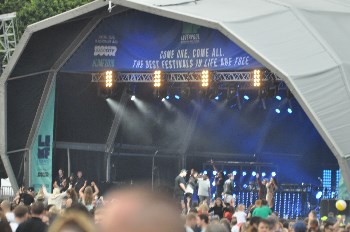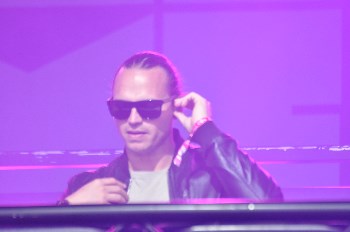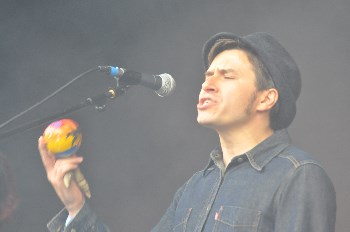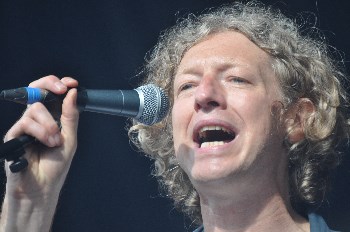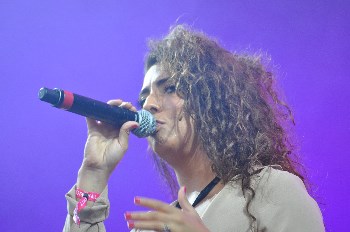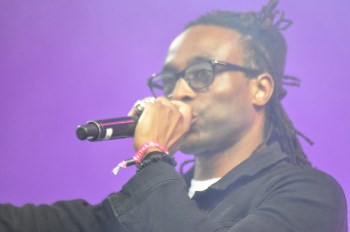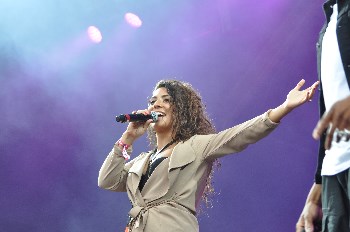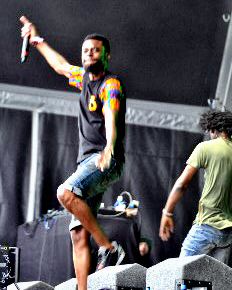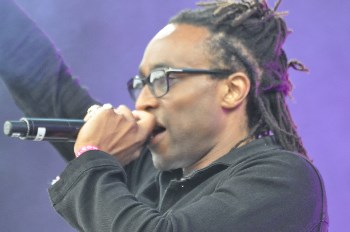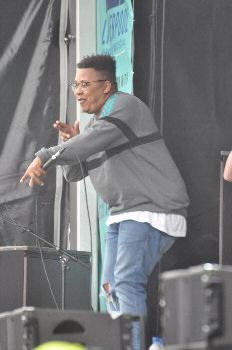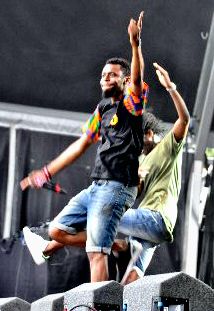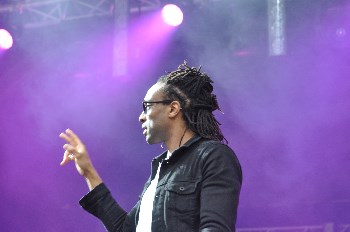 Photograph below of Craig Charles supplied by Martin Saleh.