Cirque du Soleil in Manchester
Photographs by Jo Forrest.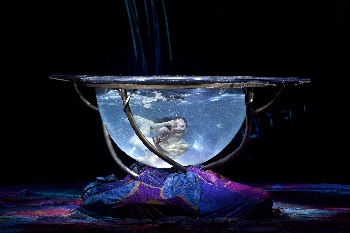 THE world renowned Canadian circus troupe, Cirque du Soleil, has started performing in Manchester. Jo Forrest was at the event, on 7 September 2016, taking some amazing photos of the show and also snapping the many VIP's, like Coronation Street 's Tina O'Brien, took to the red carpet to see the first night of Cirque Du Soleil's 'Amaluna.' Amaluna is a touring show by the group that premiered in Montréal, Canada, on 19 April 2012. It is loosely based on Shakespeare's The Tempest; the story that takes place on an island governed by goddesses. A group of men are washed up on shore during a storm. The queen's daughter falls for 1 of the shipwrecked young men, and the trials of their love are then portrayed with a collection of acts. These acts are full of aerobatics, stunning costumes and a slick soundtrack.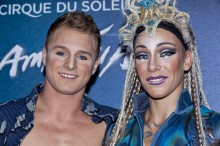 Interestingly it is not an all Canadian cast, as a Merseyside lad David James Rimmer (above), who is from Southport, is performing in the show 'Amaluma.' He does the teeter boards and has been working with Cirque for the last few years having performed with Brazila as well.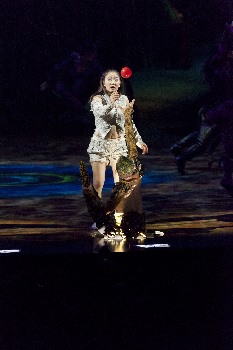 The group's performance in the Grand Chapiteau, or Big Top, was amazing, as expected it's a spectacular that has got audiences raving. The show runs in Manchester until 2 October 2016. To find more information about the show that has a cast which is 70% female, via visiting their official website.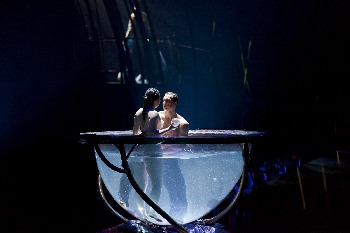 If you have, or will be attending this show, please do let us know what you think of the event via emailing us to:- News24@SouthportReporter.com.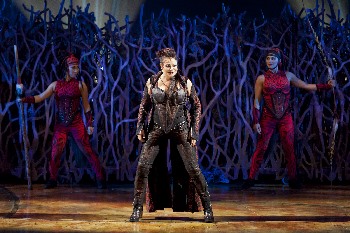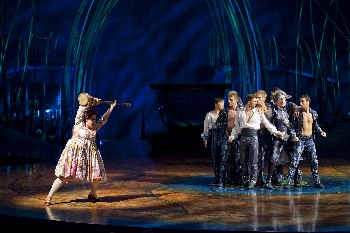 Fact File:- Did you know that the show's title: - 'Amaluna', is the combination of 2 words. "Ama" which refers to mother in many languages, and "luna" which means moon. Part of the reason this title was made from the 2 words is that the moon is a symbol of femininity, which is a driving force of the story in this production.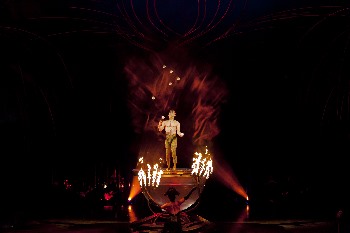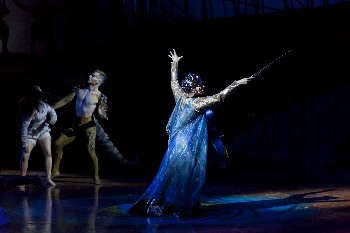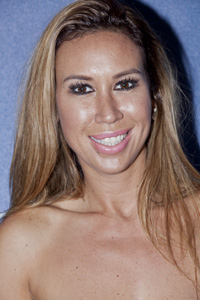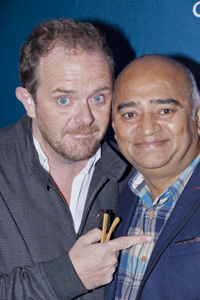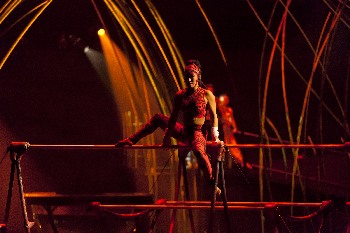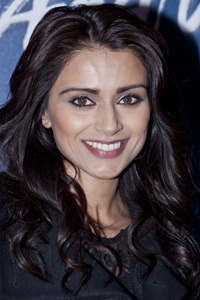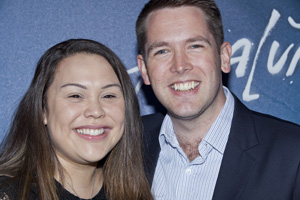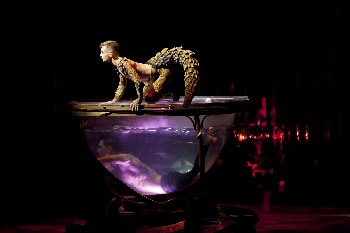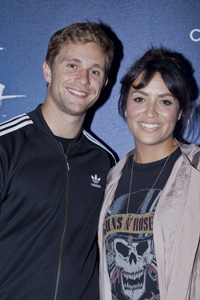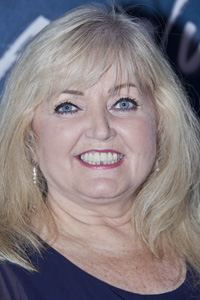 We hope you liked the photos, but please, don't copy them. Please help us to keep our photographers and reporters copyrights intact and also help keep this site online. Click on here to find out how you can get you copy of these photos.